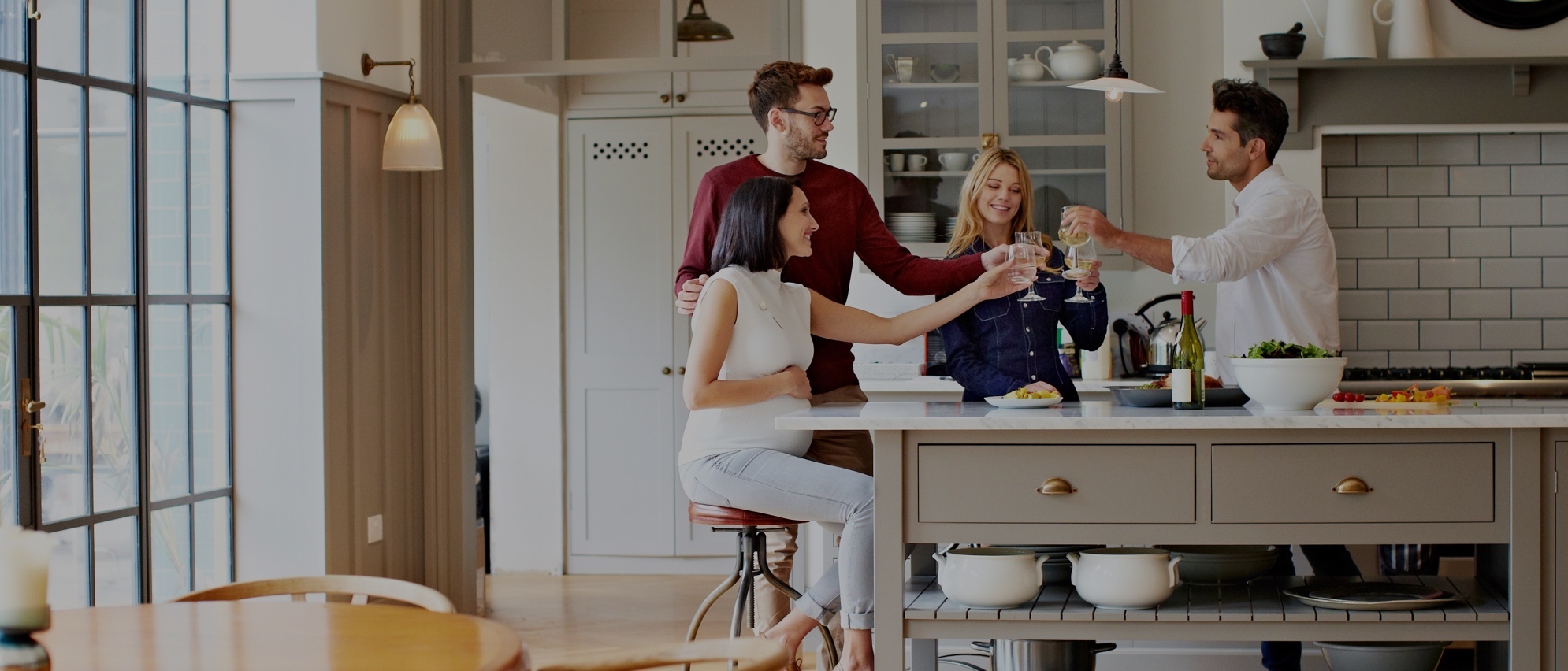 Why Huber Engineered Woods?
Bring the best quality products home to stay.
When it comes to building your dream house, it can be easy to get tied up in details such as paint colors and finishes. But custom home experts know that the most important investment you can make in your home is using quality building materials and products that create an uncompromised enclosure. At Huber Engineered Woods, you'll find a family-owned company that specializes in providing innovative solutions to keep your home peaceful, comfortable and safe throughout the years.
01 Roof Solutions
Peace of Mind
When your primary roof covering fails, your home may be at risk for dangerous and expensive water intrusion. Be prepared for whatever weather comes your way with a sealed roof deck that acts as a second line of defense.
Meet ZIP System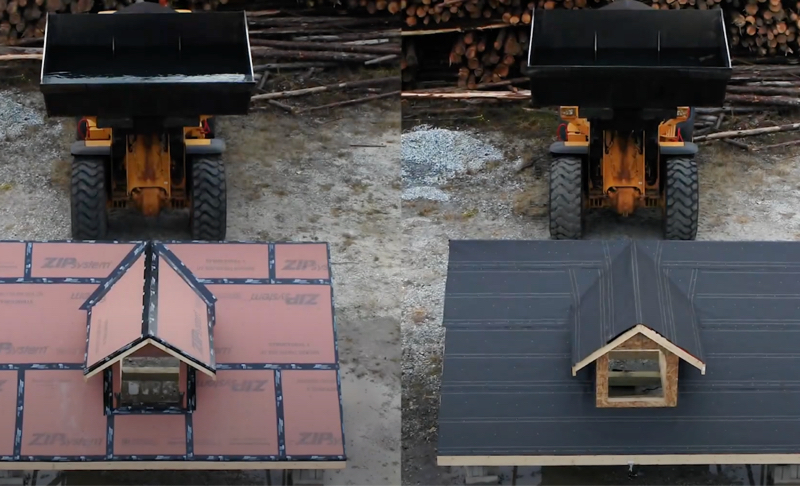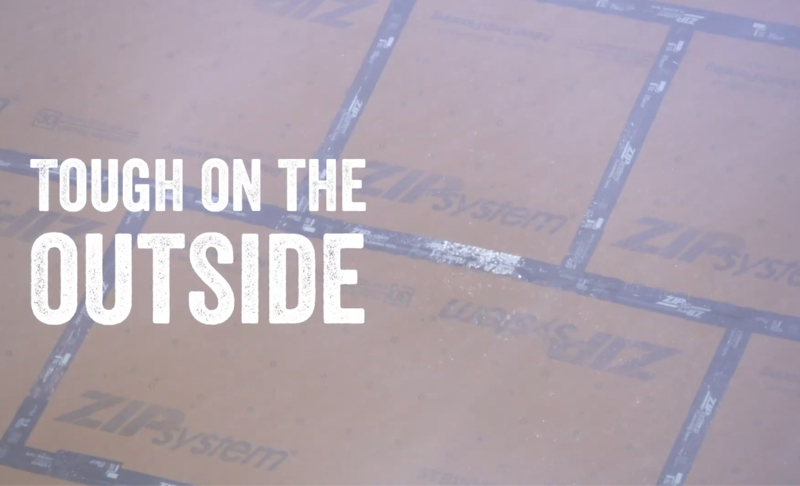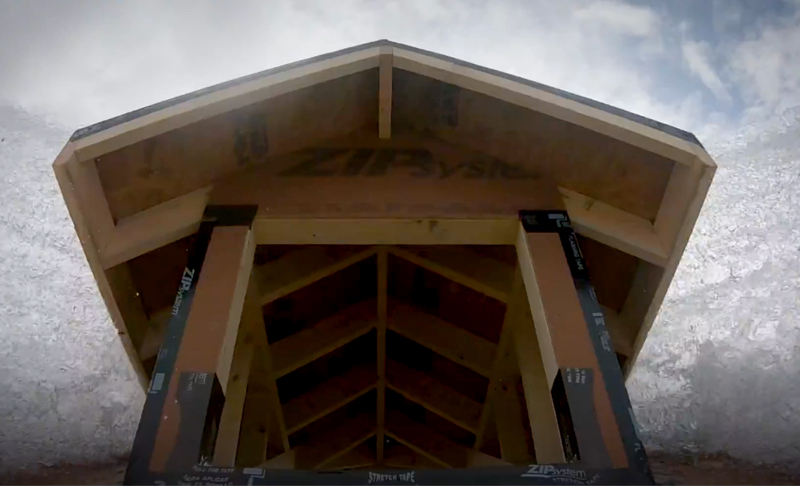 02 Wall Solutions
Air Quality & Comfort
When it comes to optimizing your day-to-day environment, a tight seal is important for maintaining both the efficiency and health of your home. Discover how our two product families combat intrusion and eliminate air leakage.
Meet ZIP System
Meet R-Sheathing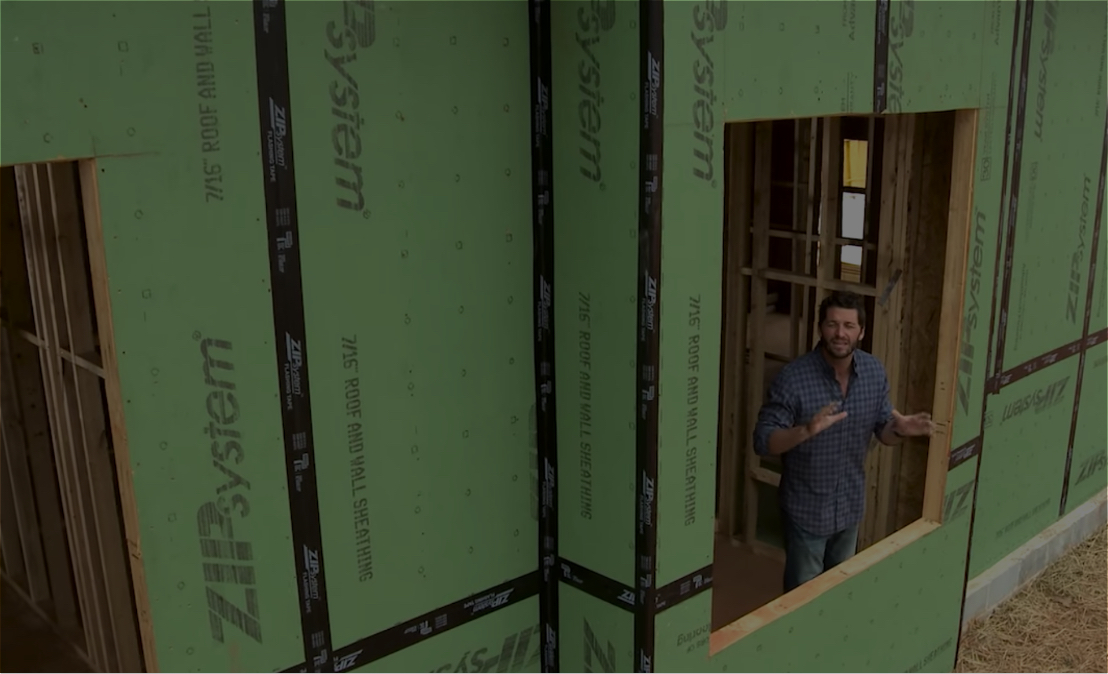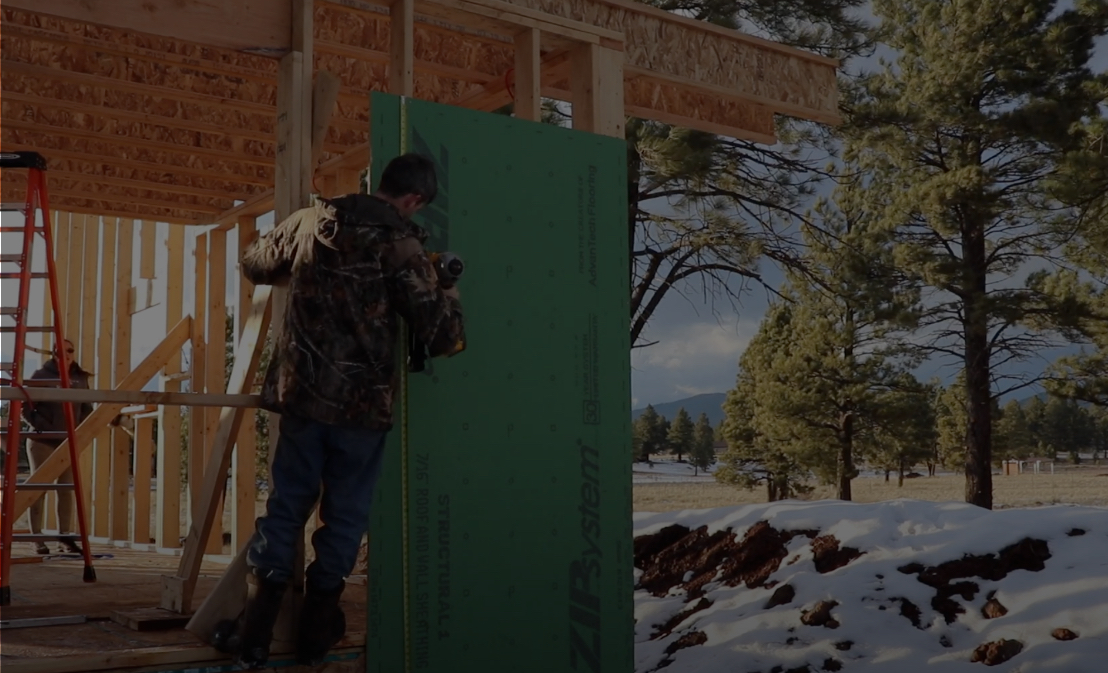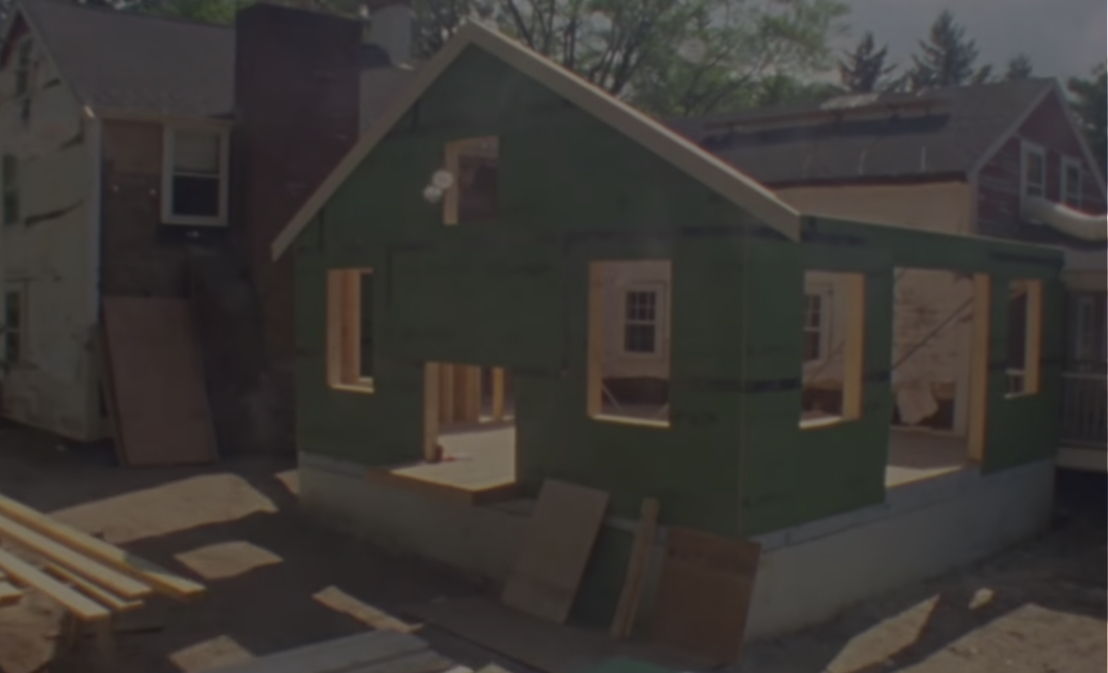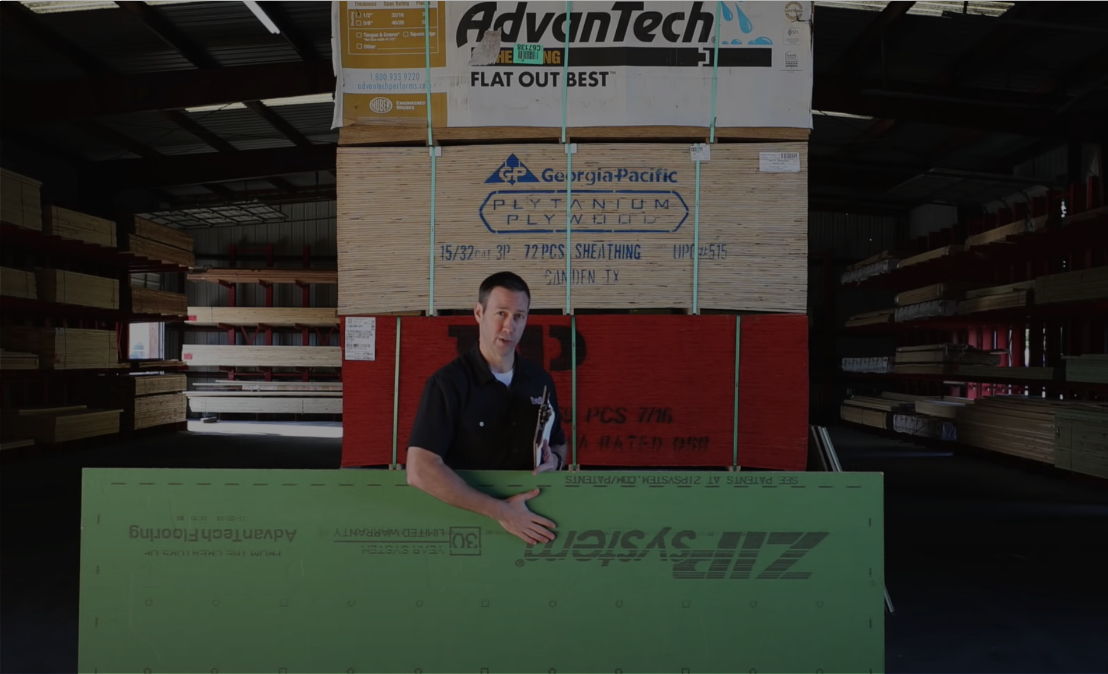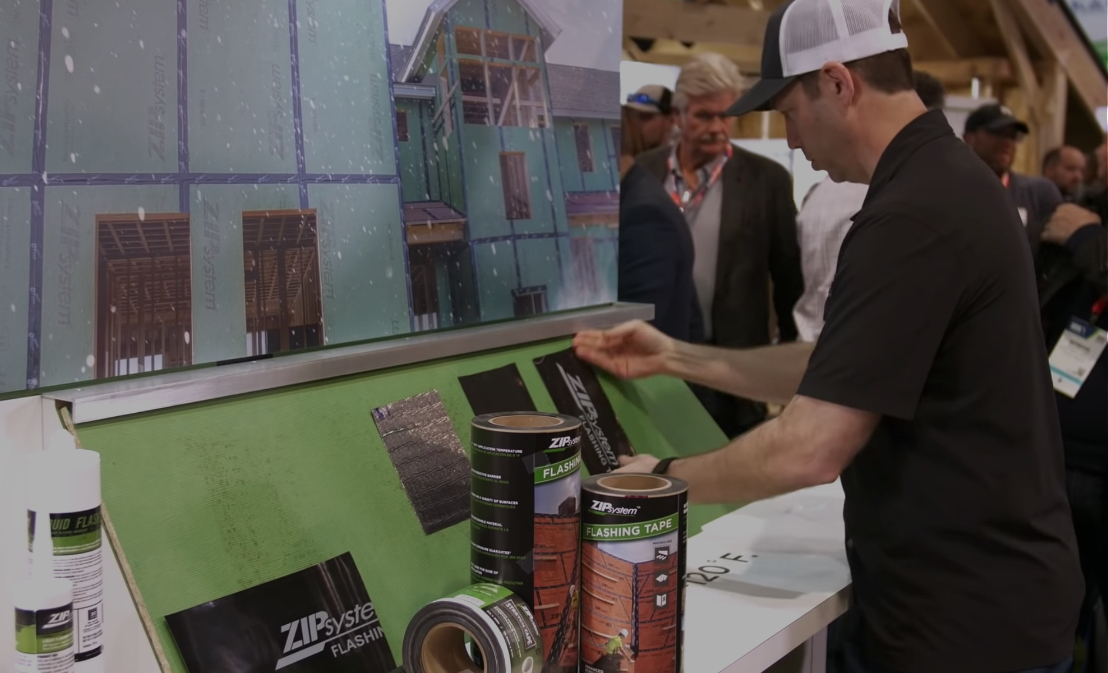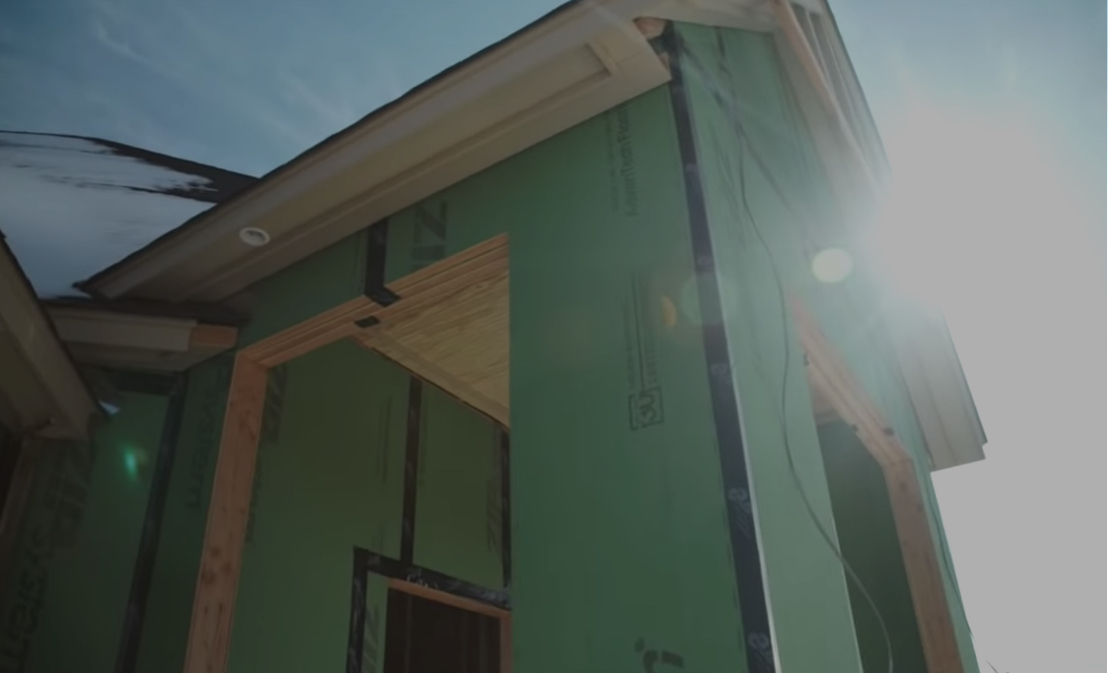 03 Floor Solutions
Quiet Floors
We know that sturdy floors are the foundation of a peaceful life at home. Our moisture-resistant and high-strength subflooring panel helps prevent bouncing and warping and offers the industry's first and only Squeak-Free Guarantee™[1].
Meet AdvanTech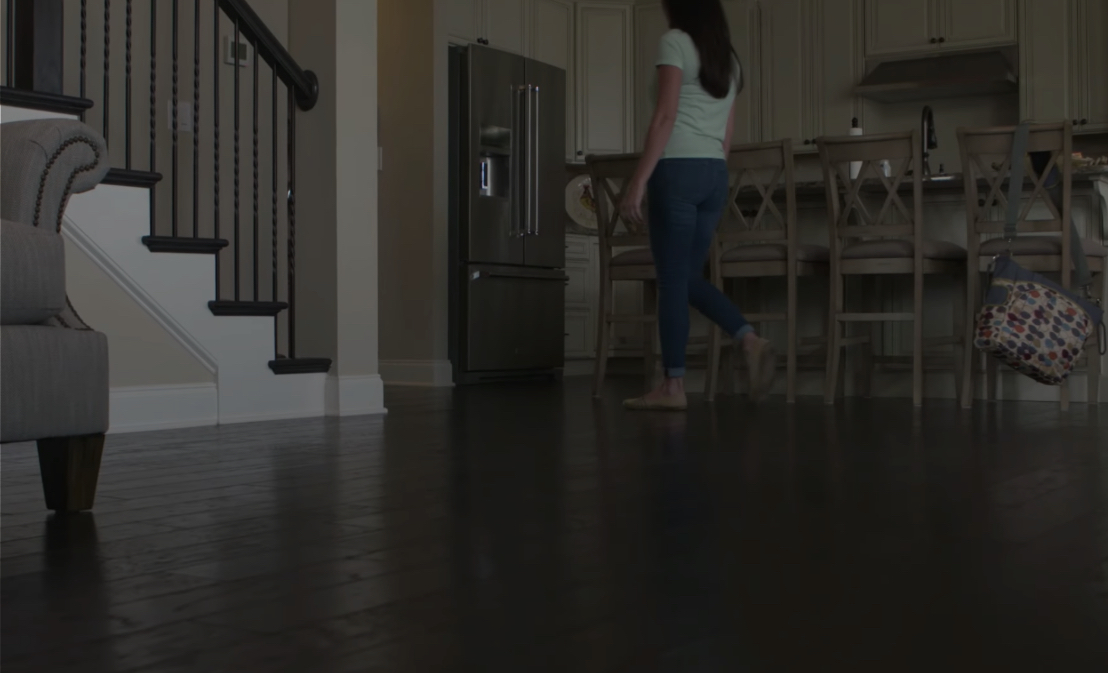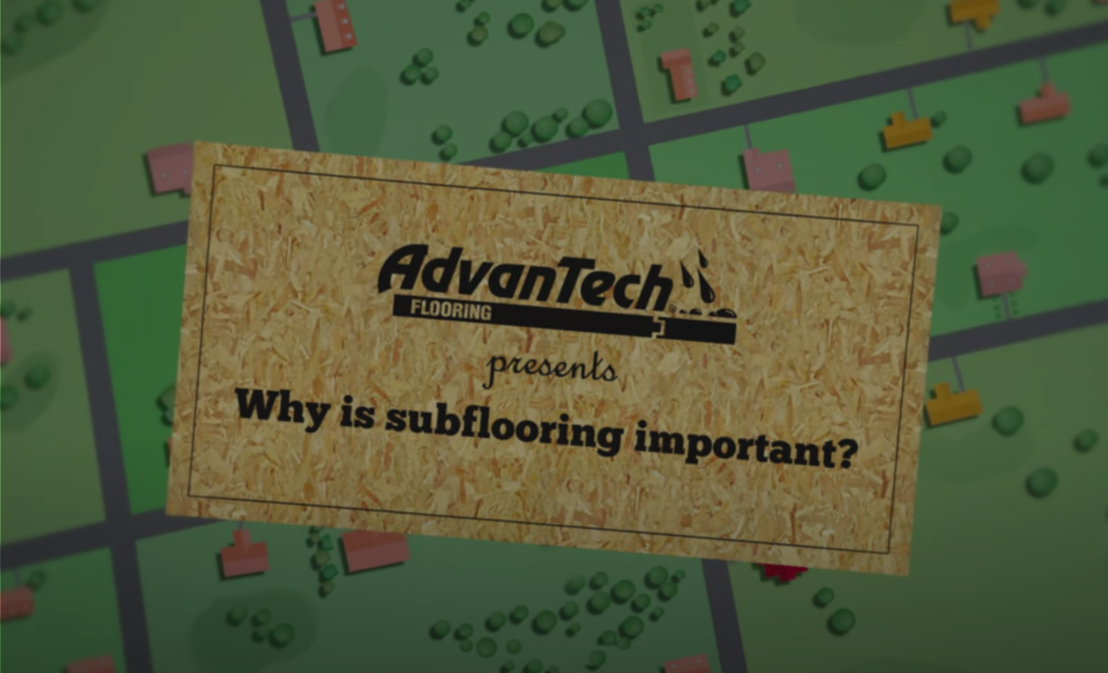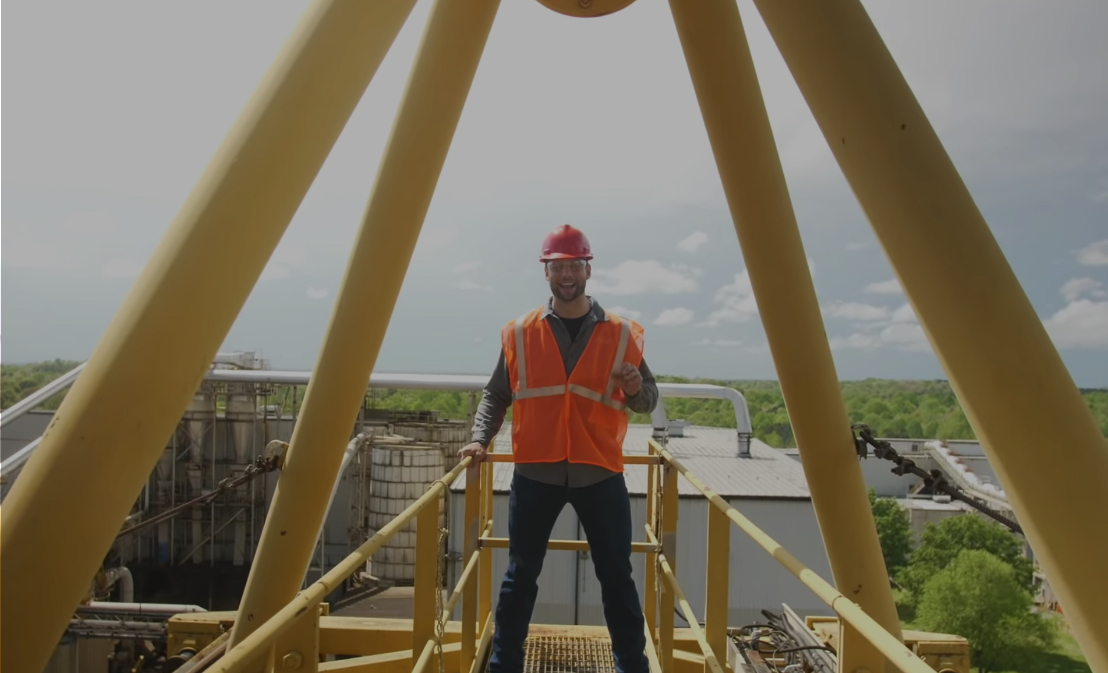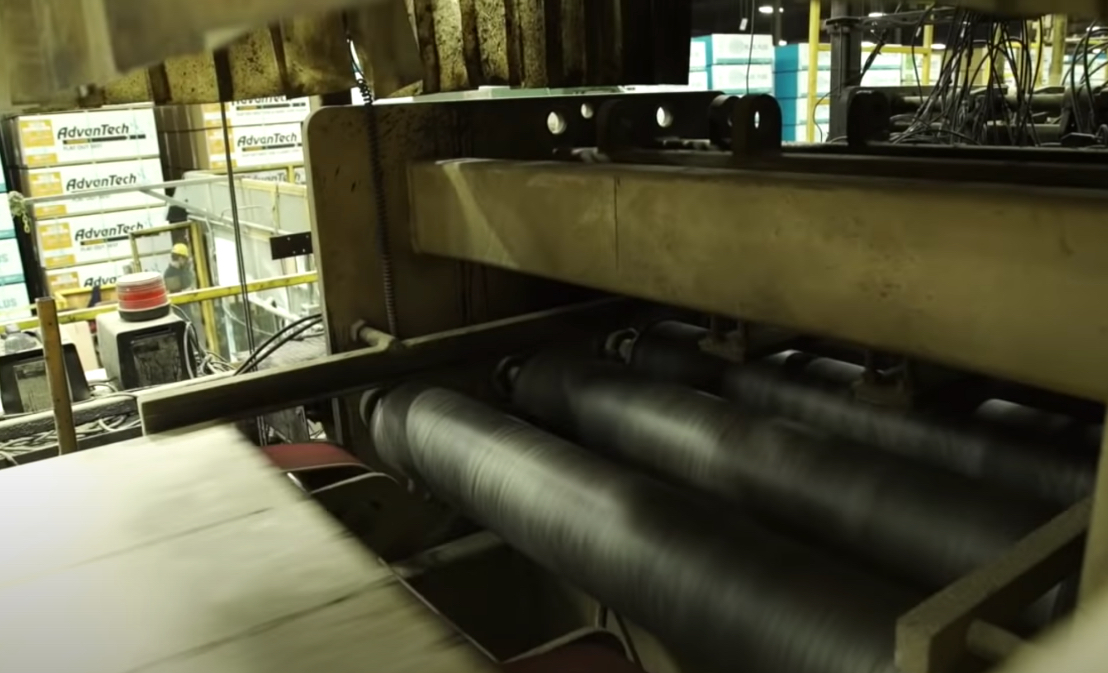 Homebuyer Resources
Learn about the incredible value Huber Engineered Woods can bring to your home and how to easily communicate quality needs to your builder.