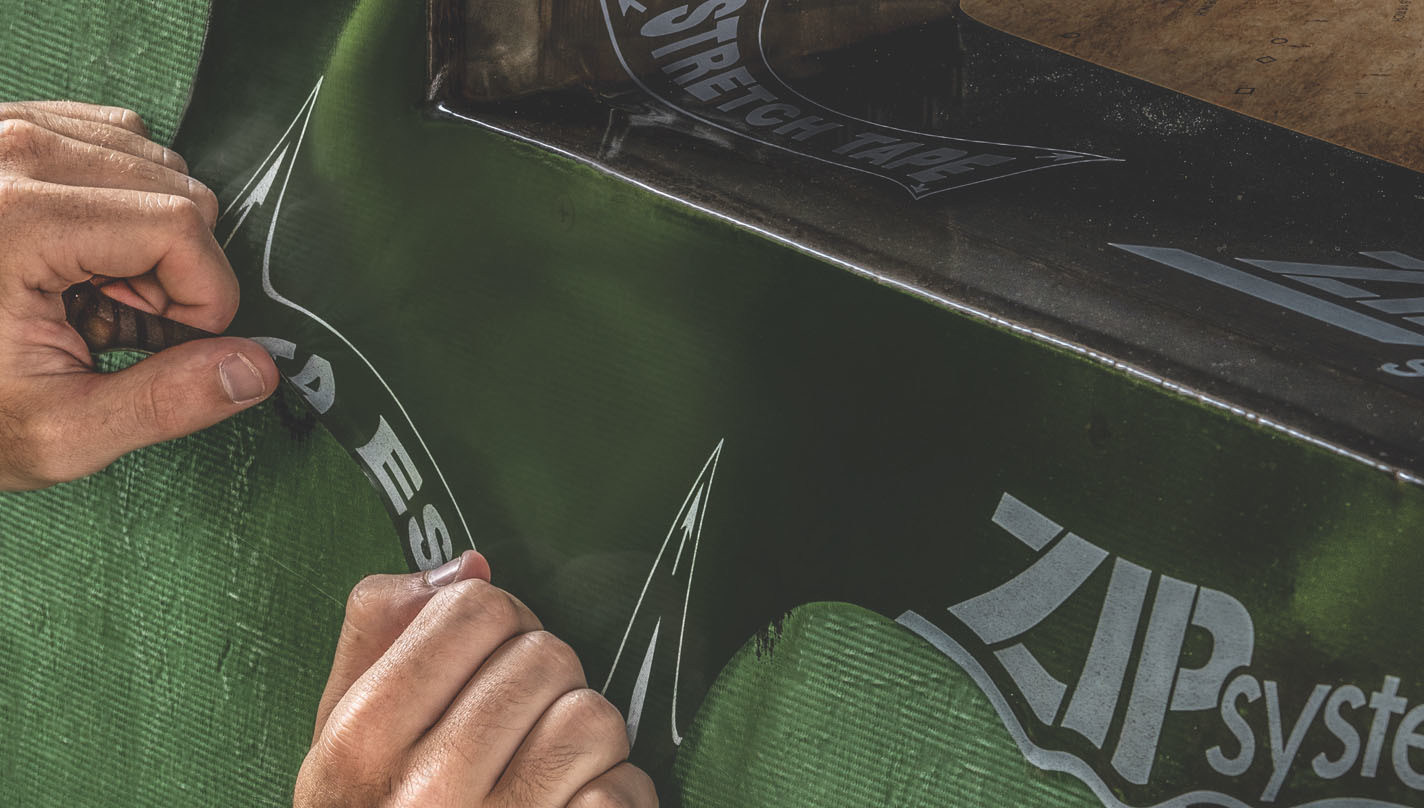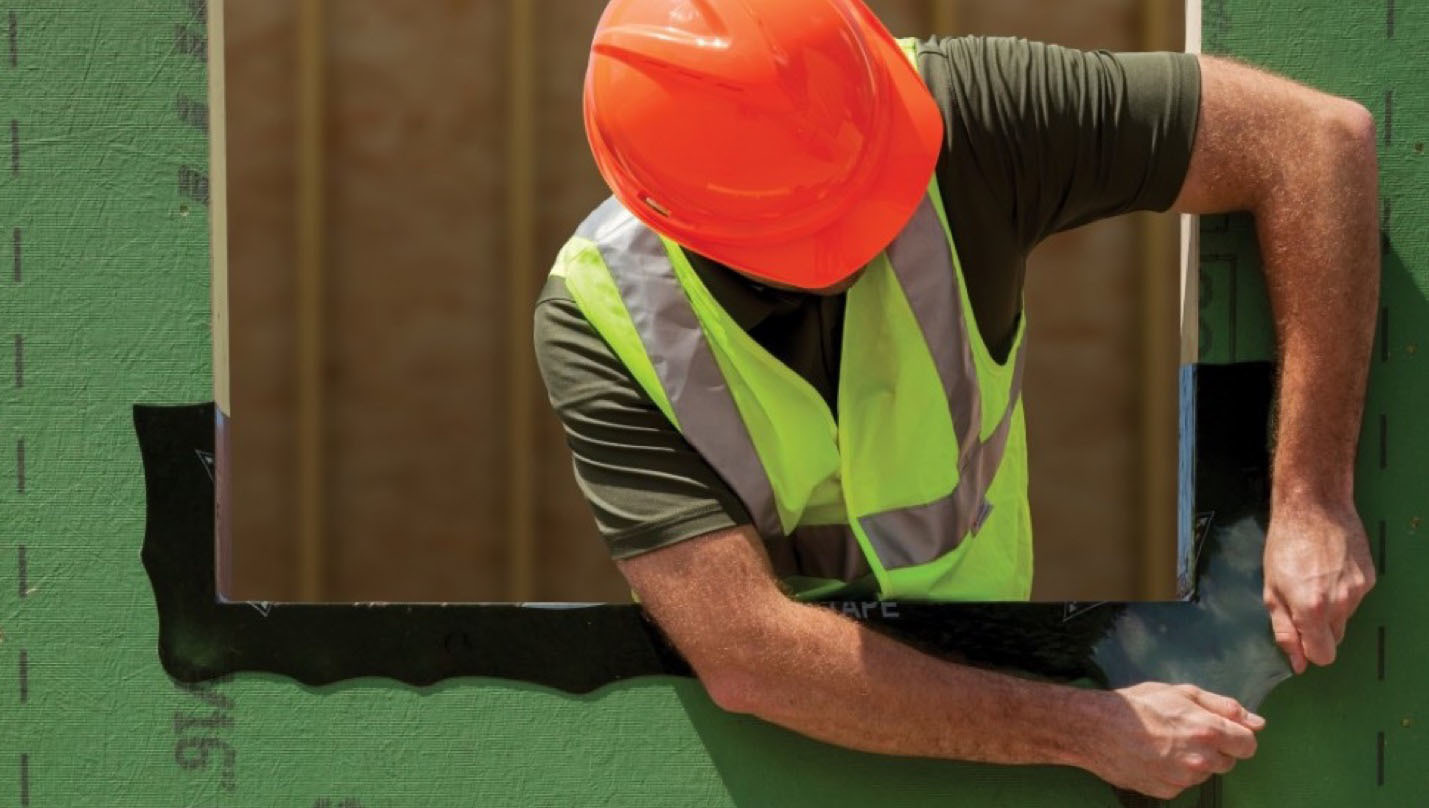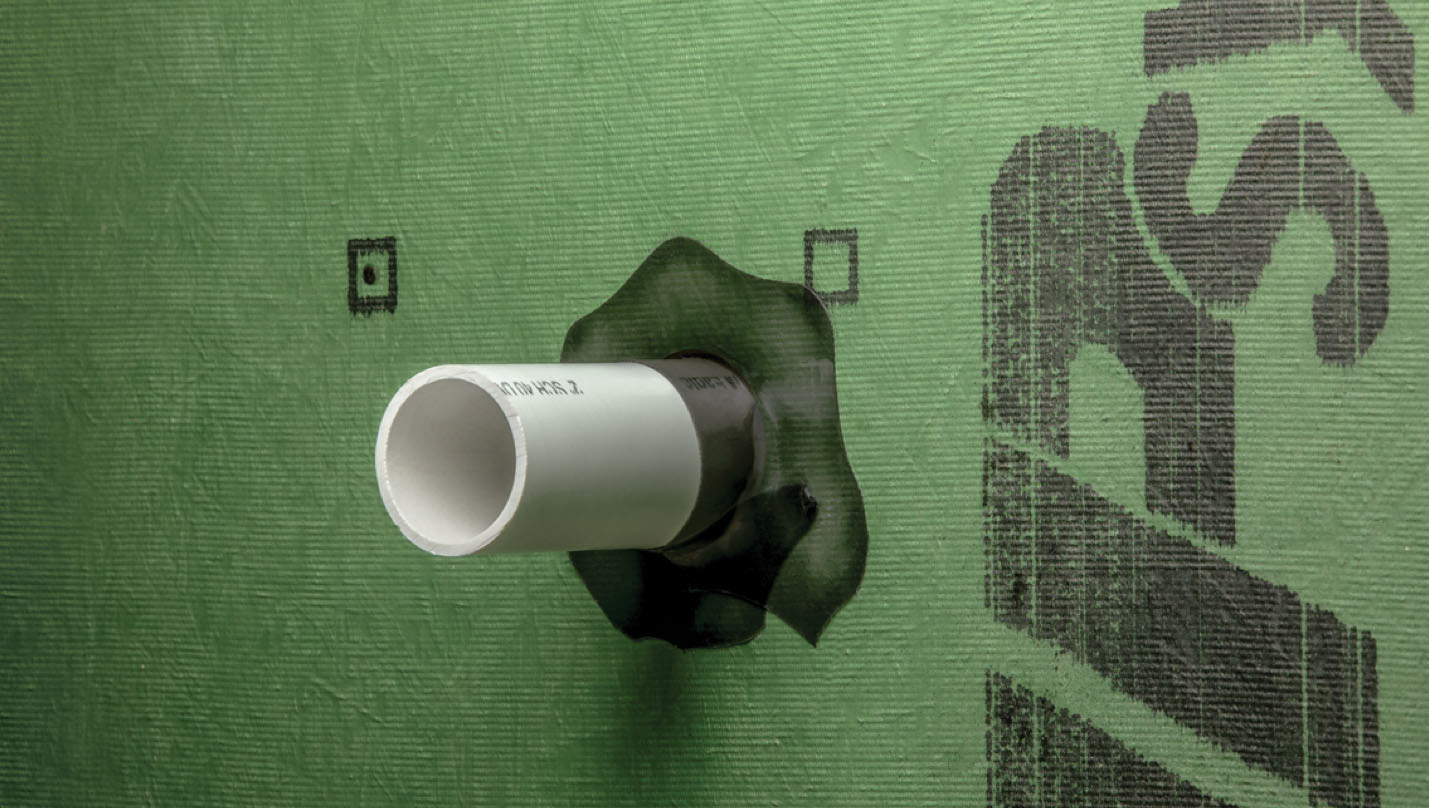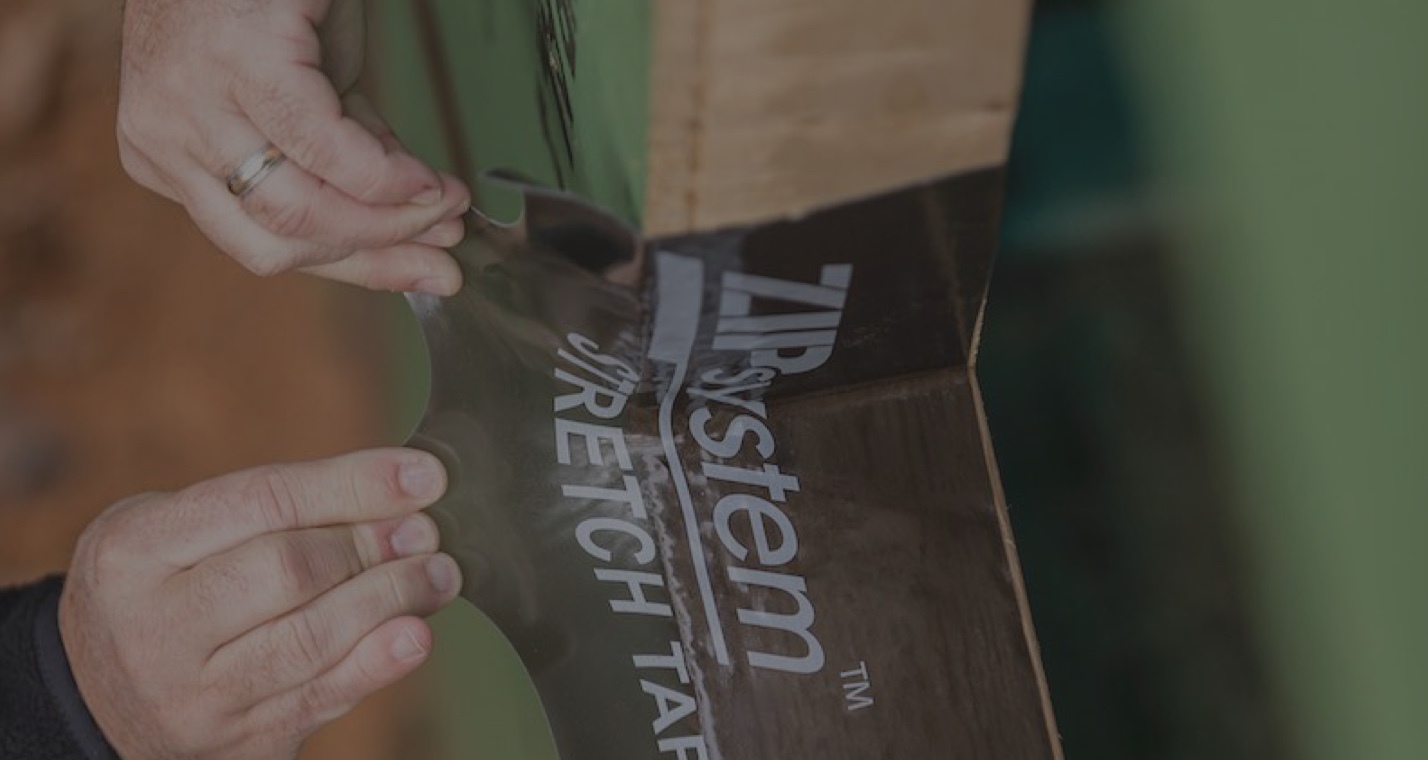 ZIP System™ Stretch Tape
Quickly flash tricky areas without piecing tape segments together. ZIP System stretch tape uniquely stretches in all directions to easily fit sills, curves and corners with a single piece. Made of a high-performance composite acrylic, ZIP System stretch tape conforms to challenging applications and locks out moisture even over mismatched surfaces.
Nominal Width

Roll Length
Tape Thickness
Installation Temperature Range
Exposure
Tensile Strength
Elongation
3"
20'
42 mils
0–120°F
180 days
225 psi

800–1,200%
6"
20' and 75'
10"
20' and 75'
02 Why It Works
ZIP System stretch tape seals tough jobs in a flash.
Variety of Surfaces

Bonds to a variety of surfaces to tackle your toughest flashing jobs.

Cold Temperature Application

Can be applied in temperature applications as low as 0°F.

Enhanced Acrylic Adhesion

Advanced acrylic technology provides a strong, tight bond for an effective seal, even around fasteners.

180-Day Exposure Guarantee

Backed by a 30-year limited warranty and 180-day Exposure Guarantee when used with ZIP System sheathing[1].

Repositionable

Can be pulled up and reapplied for hassle-free installation.

Weather Barrier

Seals tight to achieve a continuous air and water barrier.
03 How to Install
Installation Videos
Watch simple step-by-step instructions and proper techniques to learn how to apply ZIP System sheathing and tape.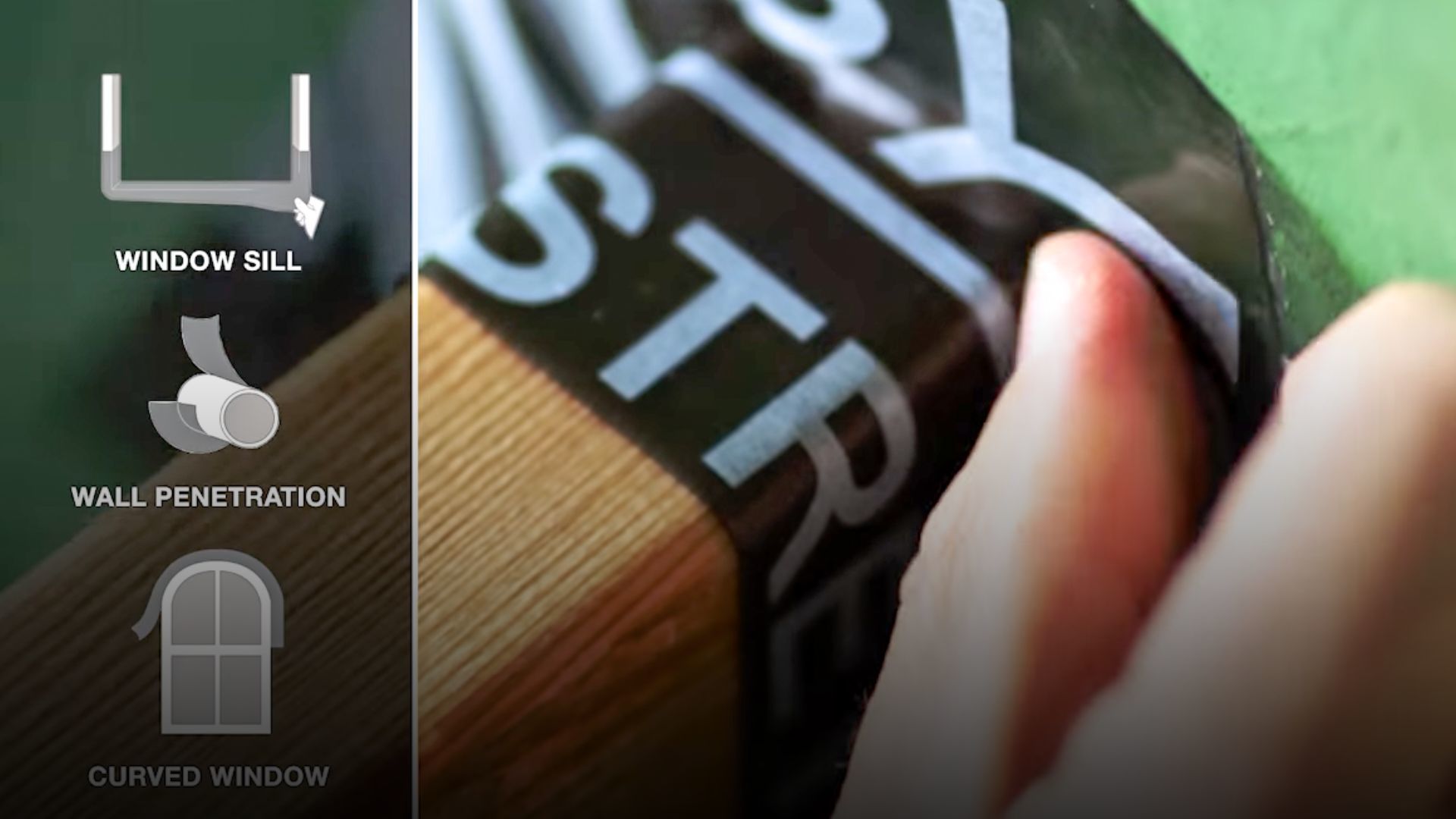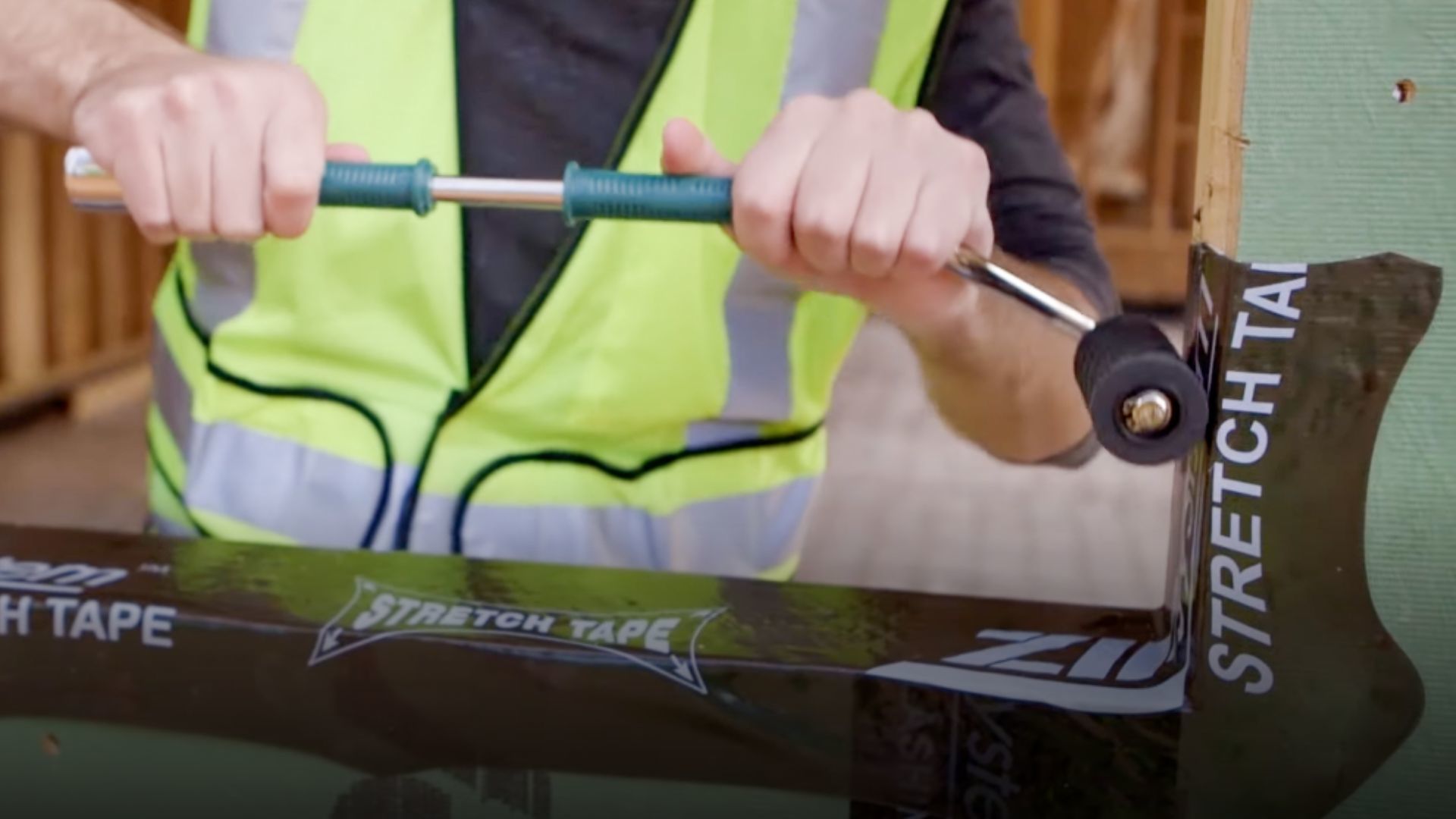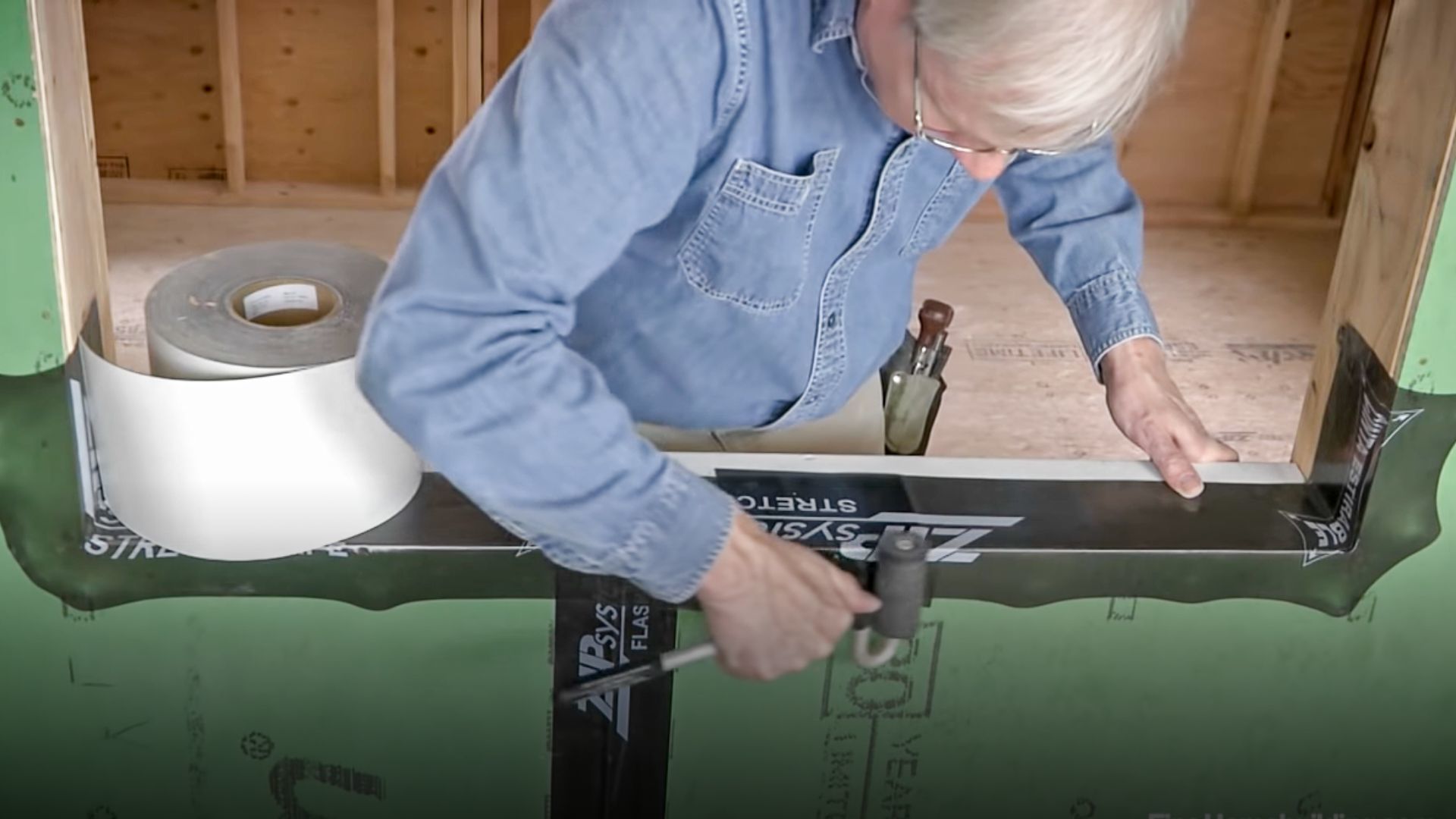 04 Product Reviews
See what other builders are saying.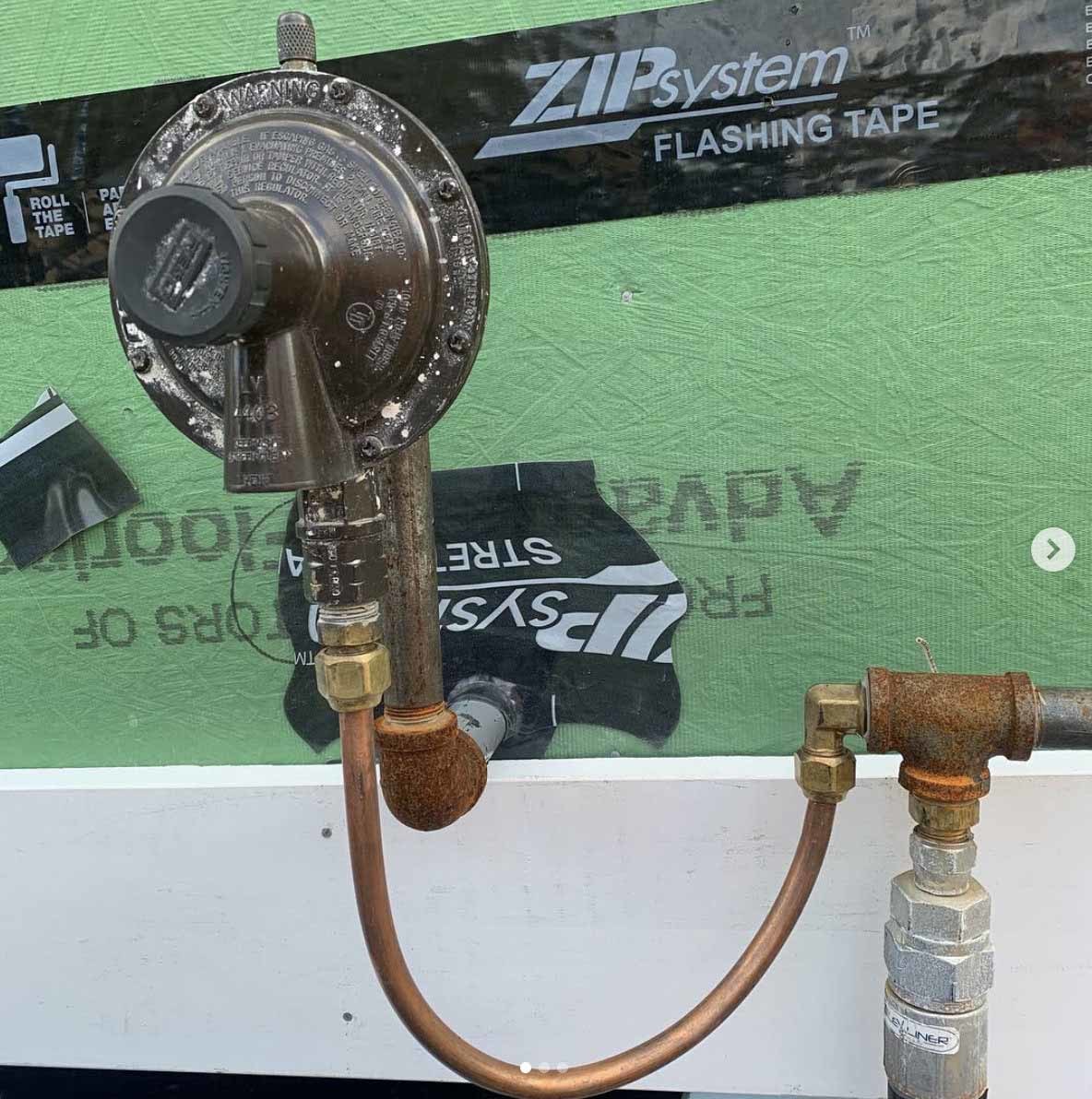 This is why @huberwood is in my arsenal. There stretch tape is amazing. In the past I would use caulk and hope it would be okay. But looking at this I know nothing will get in. Eric Faga
@z_carpentryinc
05 News & Articles
Behind the Build Blog