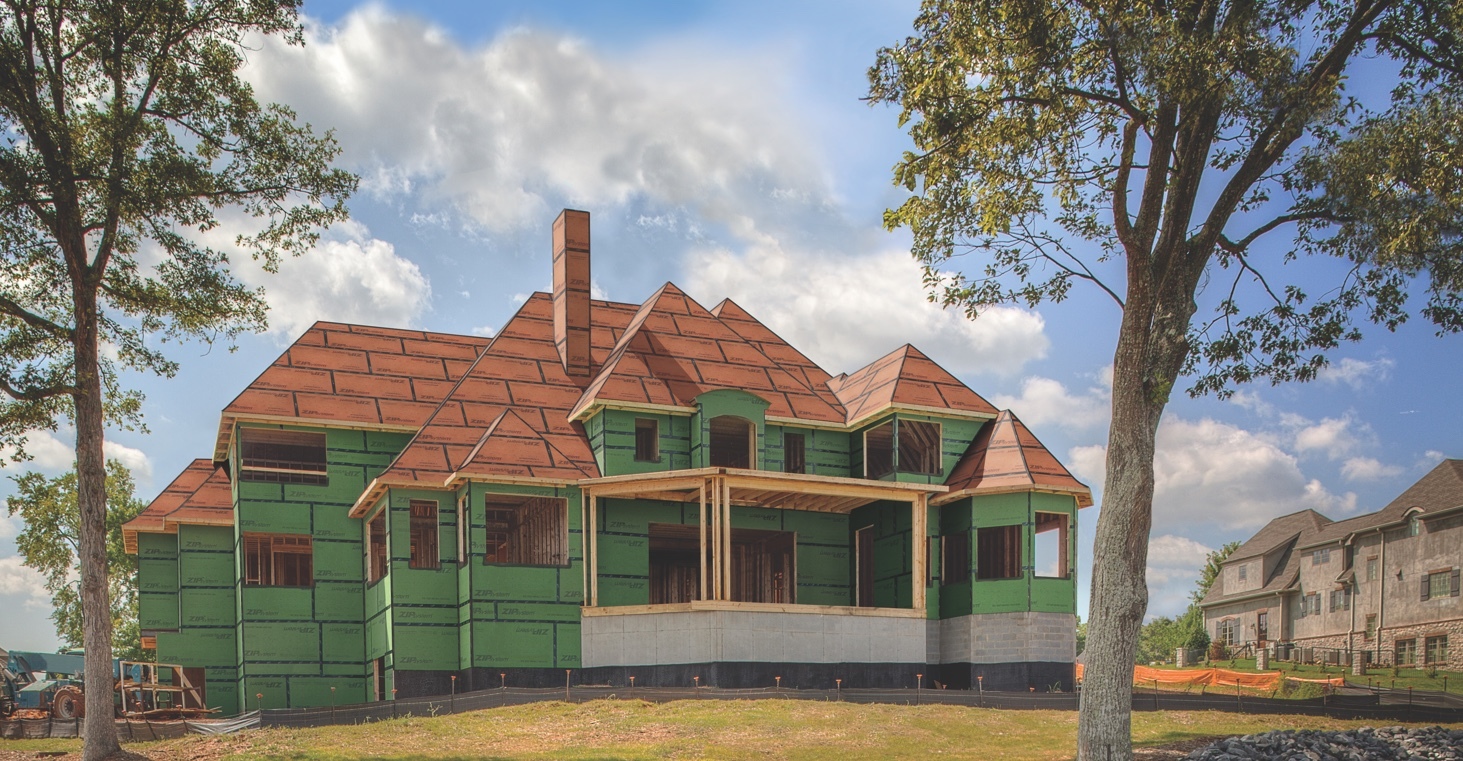 Roof Solutions
Get a powerful defense against water intrusion in any region.
From integrated, sealed roof decks to sturdy engineered wood decks to traditional underlayment options, we've got your next build covered.
Explore our roof solutions.
Video Testimonials
Find out why builders switch to Huber Engineered Woods roof solutions.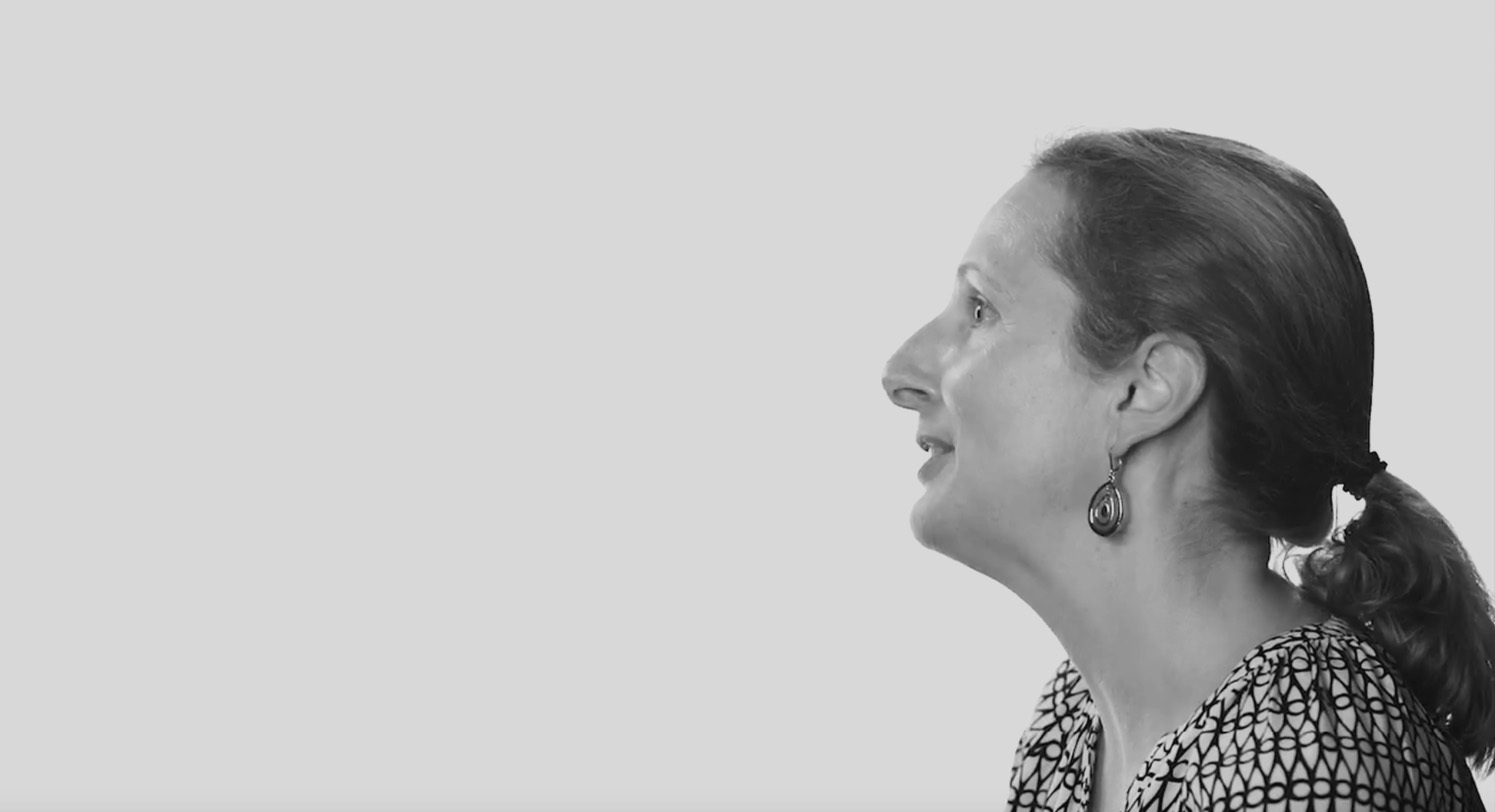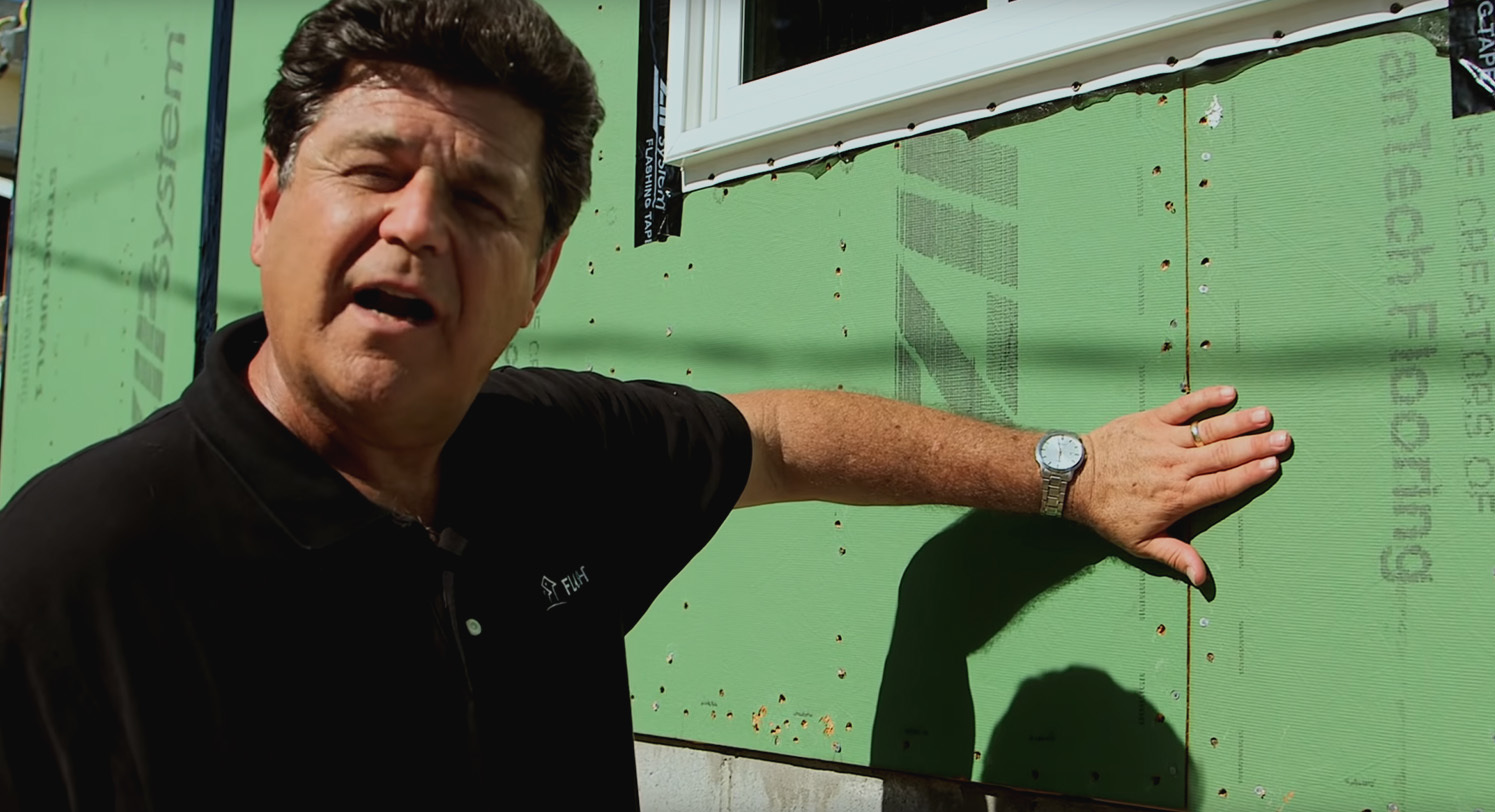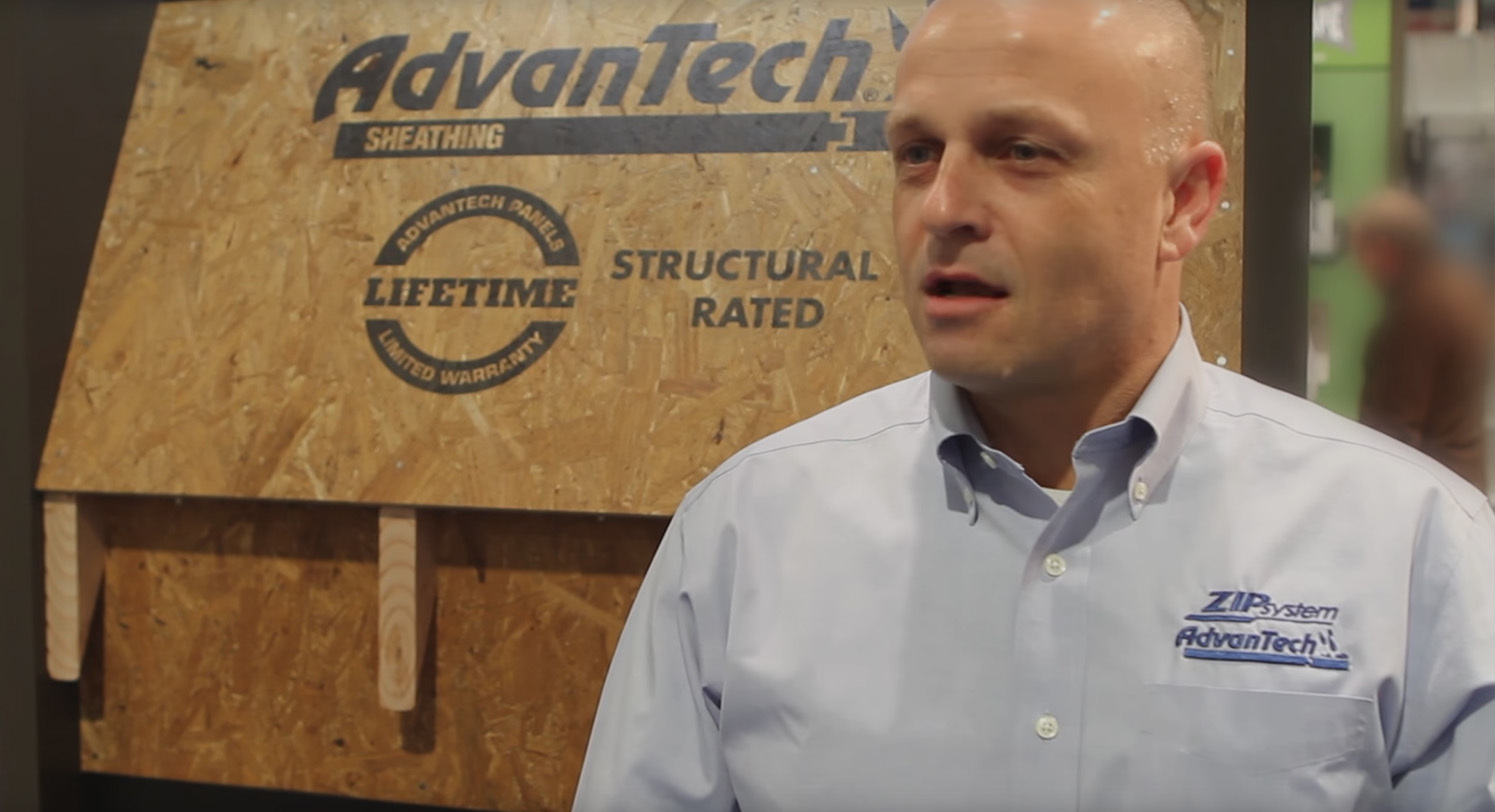 Product Reviews
See what other builders are saying.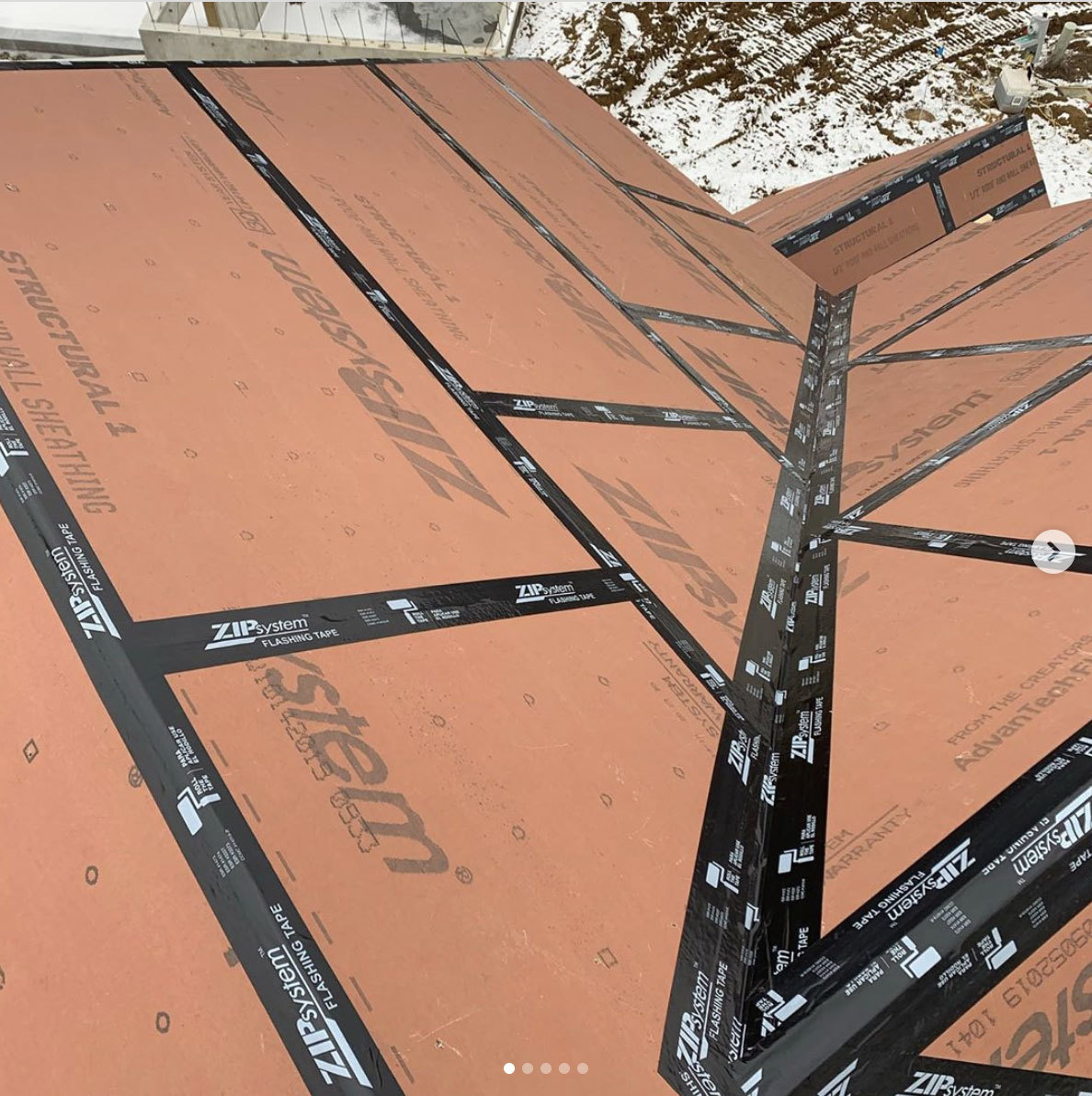 We have just completed sheeting our first #huberwood 1/2" #ZIPsheathing roof. And I was pretty impressed with how well built this product really is 👊👊. AT Home Builder
@athomesbuilder
News & Articles
Behind the Build Blog