Award-winning, high-performance products for roof, wall and flooring applications.
Our reputation is built to last.
We deliver on our products' promises, so you can deliver on your projects' purposes.
Our products are engineered to enhance the performance of a building and the lives of people inside of them — for every draft they won't feel and every floor creak they won't hear. That's why our products come packed with years of research and development, on-the-job testing and thoughtful enhancements rooted in real-life performance. That's why building teams trust our growing portfolio of products for dependable building enclosures and squeak-free[1] subfloor assemblies from their first job to their last.
Resources
Learn more about our products and savings.
Current Rebates
First-time buyers save on AdvanTech and ZIP System products.
Download Rebates
Find Your Local Sales Manager
Discover a Huber Engineered Woods specialist in your area.
Contact a Rep
Product Reviews
See what other builders are saying.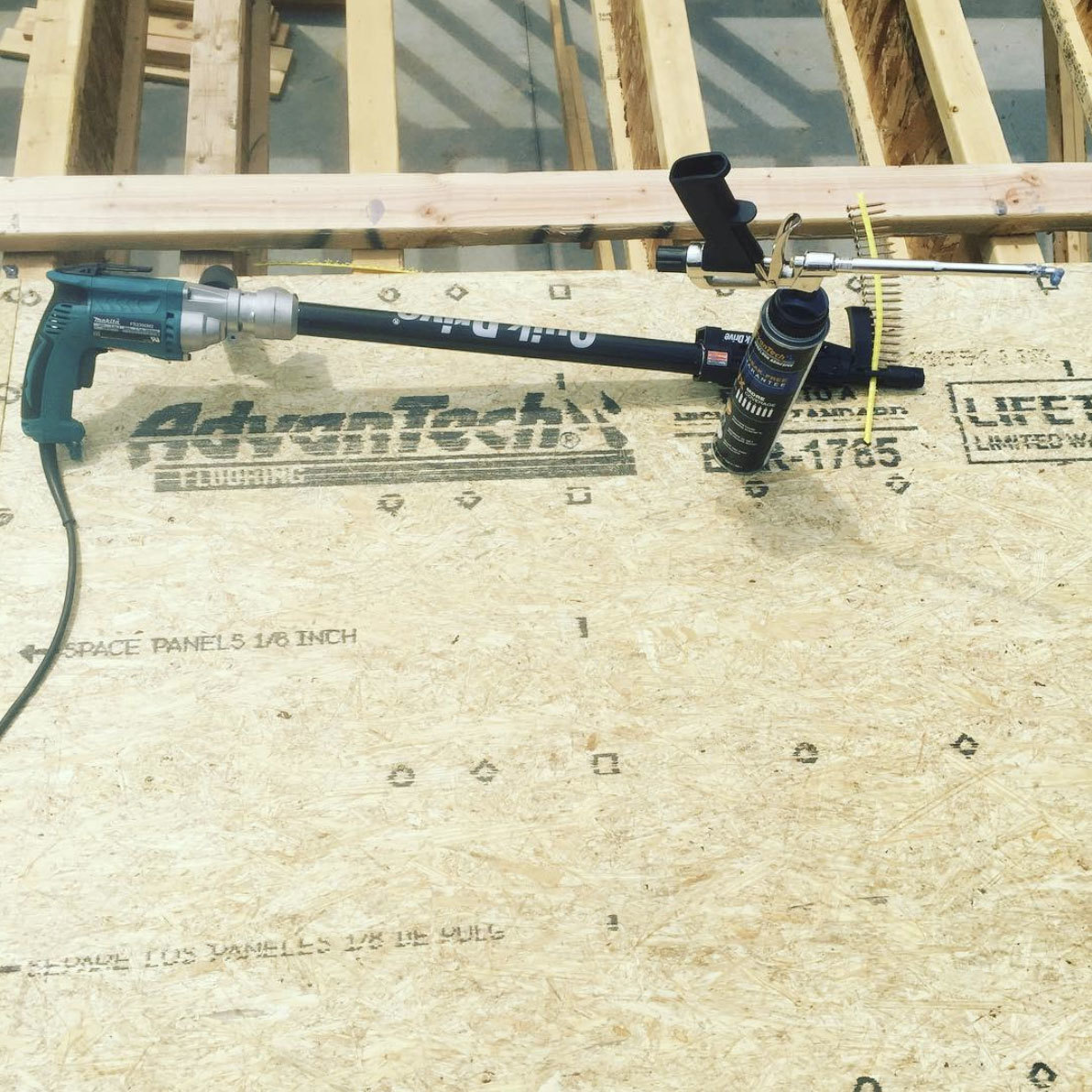 The key to a squeak free subfloor. Prairie Oak Homes
@prairieoakhomes
News & Articles
Behind the Build Blog