Find AdvanTech or ZIP System near you.
Shop AdvanTech and ZIP System on Amazon.
EXACOR® products are not currently available on Amazon.
Find EXACOR suppliers near you.
Already a Huber Engineered Woods dealer?
If you stock the ZIP System, AdvanTech or EXACOR product families, let us help you easily connect with quality customers.
Add Your Location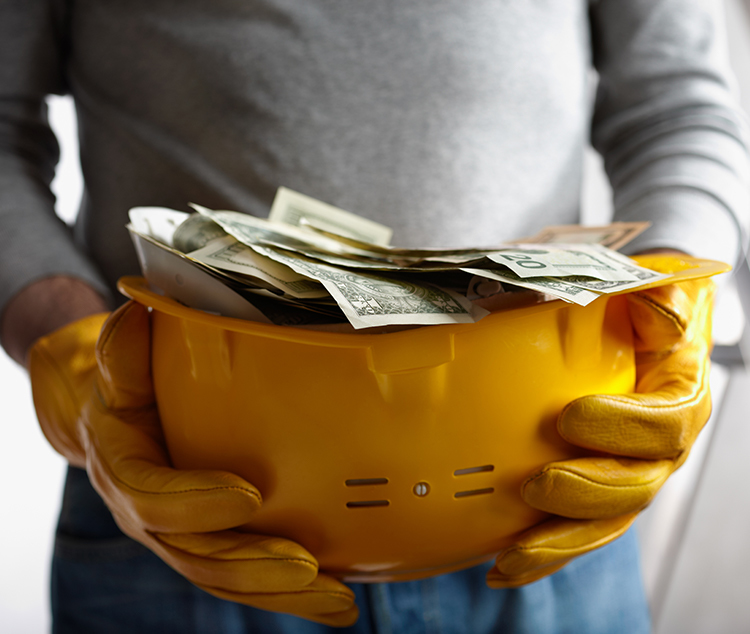 Current Rebates
Making the switch has never been easier.