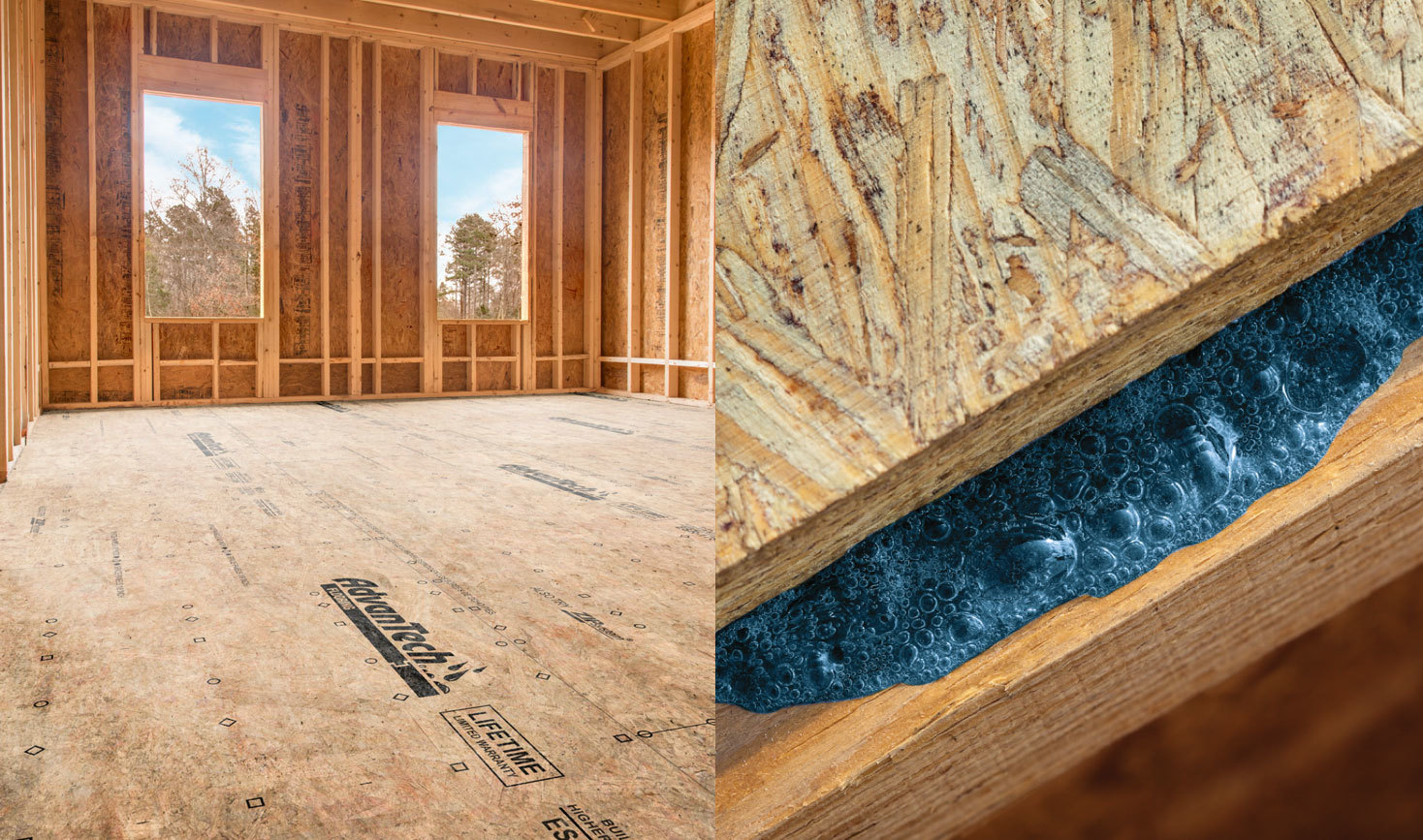 Floor Solutions
A durable home begins with a strong, moisture-resistant base.
Starting off on the right foot when it comes to your build means having the right combinations of materials from the very beginning. That's why Huber Engineered Woods' subflooring solutions focus on providing strength, durability and moisture resistance during and after construction as the essential foundation for delivering the optimum quality floor.
Explore our floor solutions.
Video Testimonials
Find out how builders bring their A-game with the AdvanTech™ Subfloor Assembly.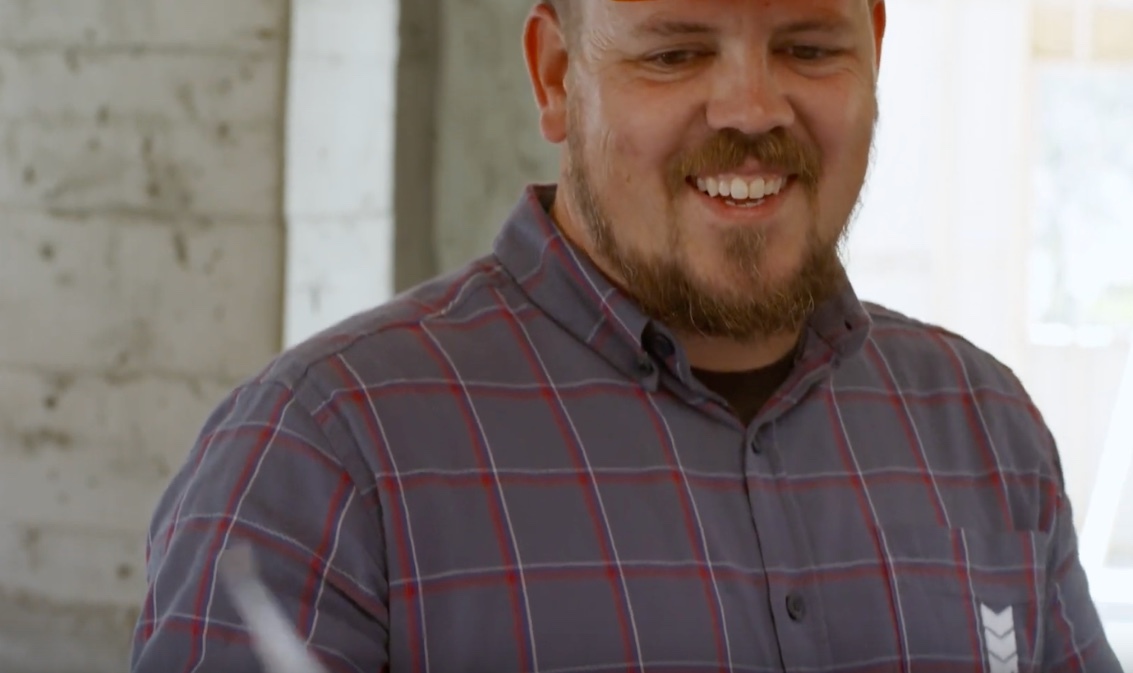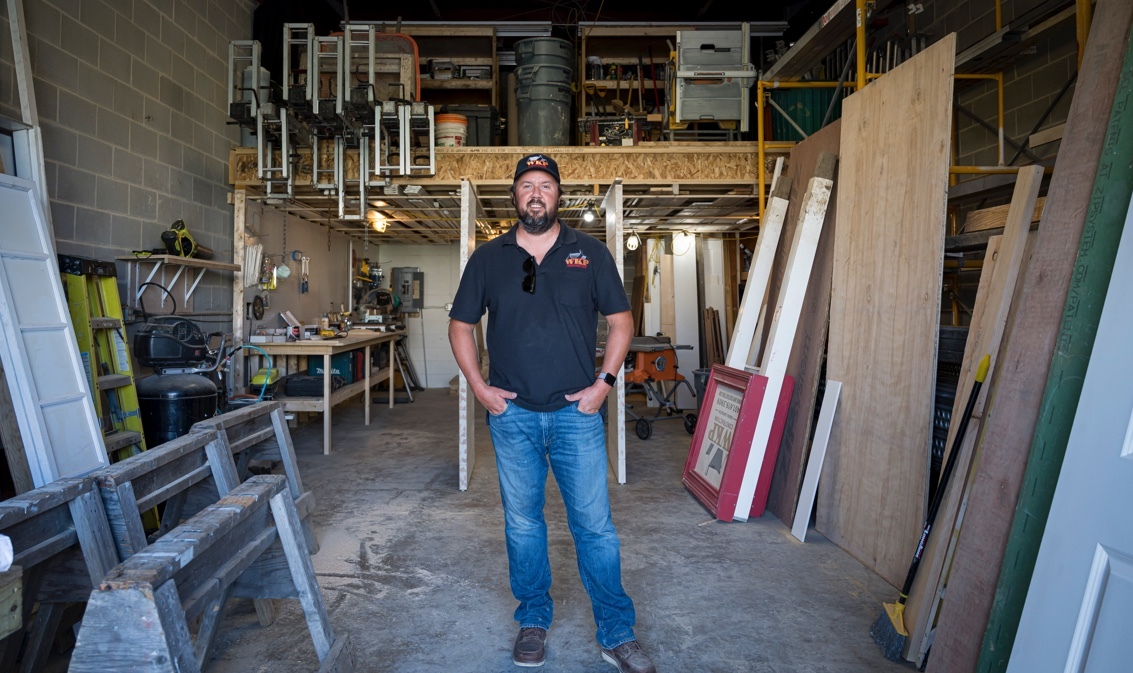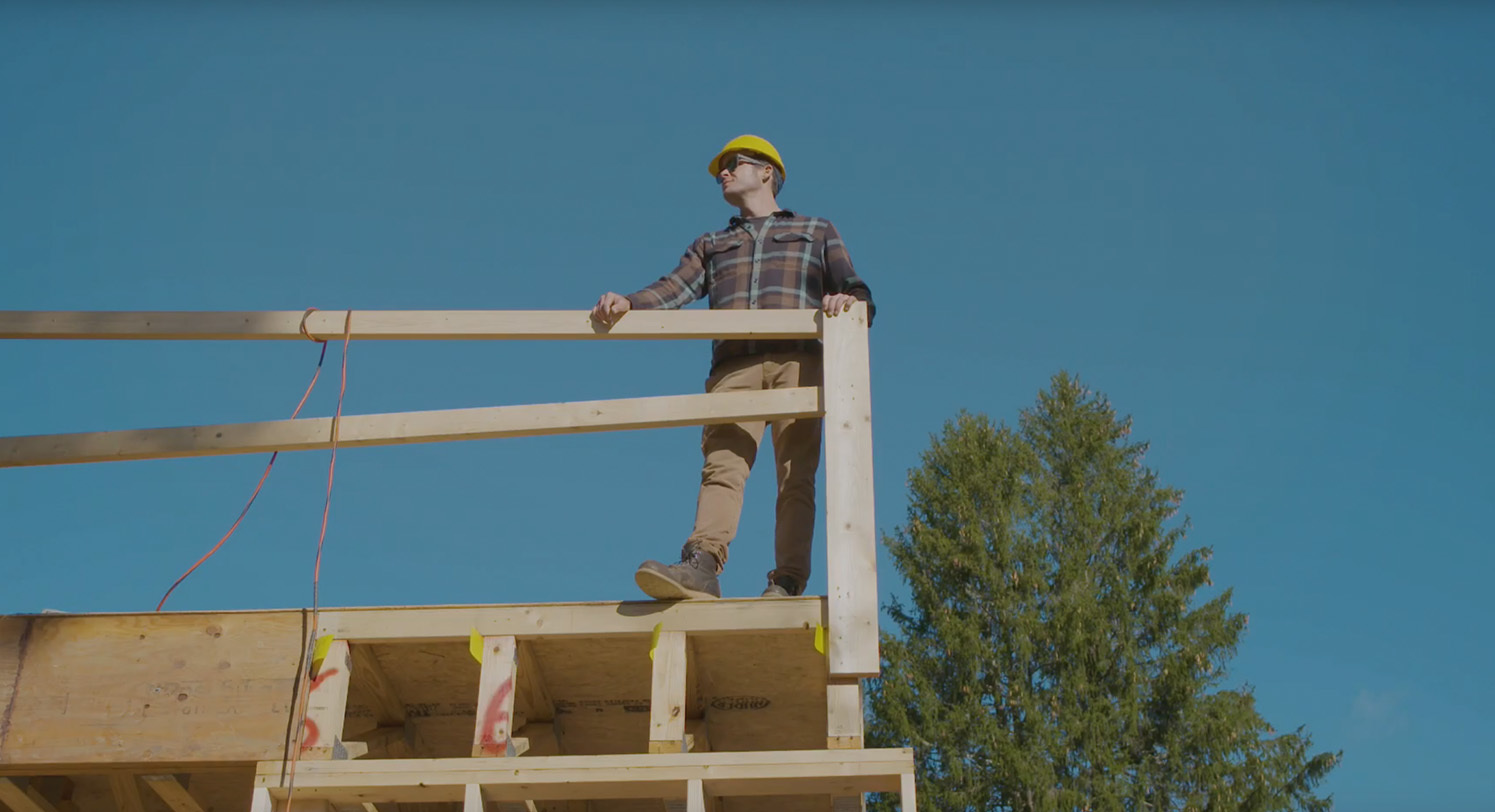 Product Reviews
See what other builders are saying.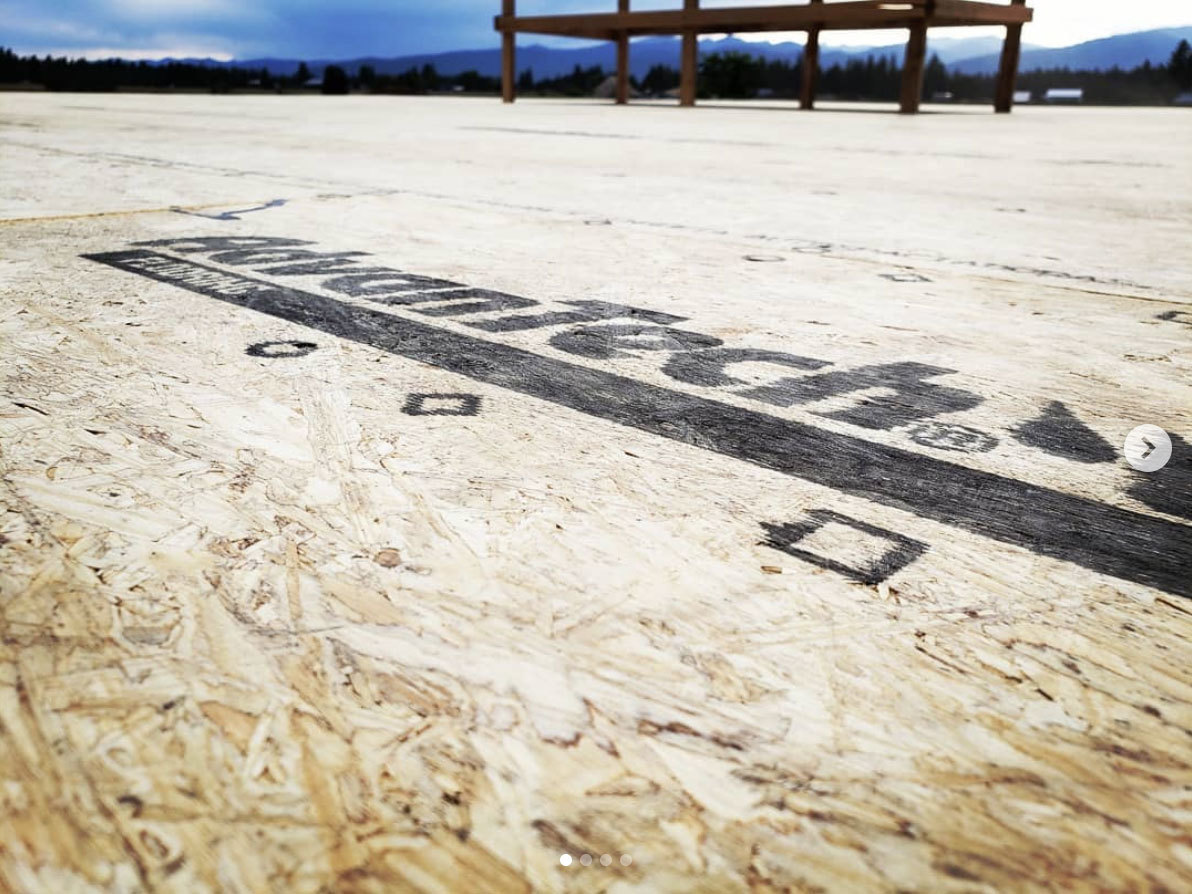 The T&G design makes install a breeze. No destroying a 2x4 beating a panel in. Joel McIntosh
@mcintosh.daughter
News & Articles
Behind the Build Blog