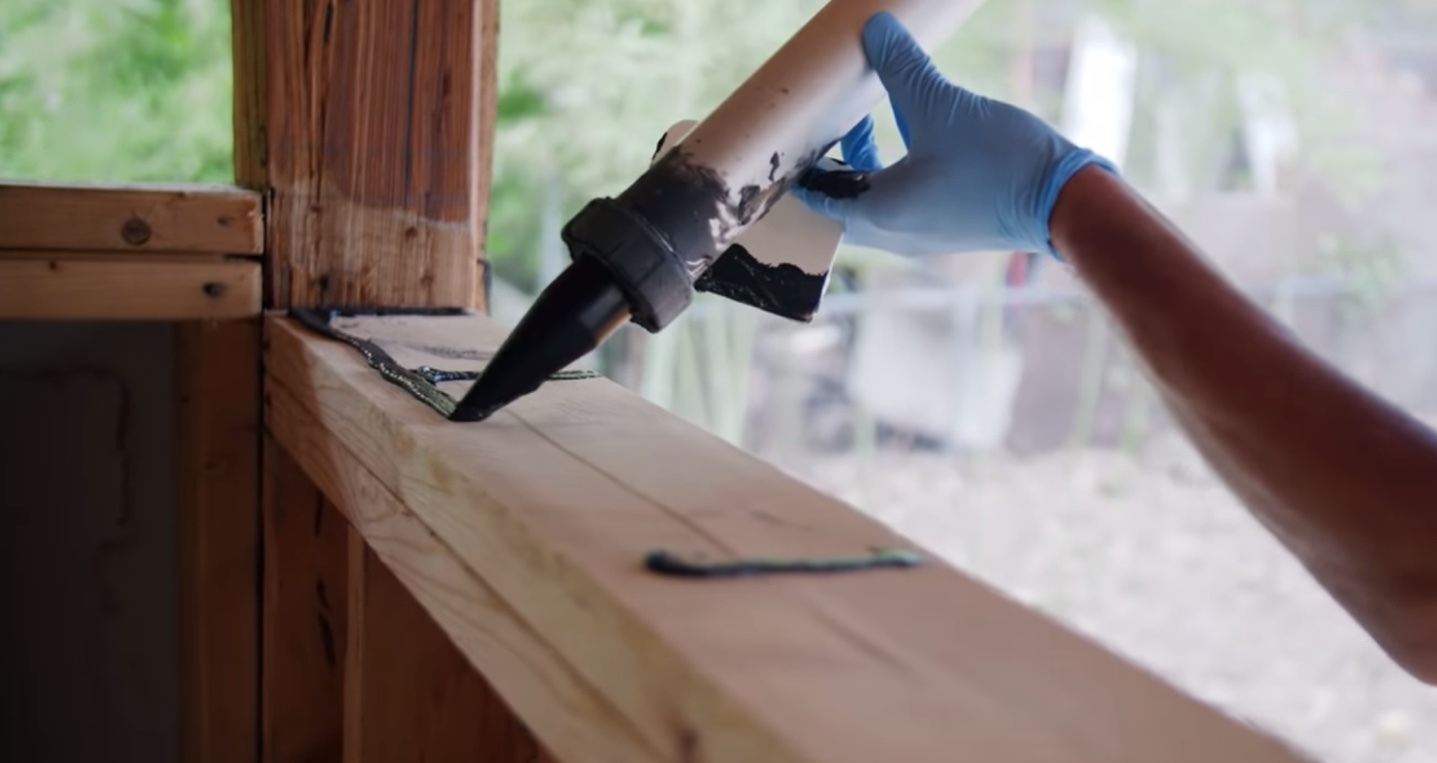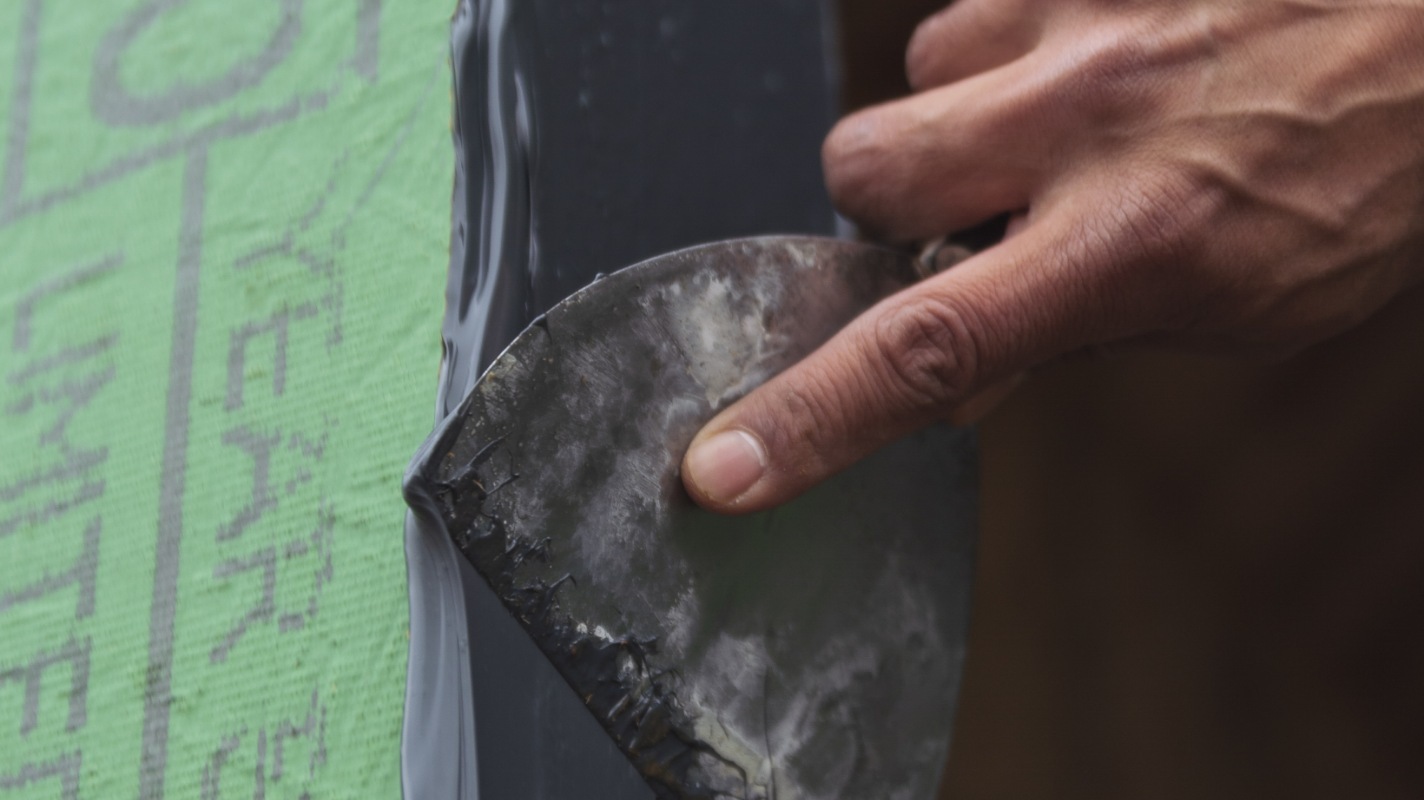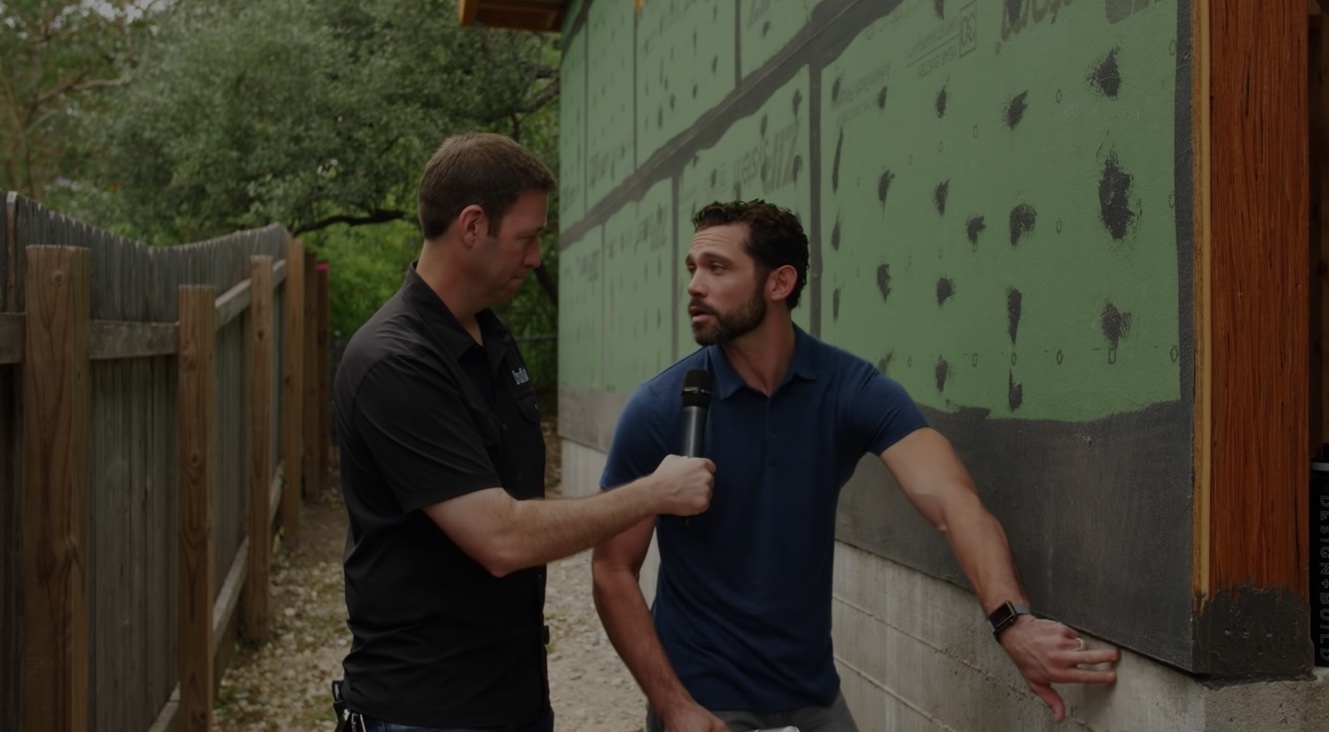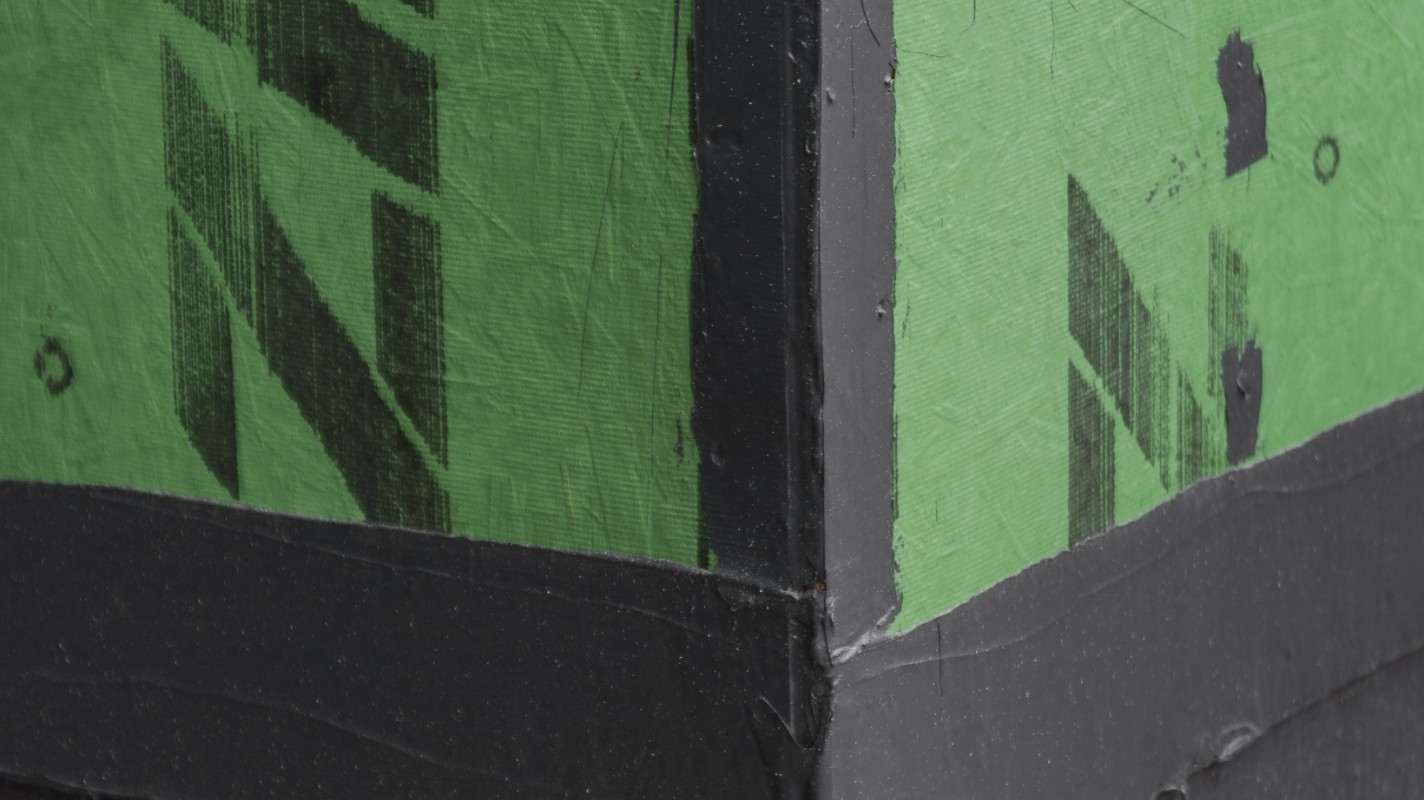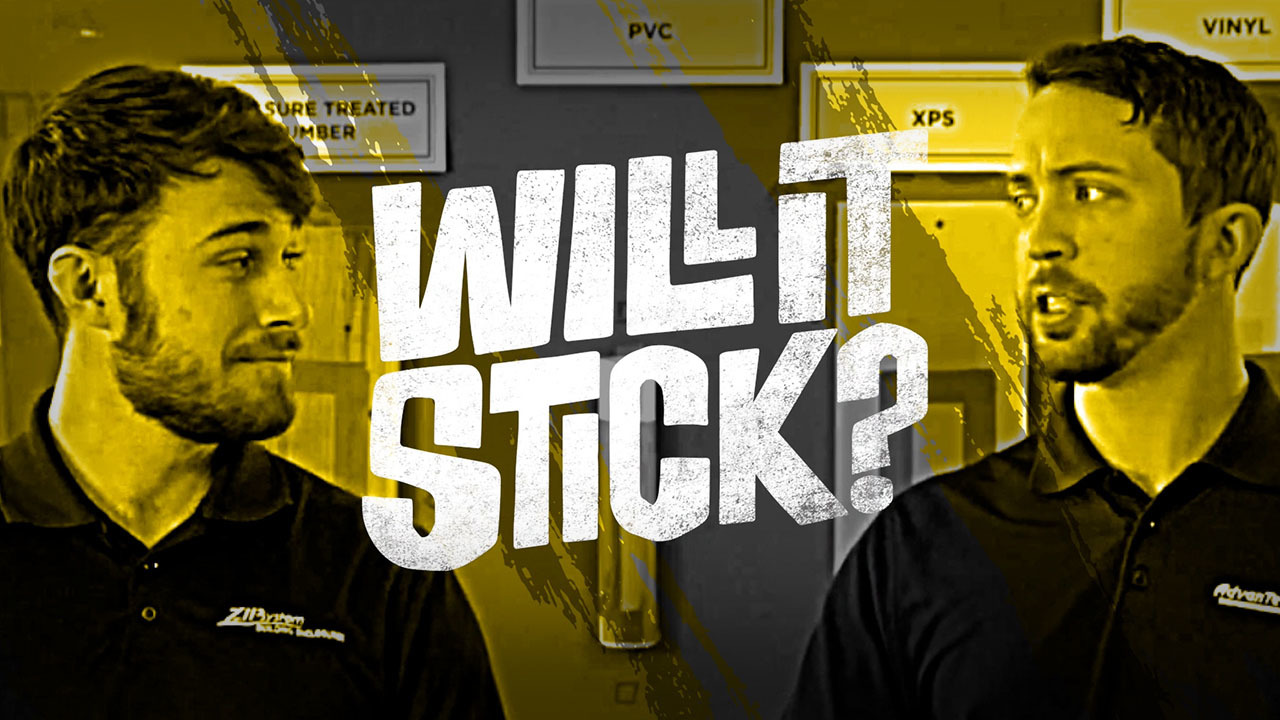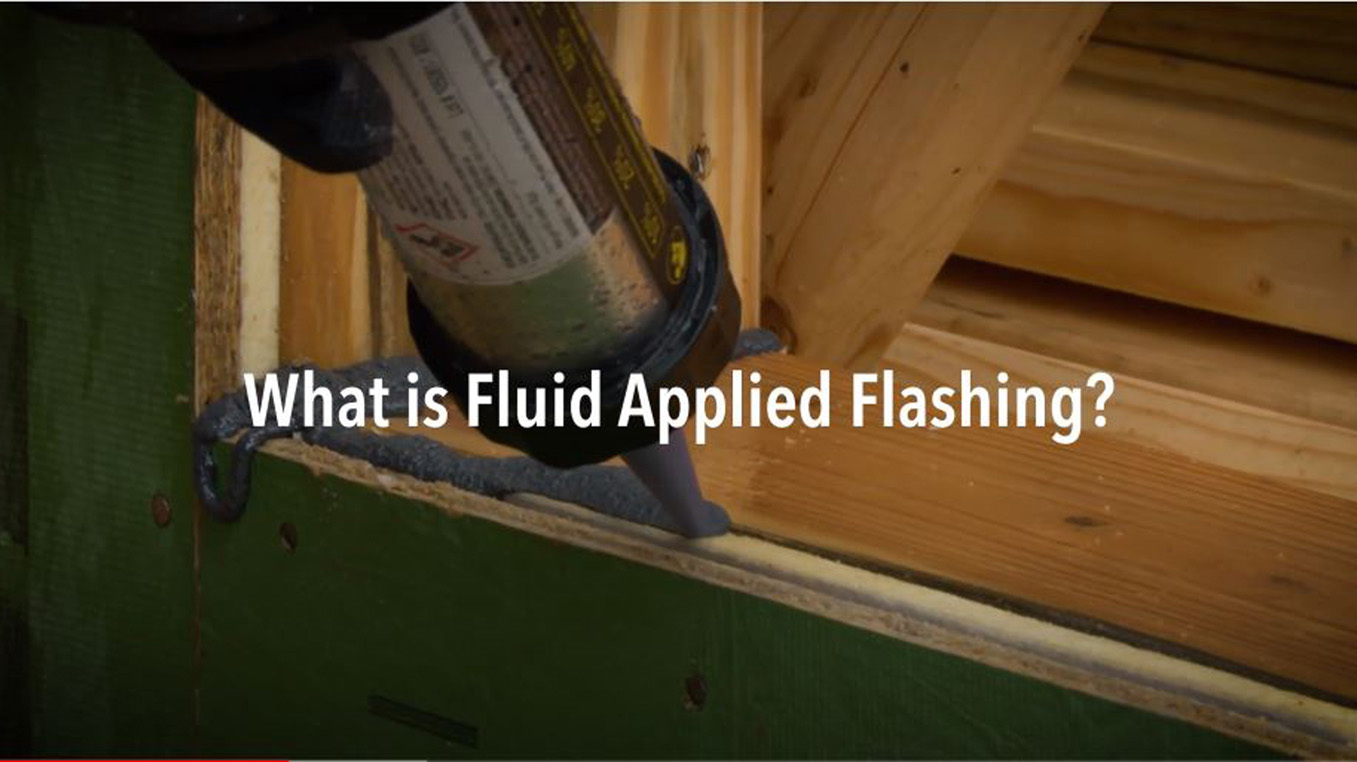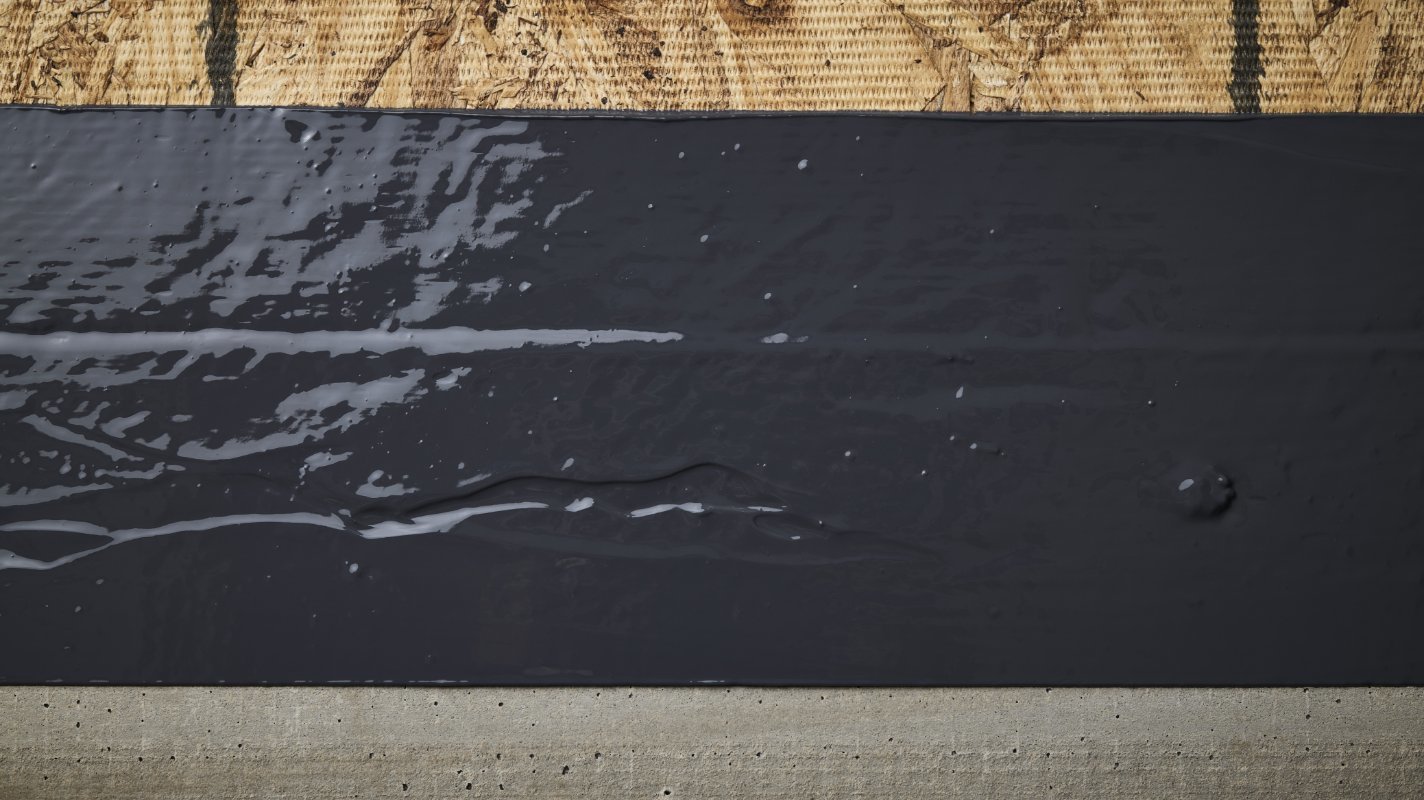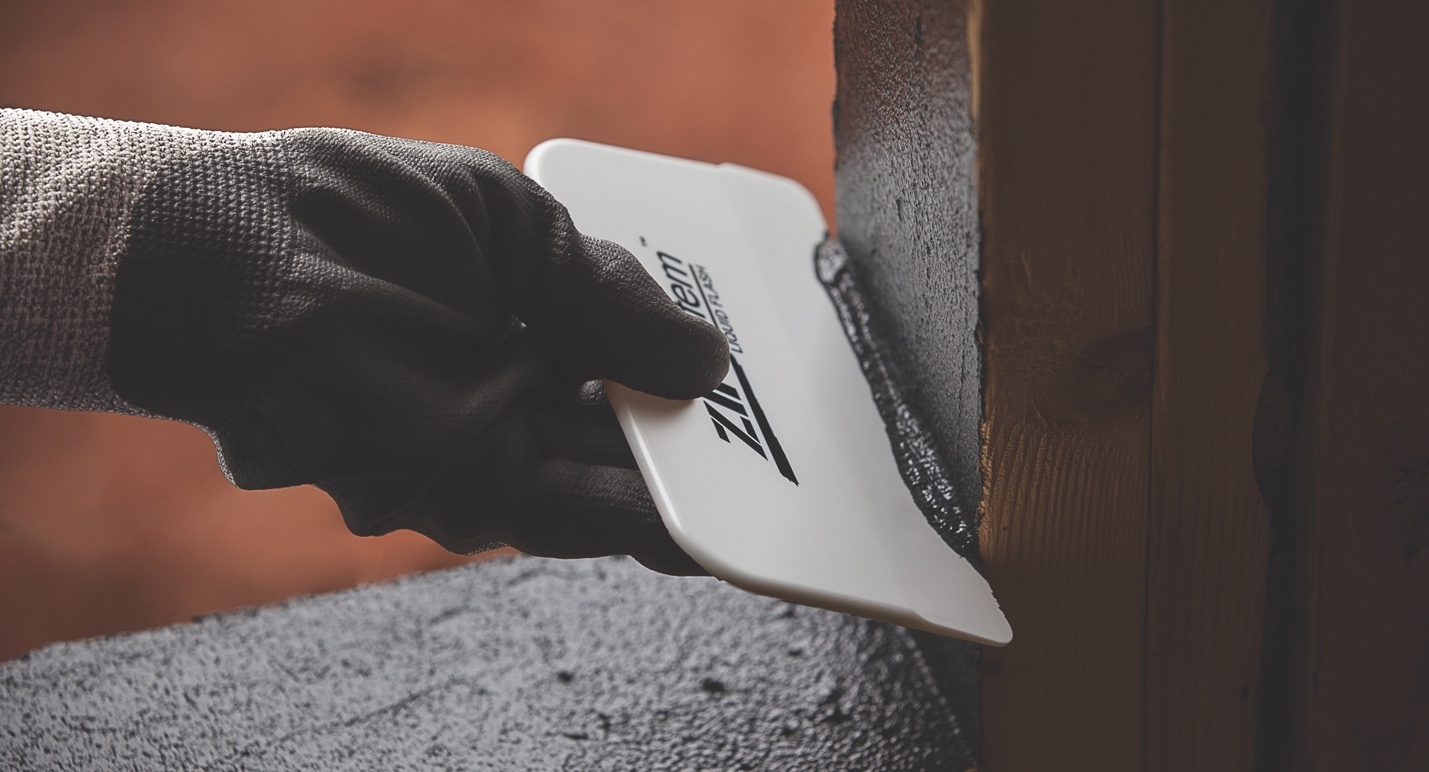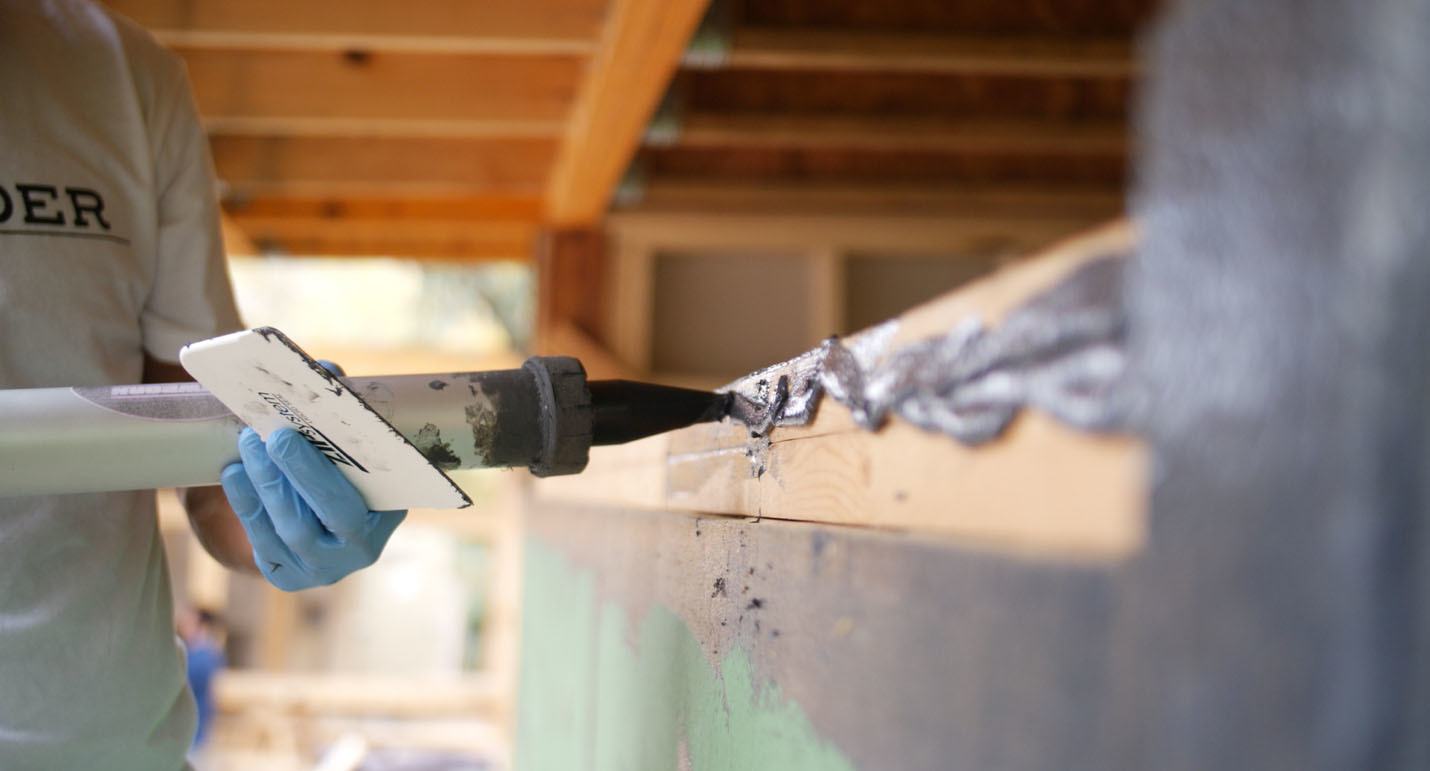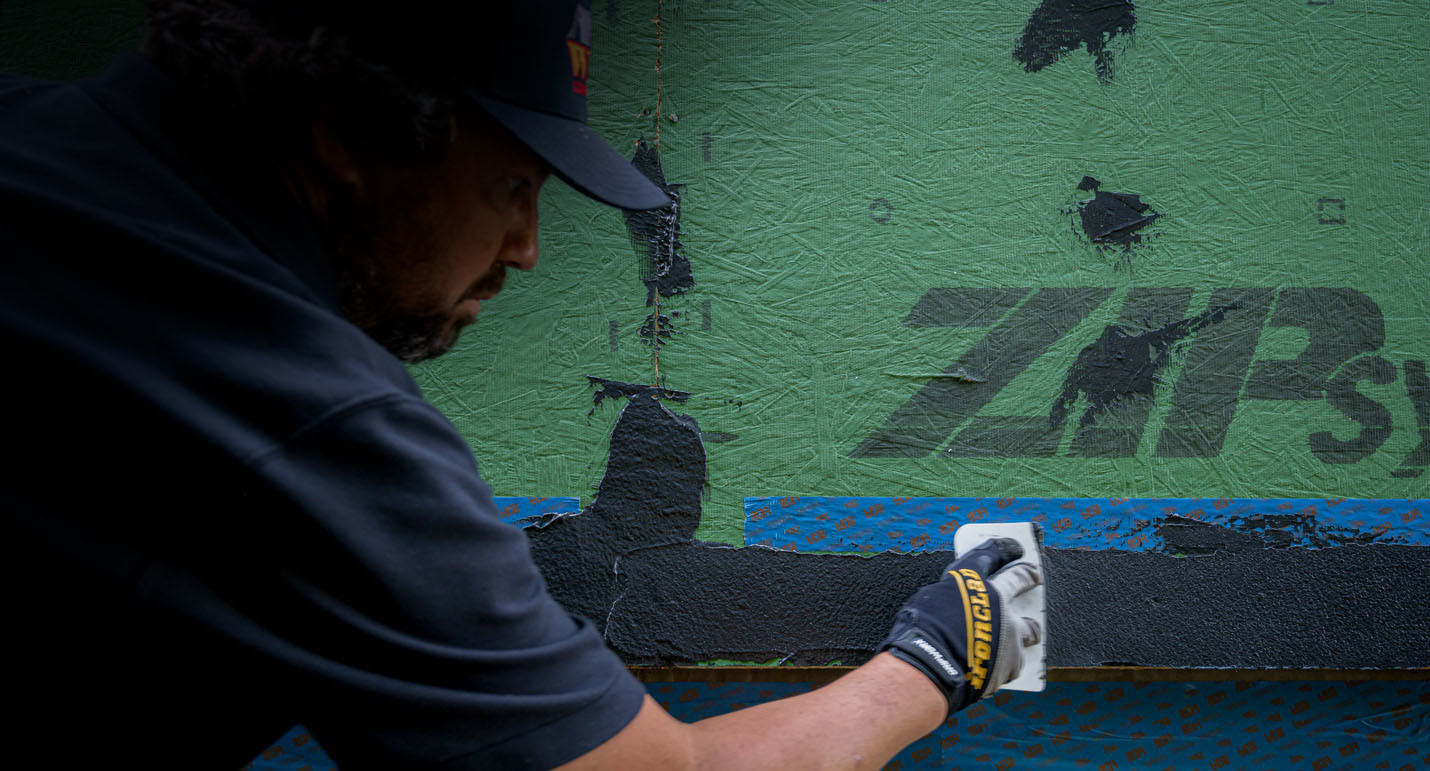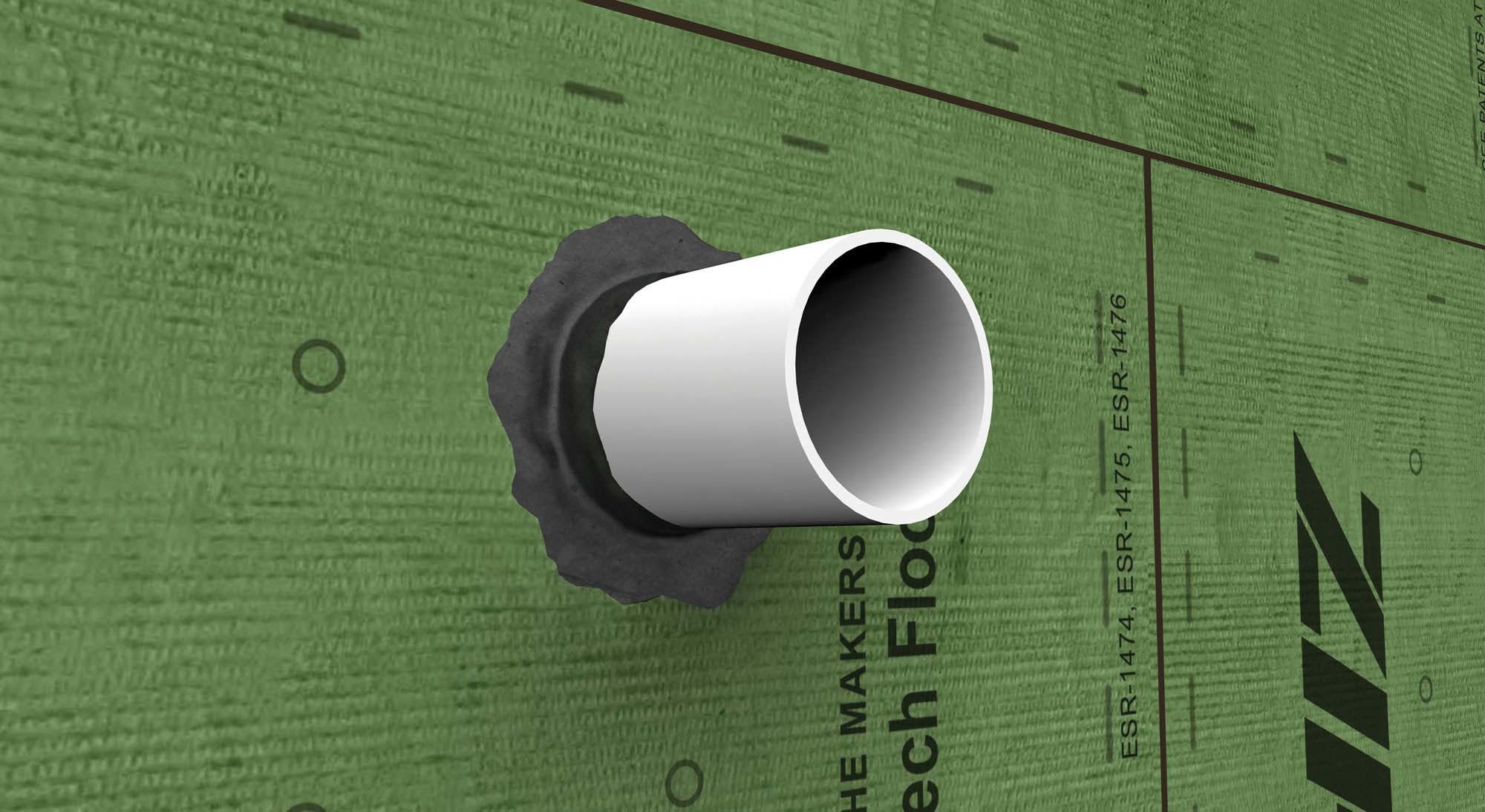 ZIP System™ Liquid Flash
For the ultimate versatility for sealing every rough opening, ZIP System liquid flash is a fluid-applied flashing membrane made of STPE (silyl-terminated-polyether) technology. This high-performance formulation combines the durability of silicones with the toughness of urethanes.
Packaging Options

Typical Coverage: Window Sill Flashing (2' × 4' Framing)
Cured Thickness
Compound Technology
Water and Air Penetration
Installation Temperature Range
Exposure
Tack-Free Time
Cure Time
Vapor Permeance
10.3 oz. Cartridge
10 LF
(Approx. Three 3' Window Sills)
12 mils
STPE Polymer
ASTM E331: Pass

ASTM E2357: Pass
35–110°F
180 days
20–40 minutes[1]
12 mils
=
4 hours[1]
23–24 perms at 15 mils thickness
20 oz. Sausage
20 LF
(Approx. Six 3' Window Sills)
29 oz. Cartridge
29 LF
(Approx. Nine 3' Window Sills)
Complies with AAMA 714-15
02 Why It Works
Engineered for sealing irregular, curved or hard-to-flash areas. Seal it in a flash.
Variety of Surfaces

Bonds to wood, concrete, masonry, architectural metals, glass, PVC, FRP, EPDM and most other building materials.

Quick Cure Time

Weather-resistant and tack-free in as quick as 20–40 minutes[1], depending on conditions. Target thickness achieved when substrate is no longer visible.

Weather Protection

Backed by a 30-year limited warranty and 180-day Exposure Guarantee when used with ZIP System sheathing[2].
03 How to Install
Installation Videos
Watch simple step-by-step instructions and proper techniques to learn how to apply ZIP System sheathing and tape.
Download Install Manual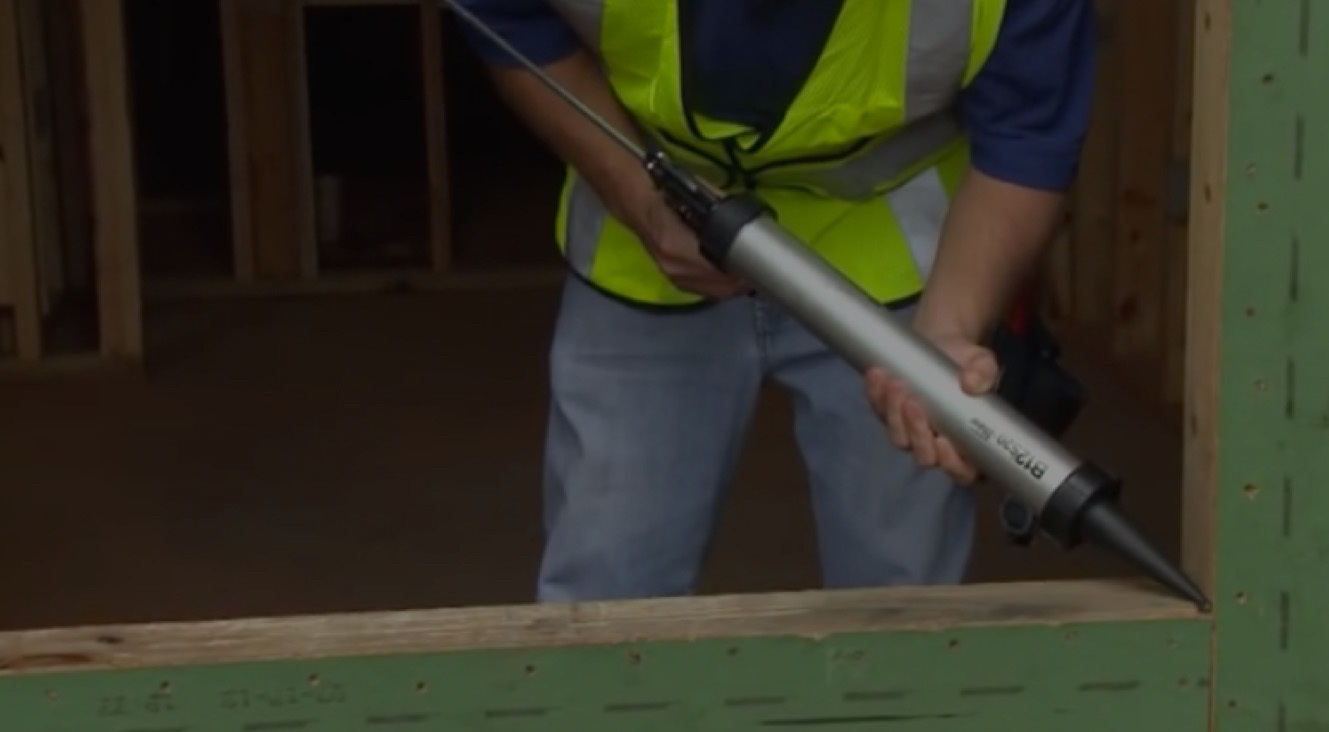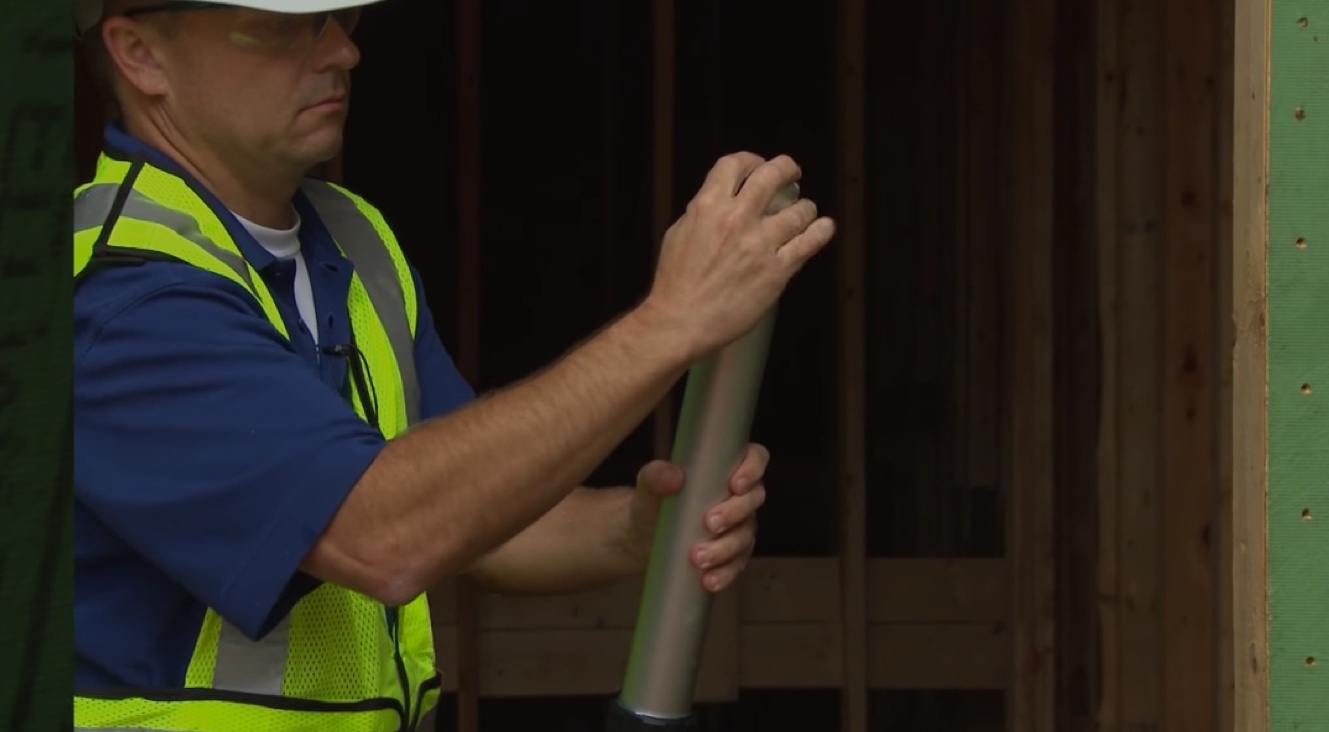 04 Product Reviews
See what other builders are saying.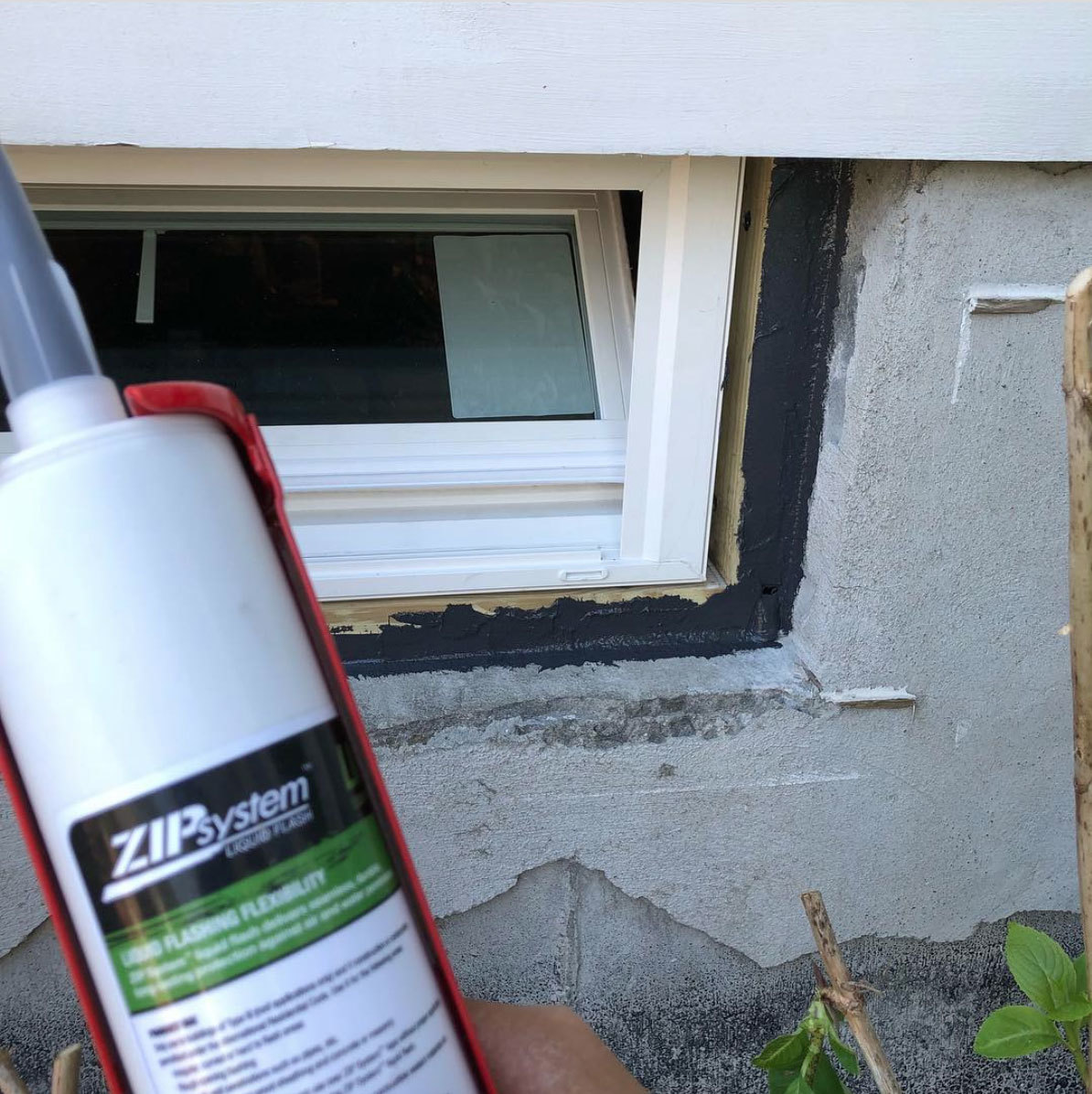 Color me impressed. But not with liquid flash please. In love with this stuff. Nate Stockard
@nscarpentry
05 News & Articles
Behind the Build Blog