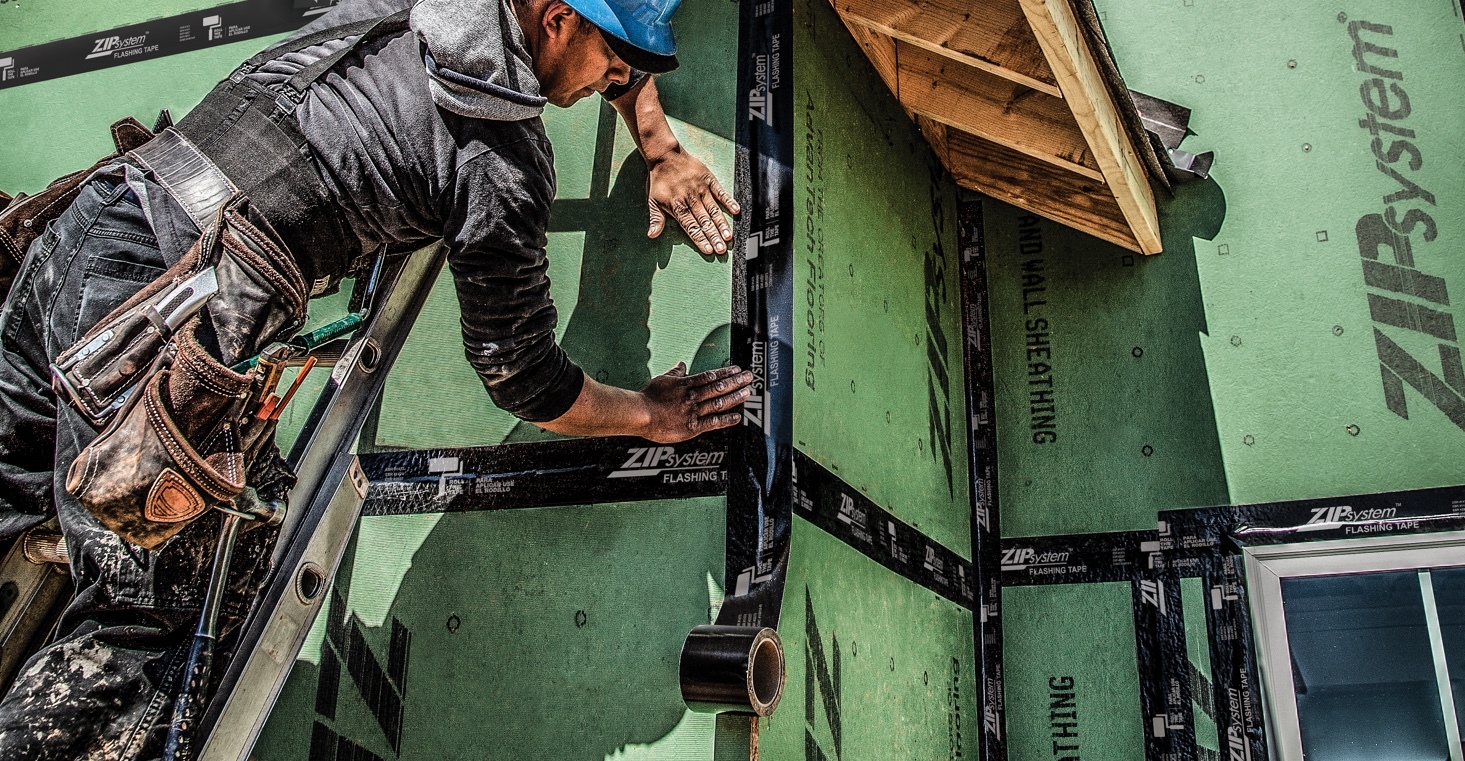 Sealing Solutions
A product family created to suit your unique style of building.
For easy-to-achieve, continuous air and water barriers in roof and wall assemblies, no matter what the turn, twist, curve or corner, seal it in a flash with our ever-expanding family of sealing solutions. Our advanced acrylic tapes and powerful fluid-applied flashing options are available in a wide range of sizes to help you find the right fit for each application.
Explore our sealing solutions.
Video Testimonials
Find out why builders switched to ZIP System™ sealing solutions.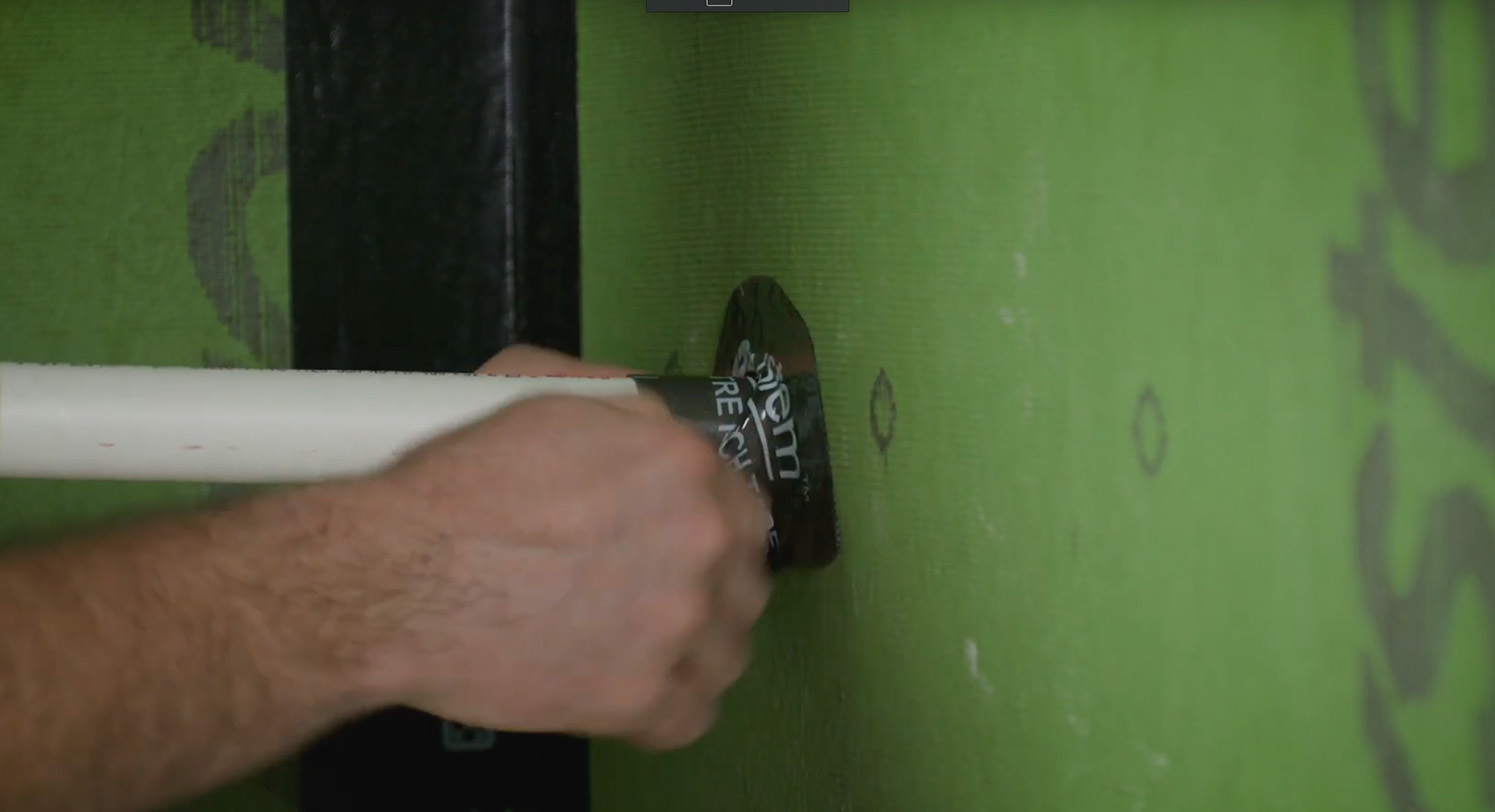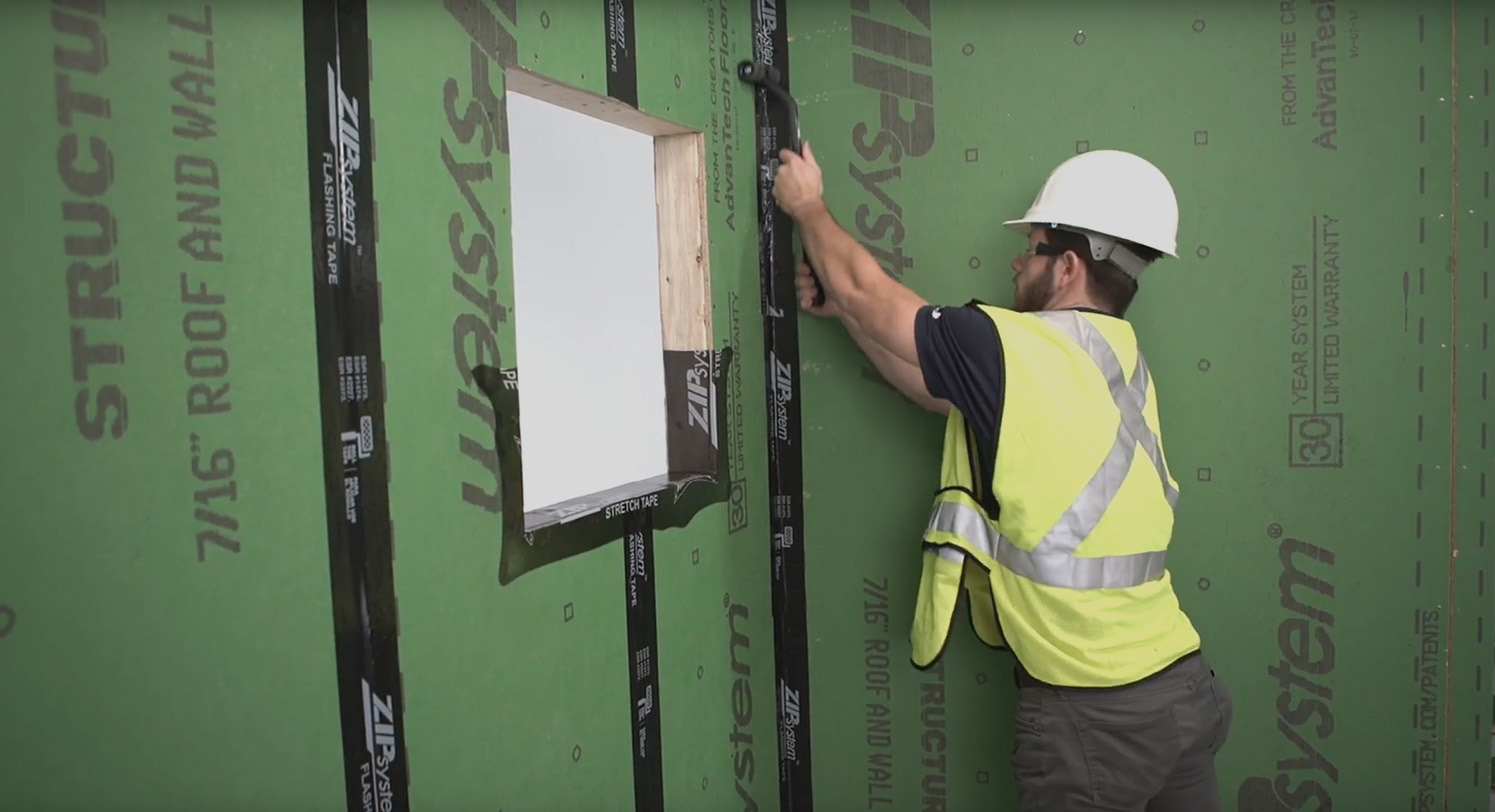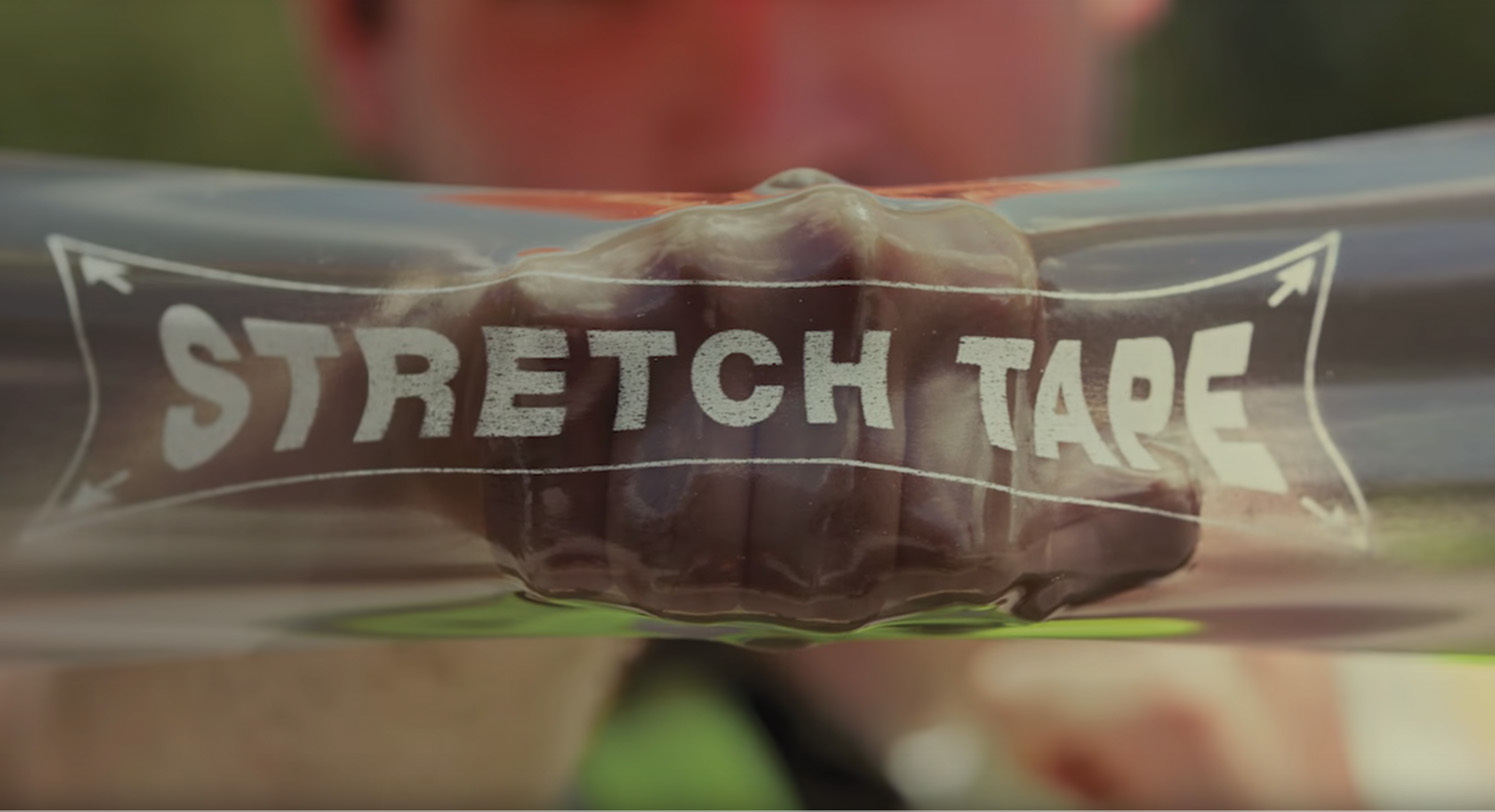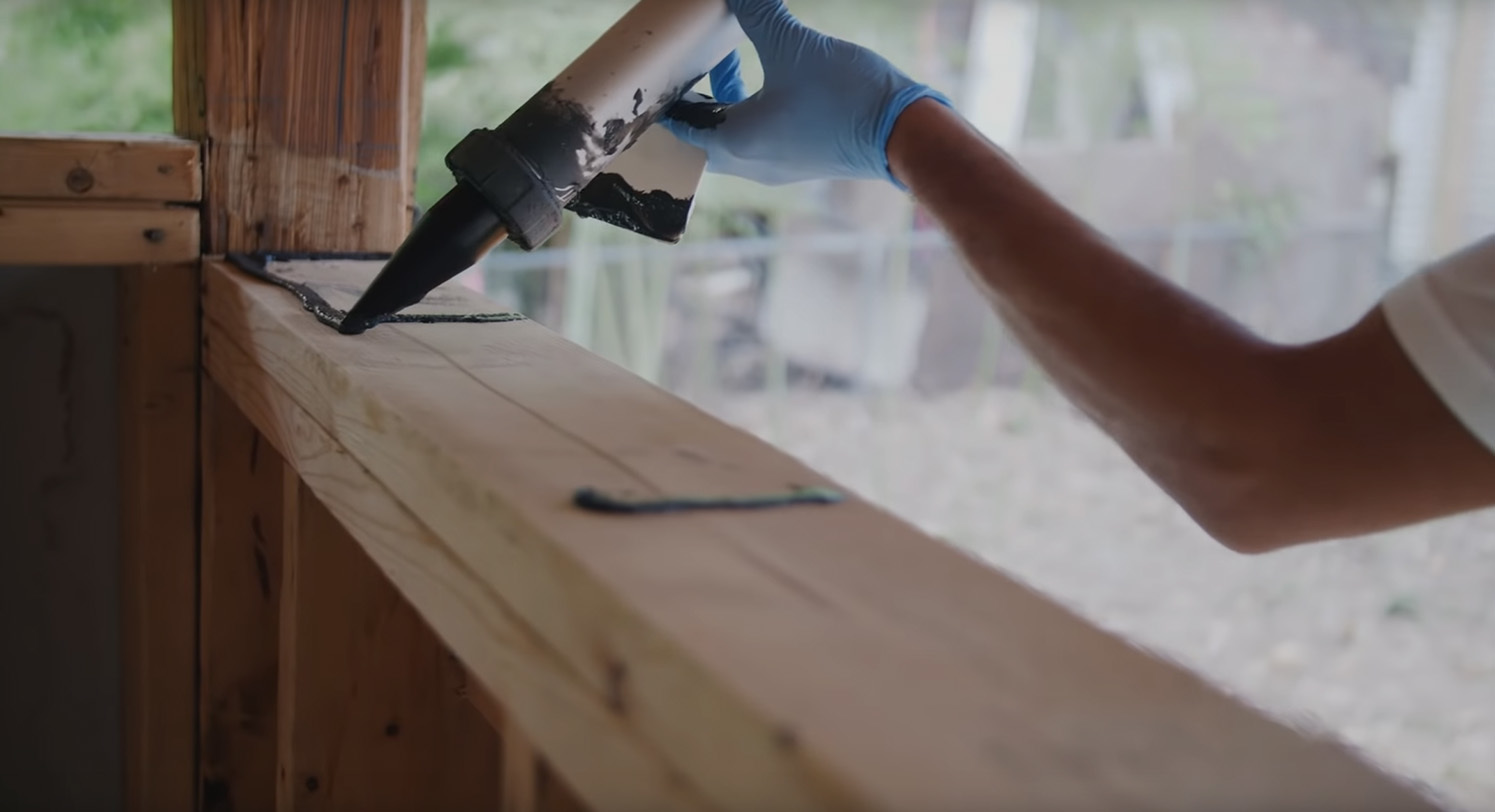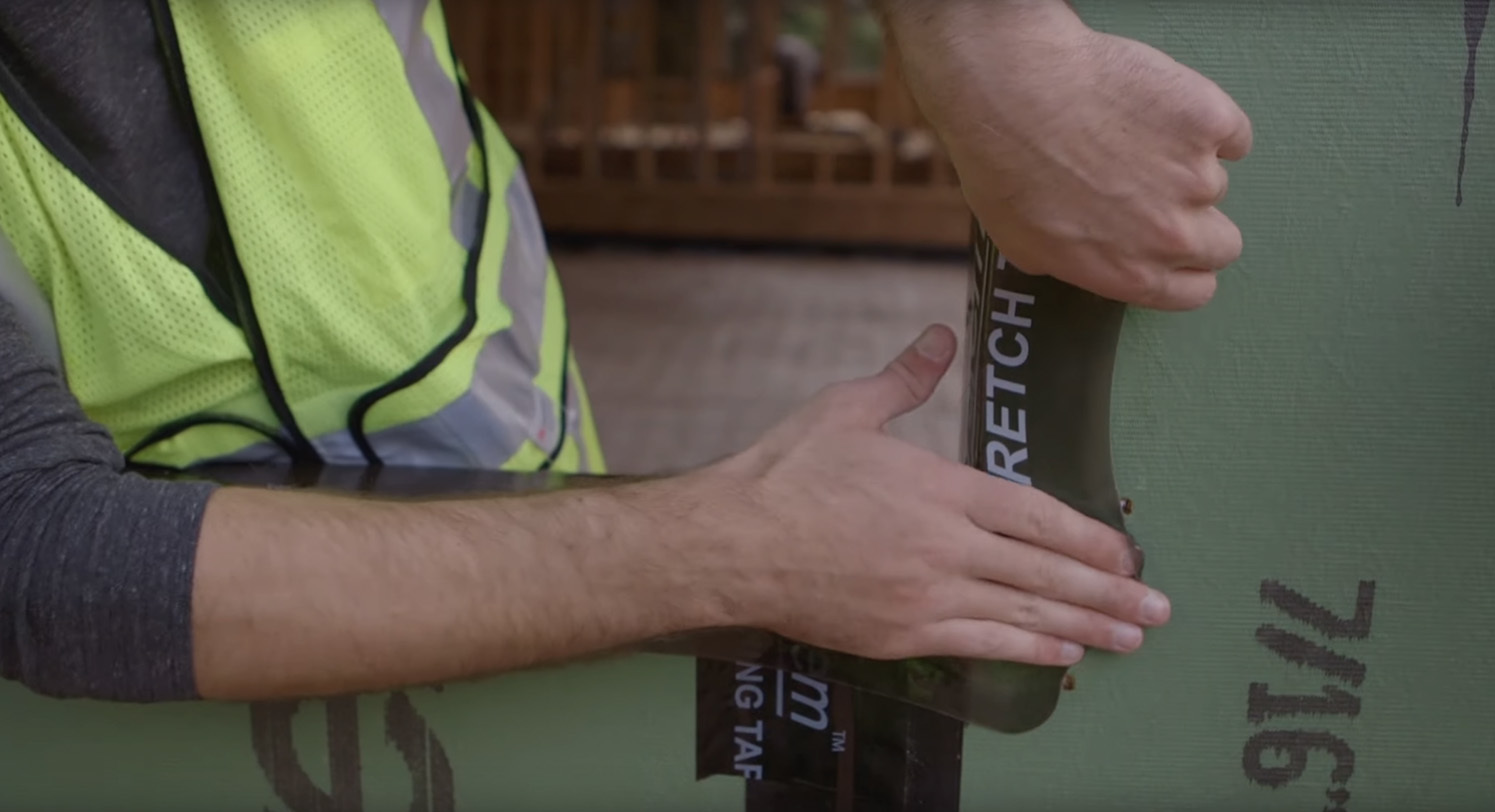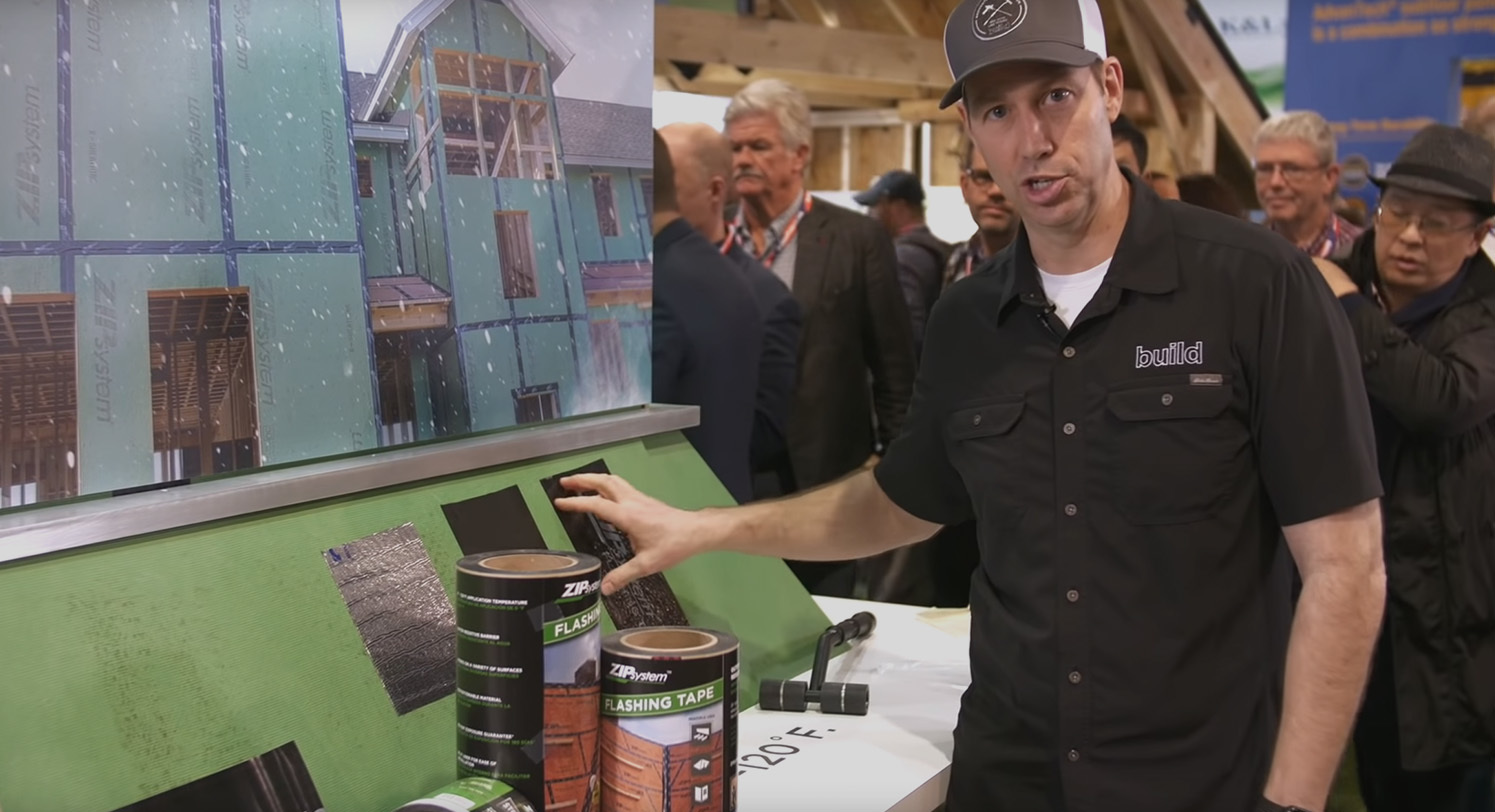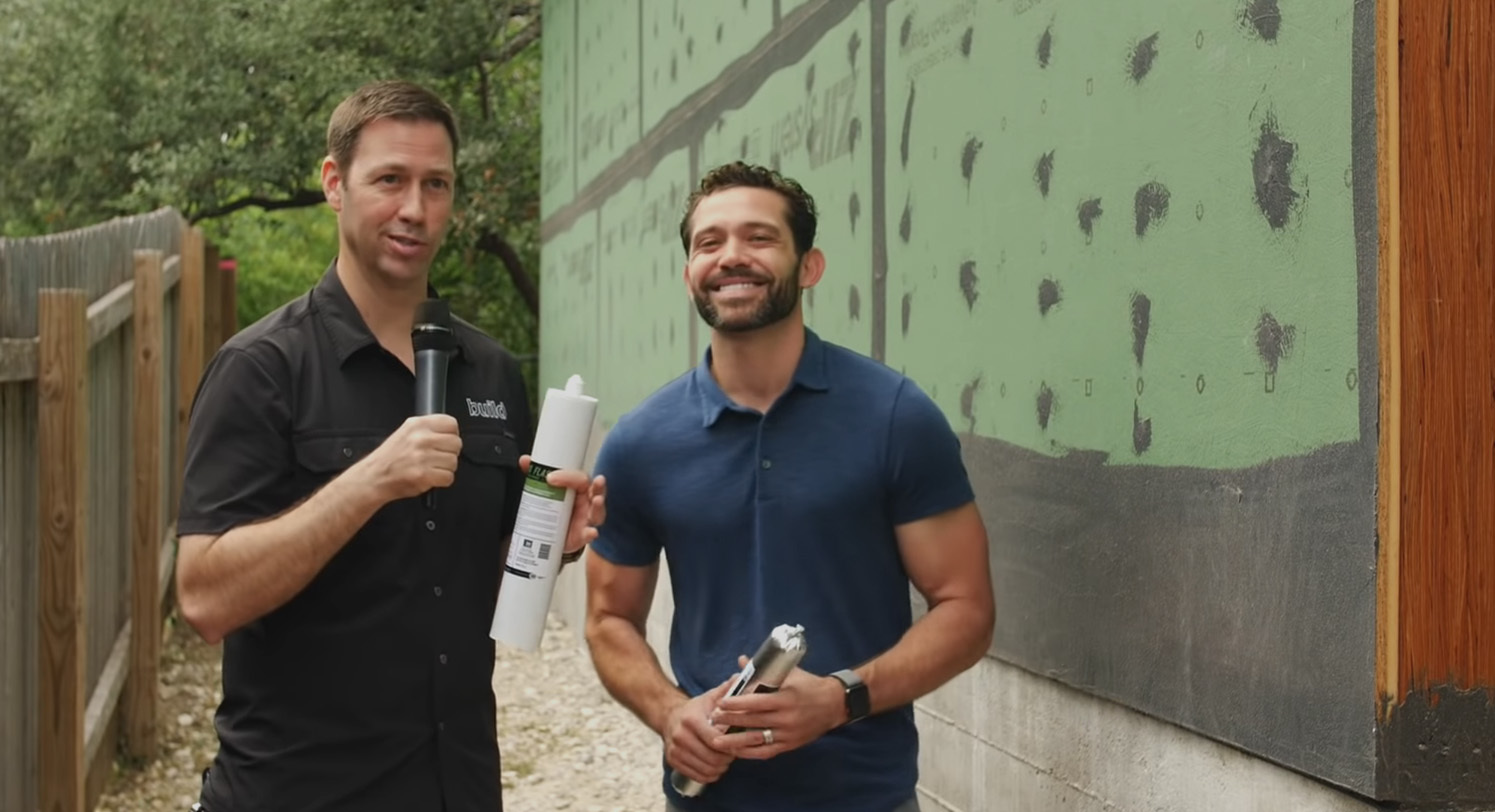 Product Reviews
See what other builders are saying.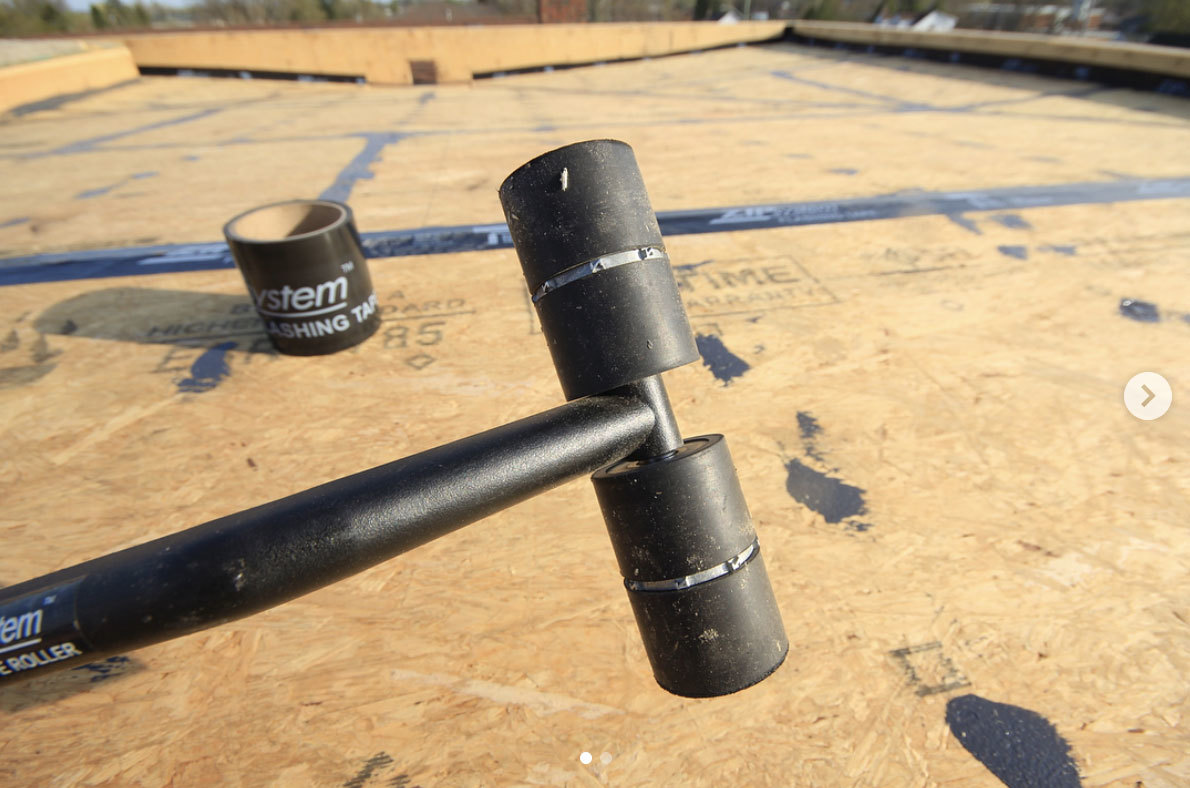 The J-roller applies pressure to the ZIP tape and smooths out any wrinkles. It leaves a Z impression so you know the tape was applied properly. Dwight Simpson
@simpsonproperties
News & Articles
Behind the Build Blog