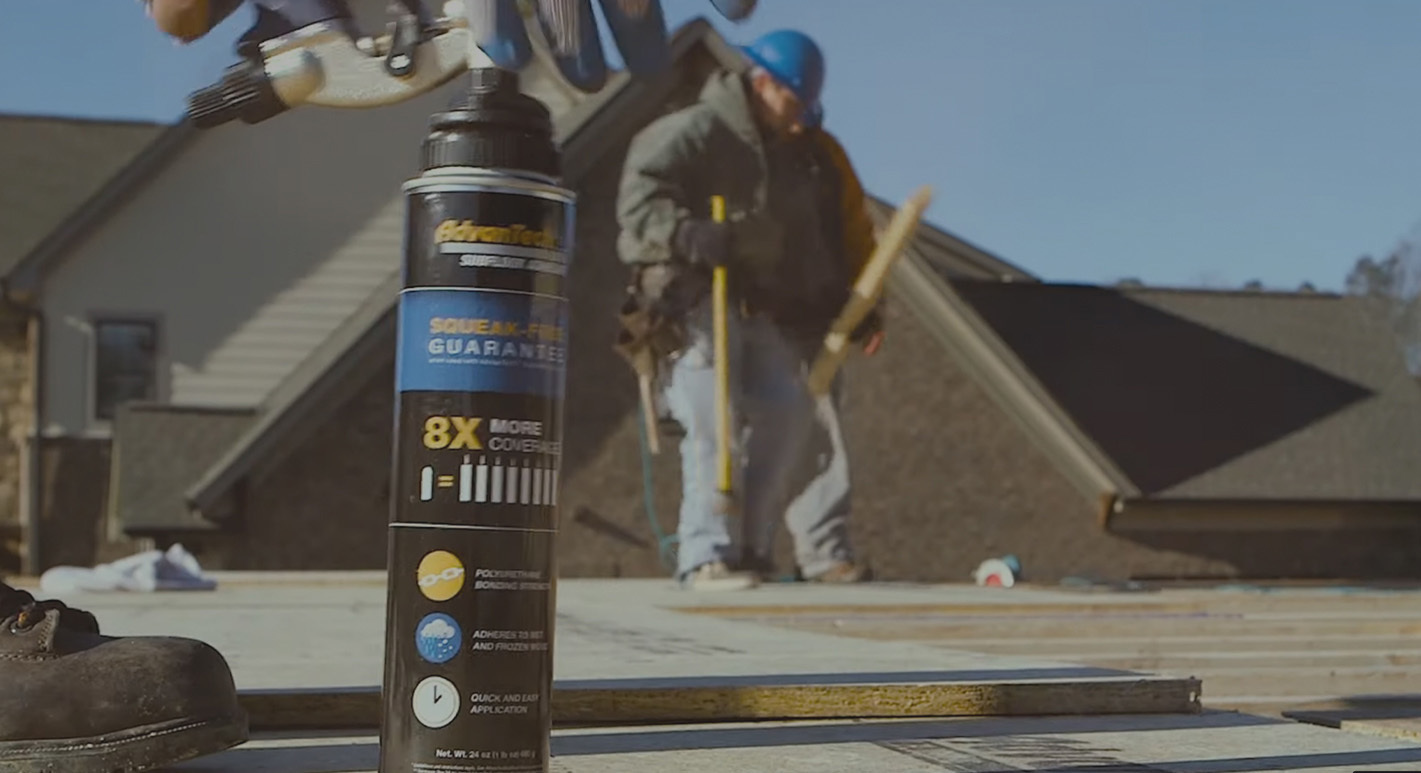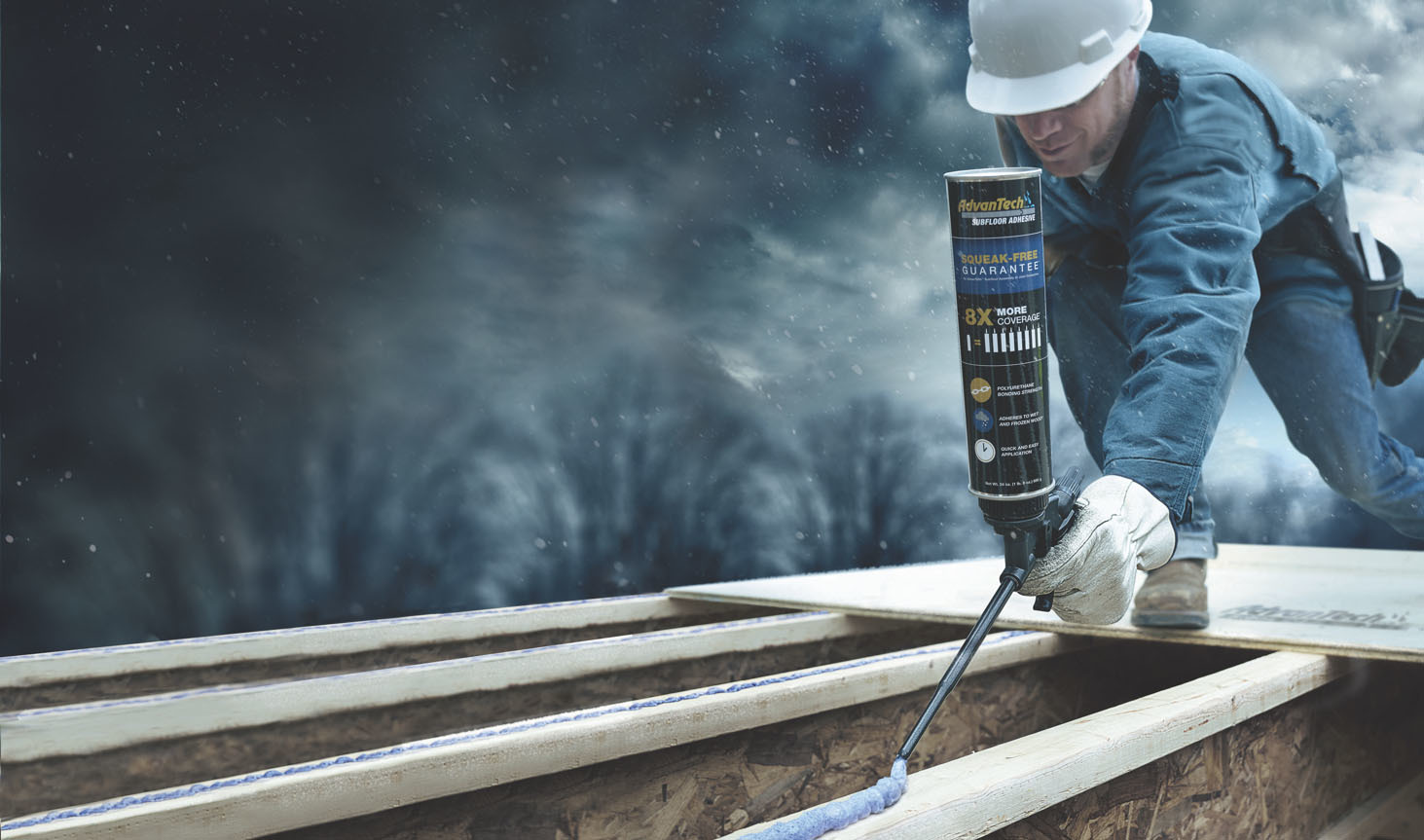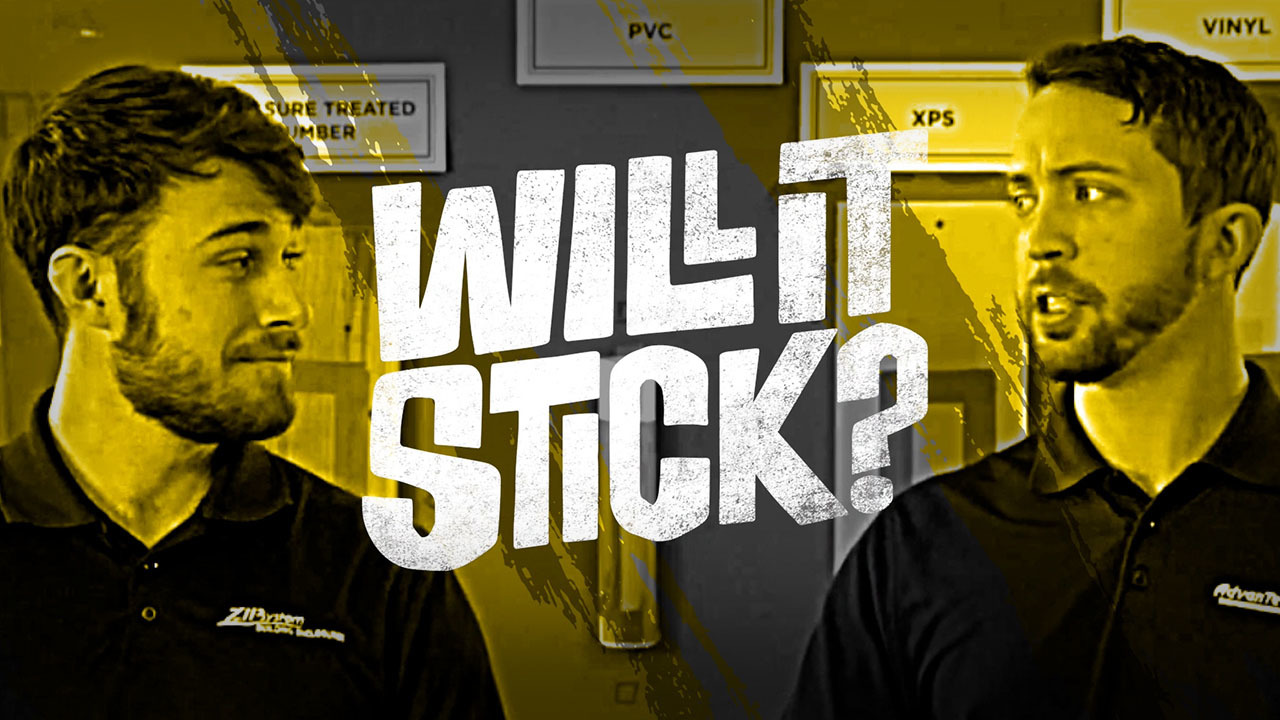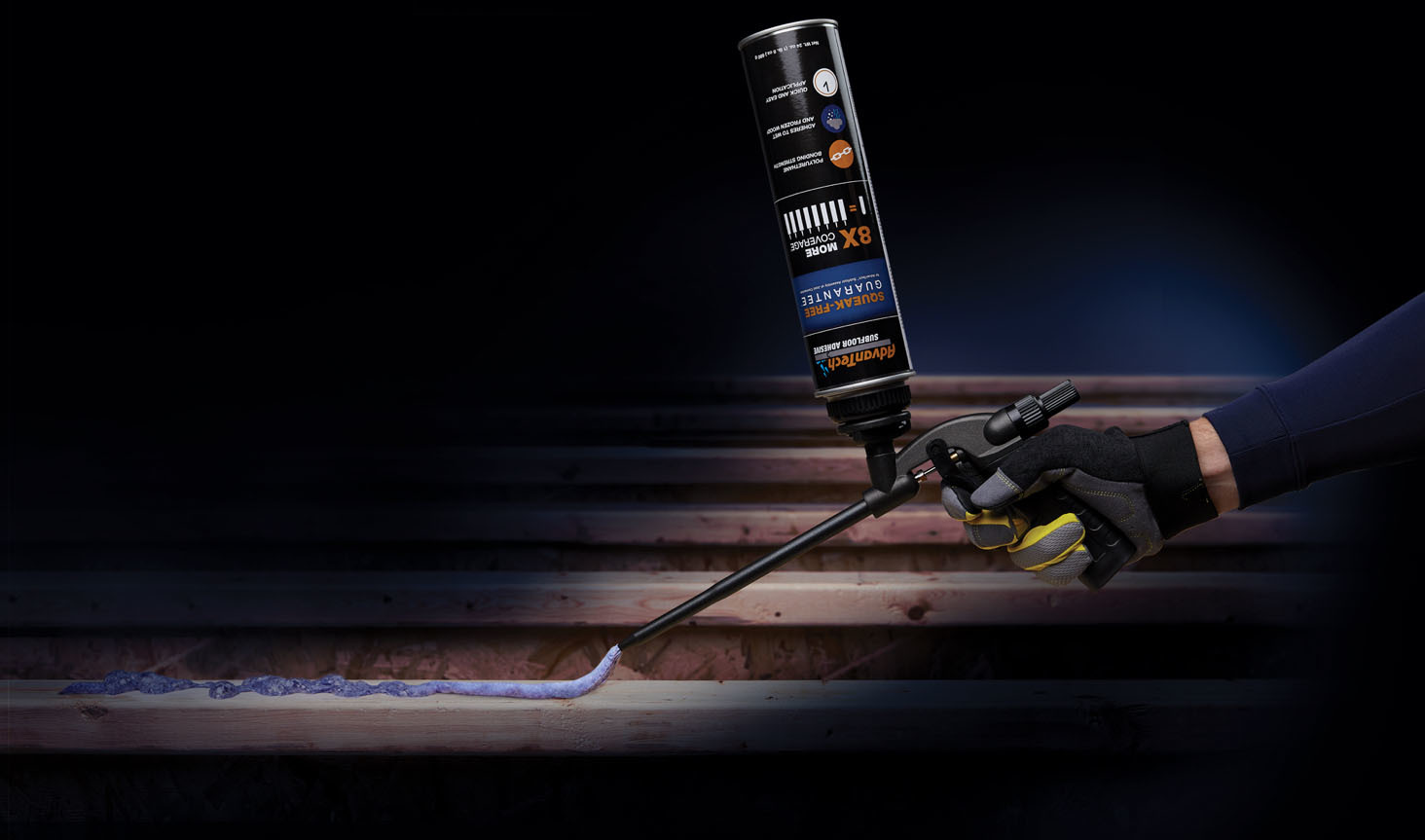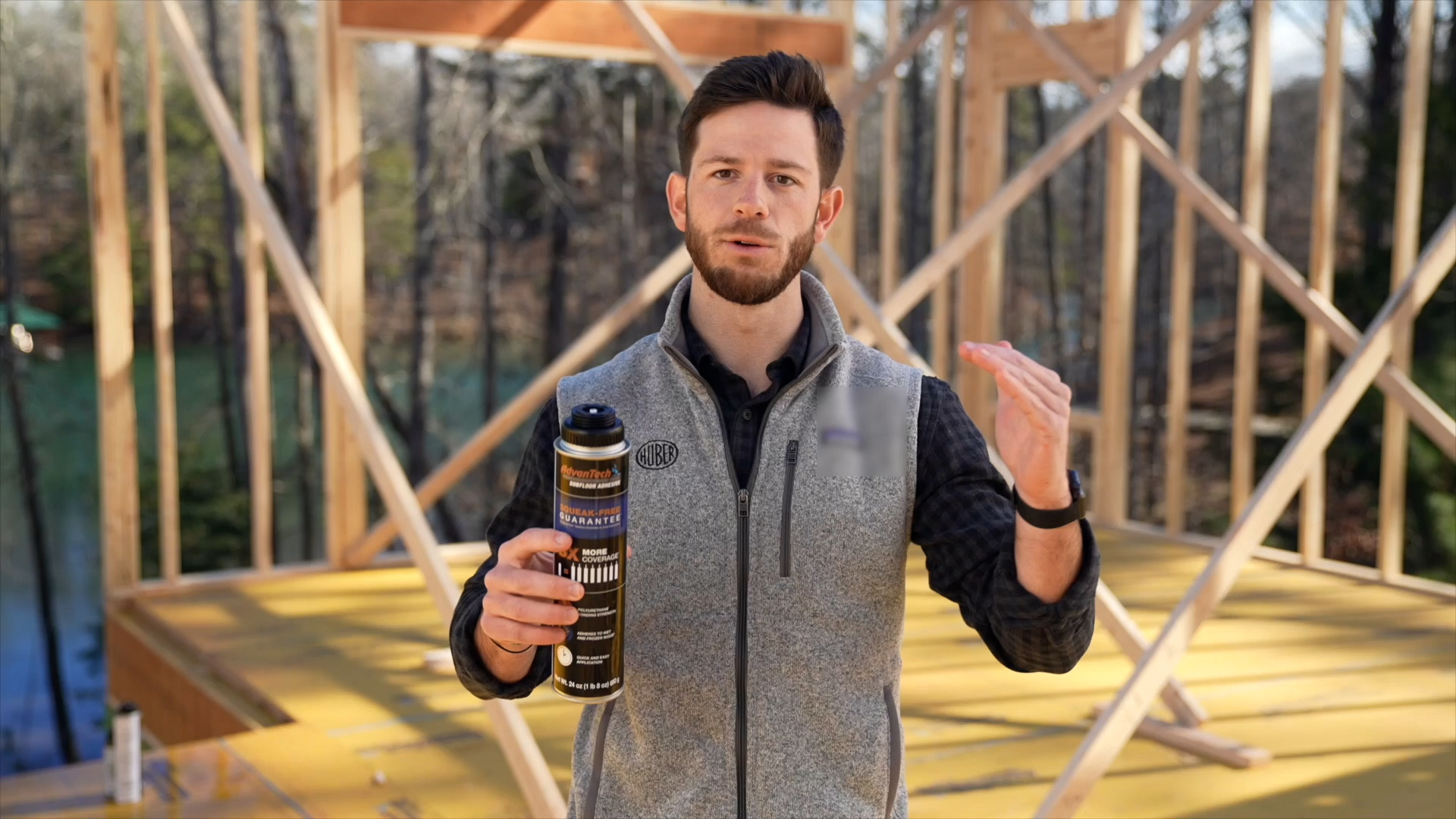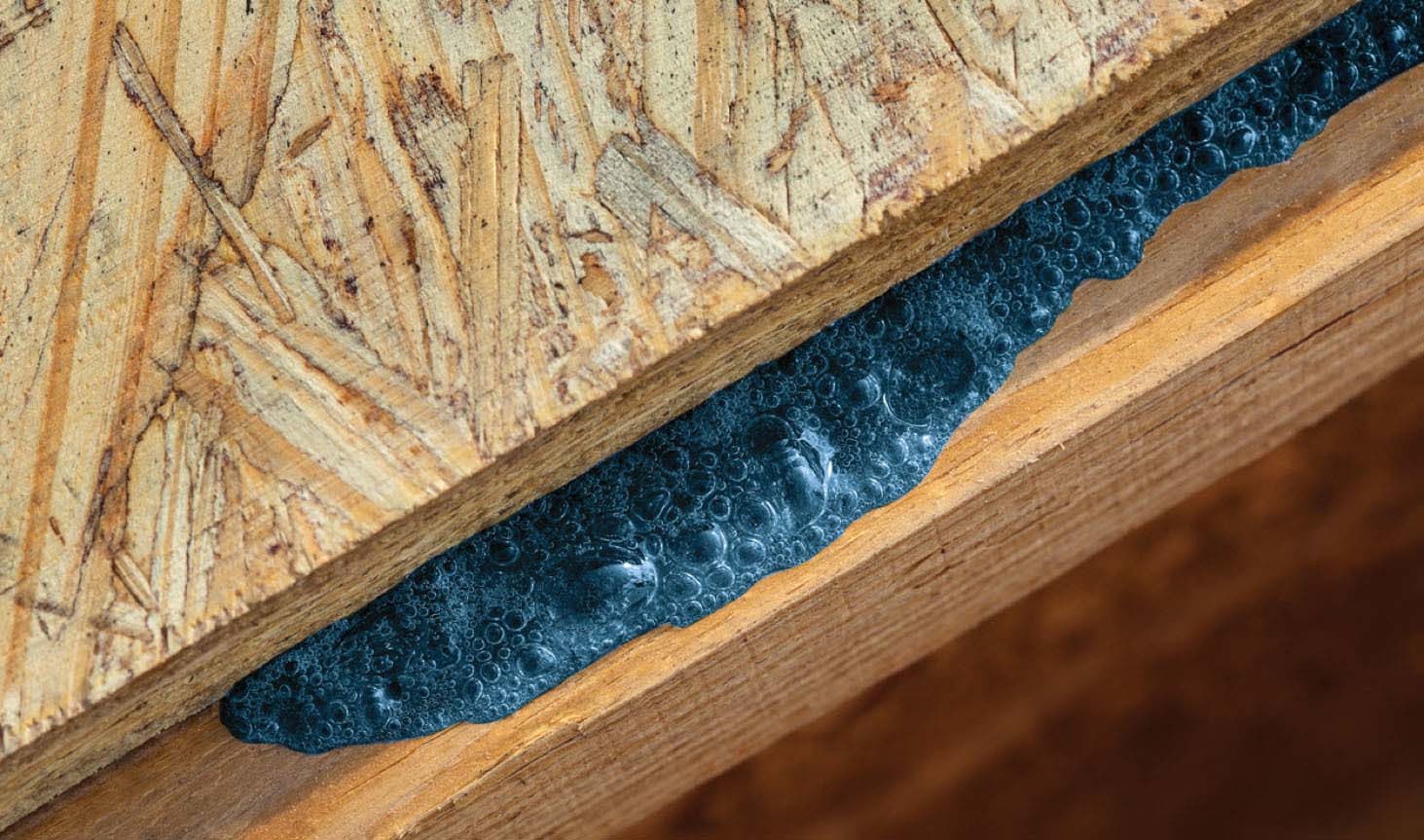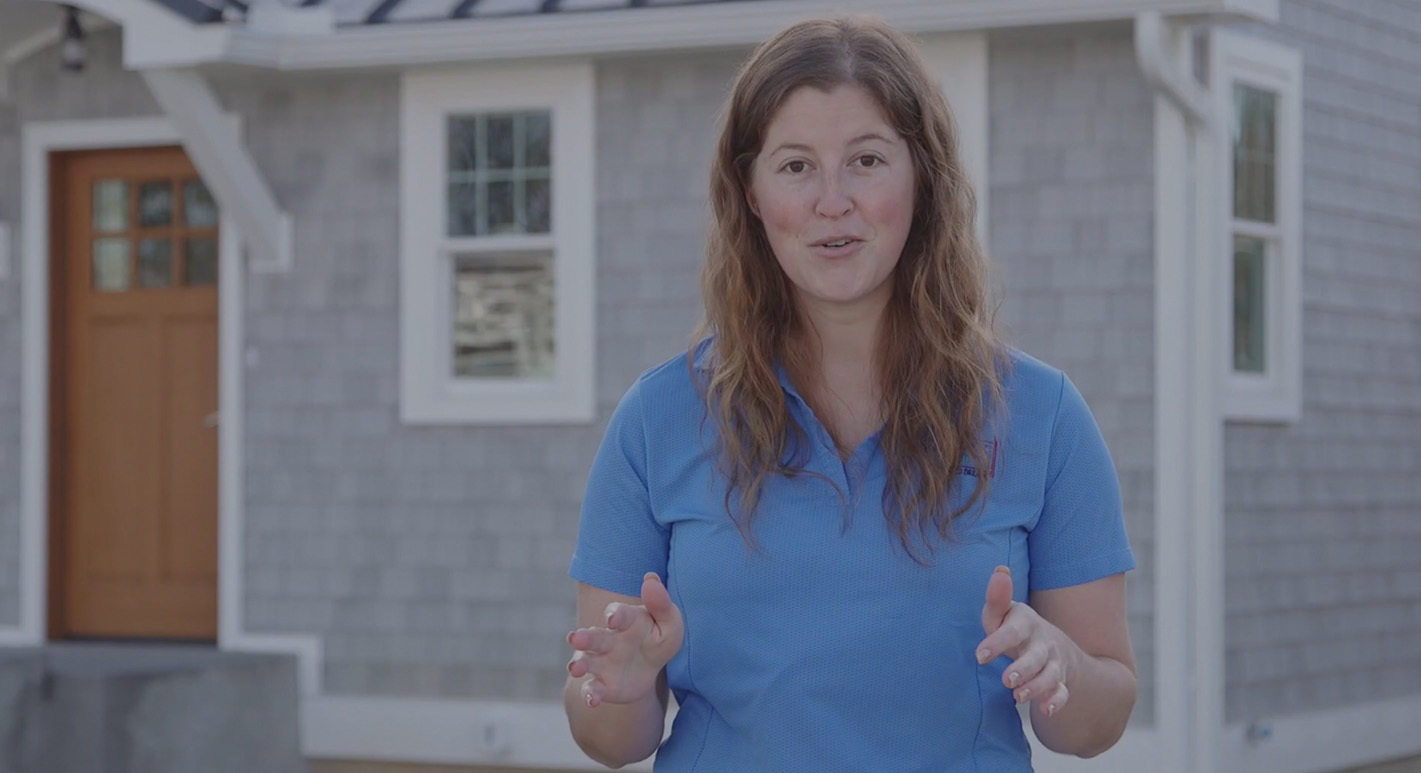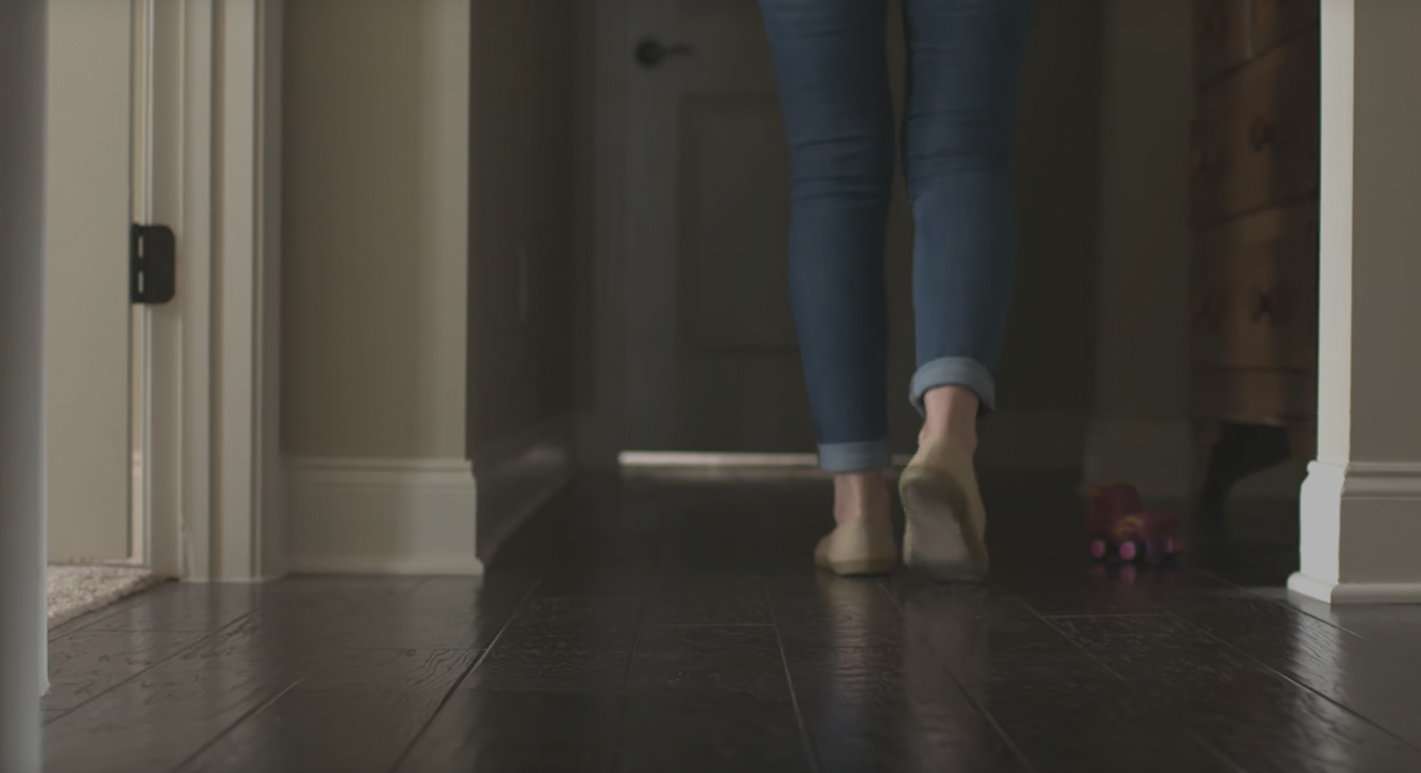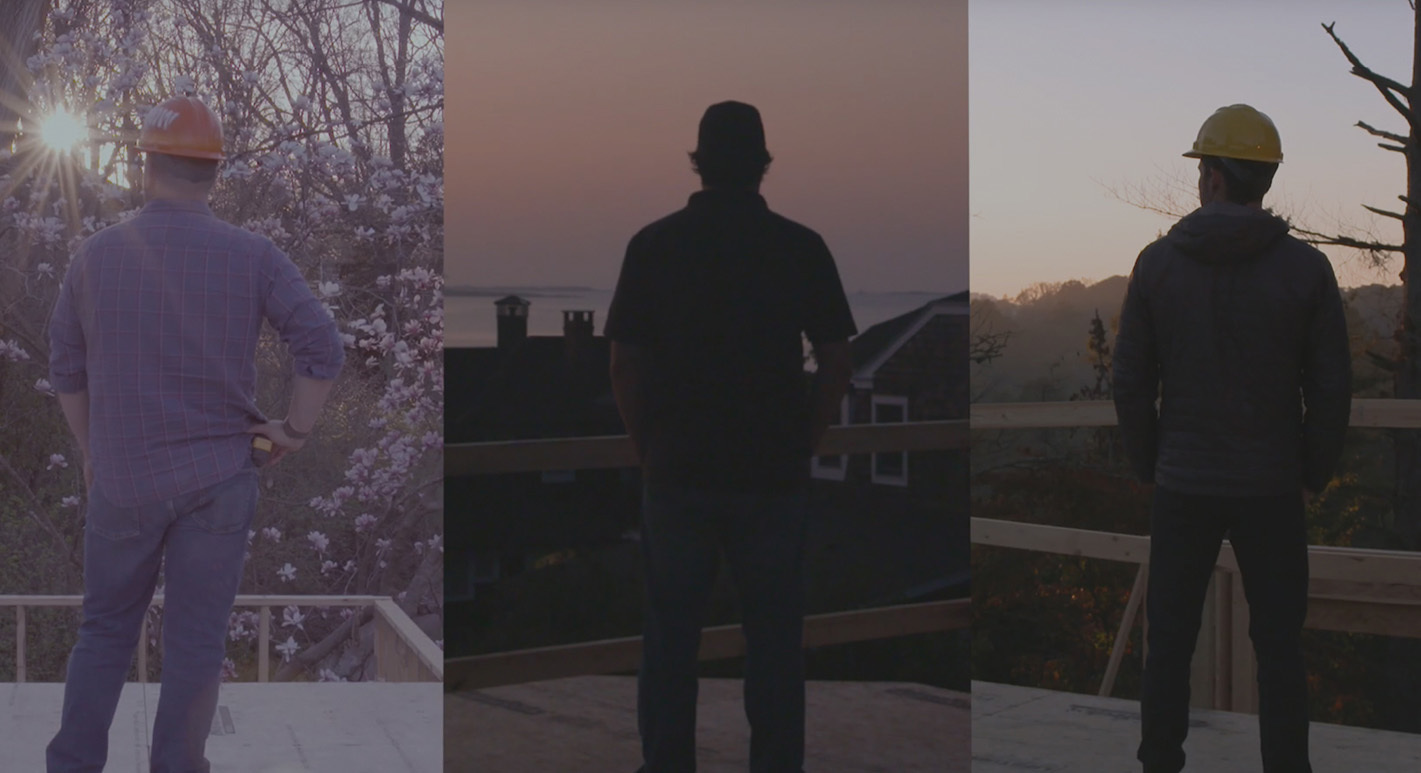 AdvanTech™ Subfloor Adhesive
Unlike traditional caulk adhesive, AdvanTech subfloor adhesive applies quickly, provides up to eight times more coverage[1] and delivers a bond two to five times stronger than the ASTM[2] standard. Your floors will never feel the same with AdvanTech products protecting them against squeaks, bounce and pops.
01 Products
Say goodbye to floor squeaks.
With a unique foam-to-gel formula, AdvanTech subfloor adhesive can be applied on wet or frozen wood[2]. And when you combine it with the moisture resistance, strength and fastener-holding power of AdvanTech subfloor panels, you get a subfloor assembly backed by the industry's only Squeak-Free Guarantee™[3].
02 Why It Works
Discover why builders have made the switch from traditional caulk adhesive.
8x More Coverage

Install more panels faster with 8 times more coverage than traditional cartridges[1].

Squeak-Free Guarantee

With AdvanTech Subfloor Assembly, the panel-to-joist connection is so strong you won't hear a squeak — guaranteed[3].

Polyurethane Bonding Strength

Bonding power that's two to five times stronger than industry ASTM[2] standard.

Adheres to Wet & Frozen Wood

Adheres to wet and frozen wood down to 20°F[4].

Quick & Easy Application

40% faster application with long-reach applicator.

Apply Between 20°F & 105°F

An ideal solution for not-so-ideal weather conditions.
03 How to Install
Installation Videos
Watch simple step-by-step instructions on how to apply AdvanTech subfloor adhesive to subfloor assemblies.
Download Install Manual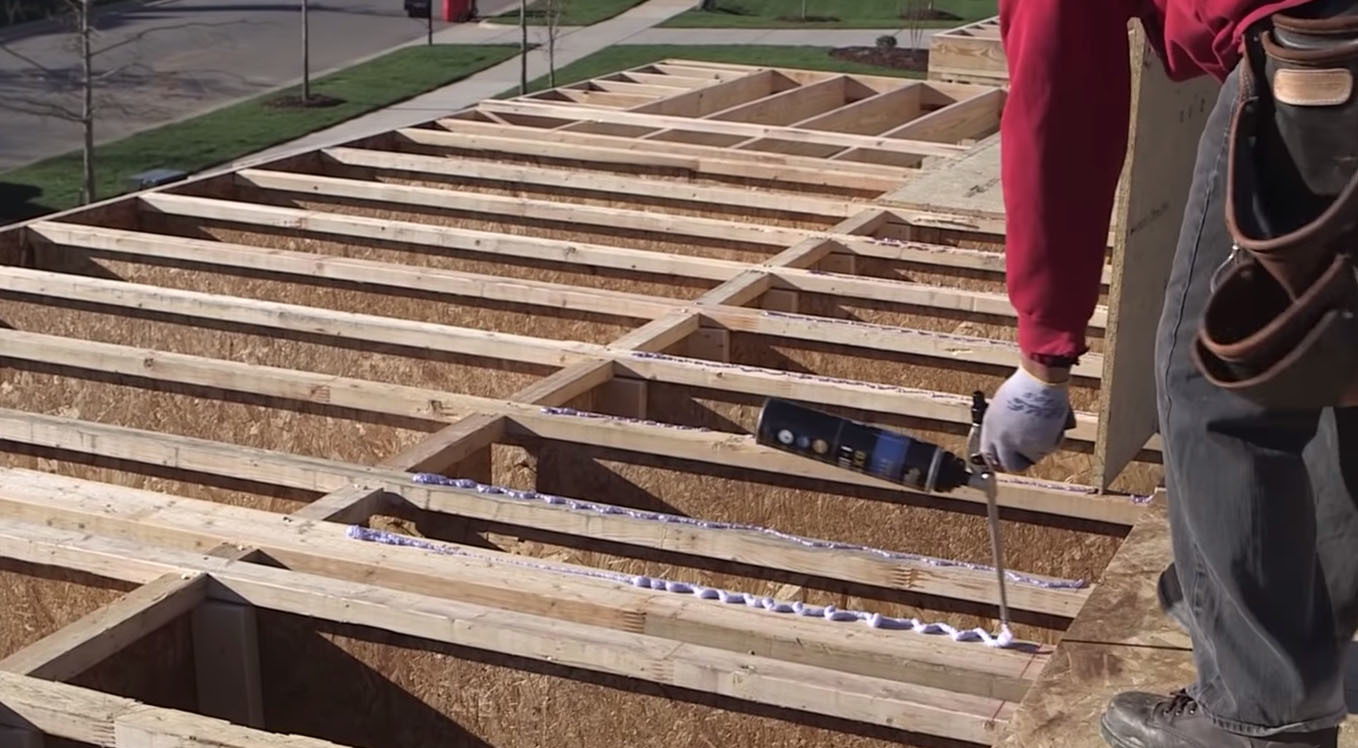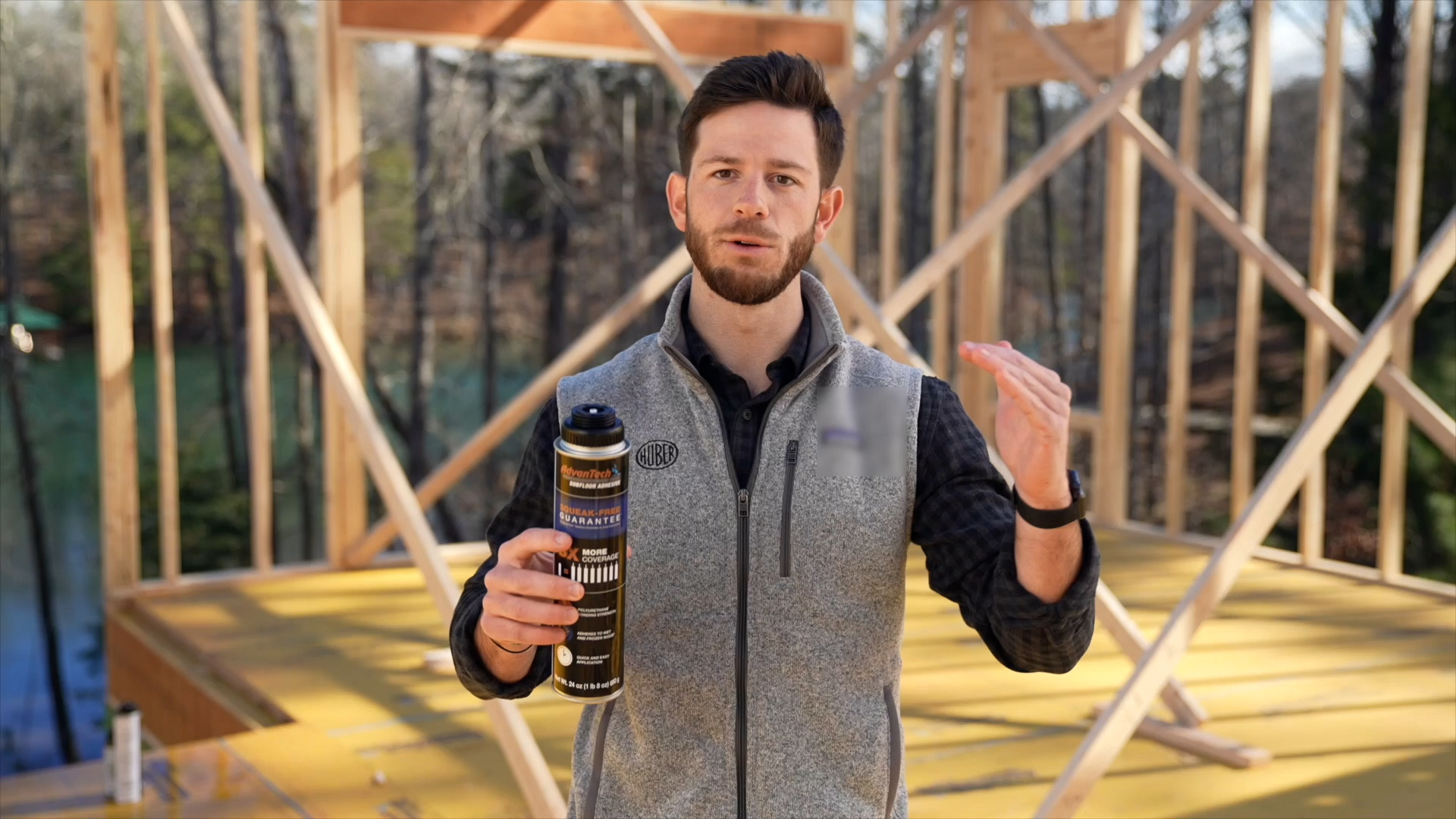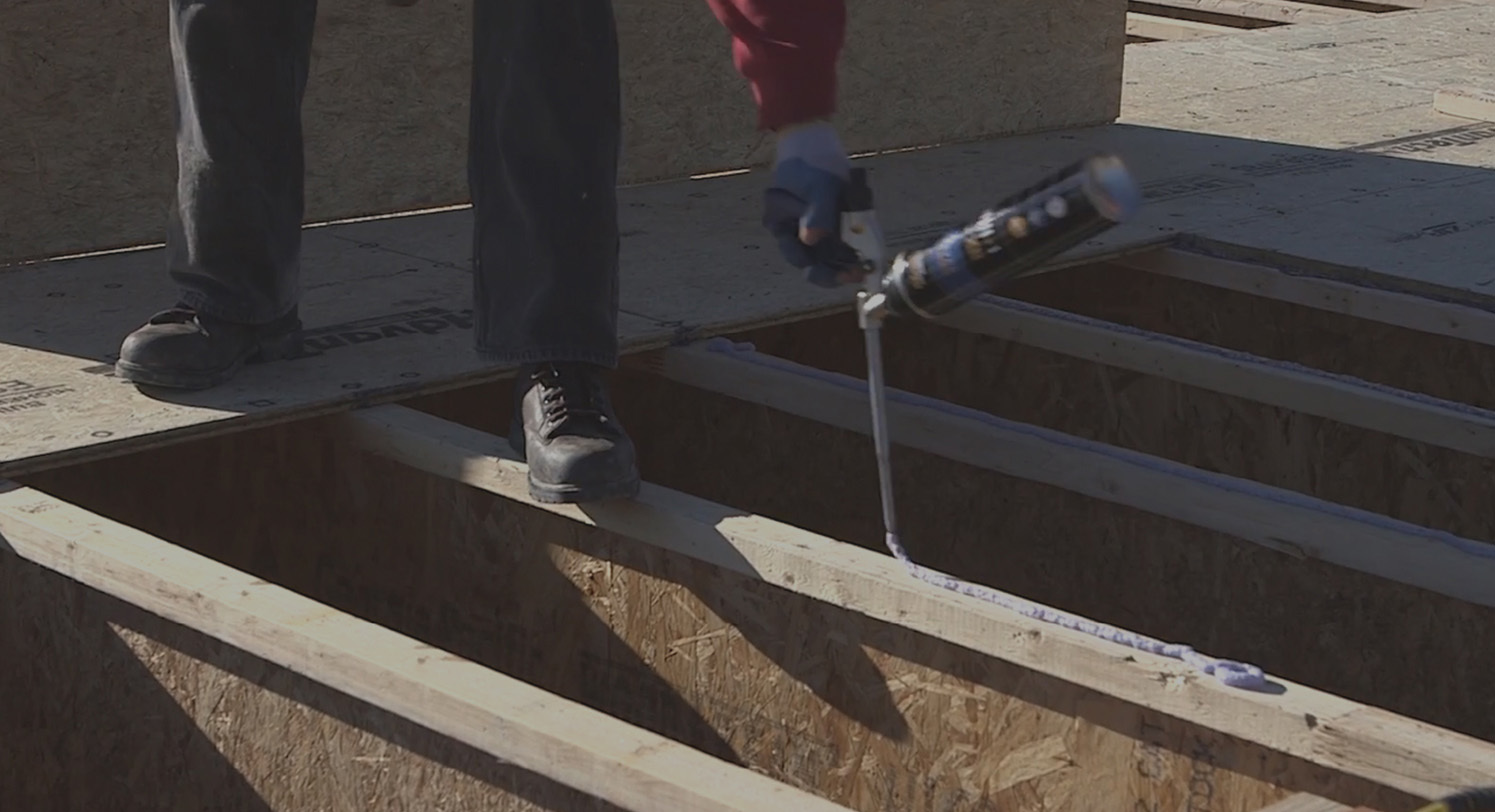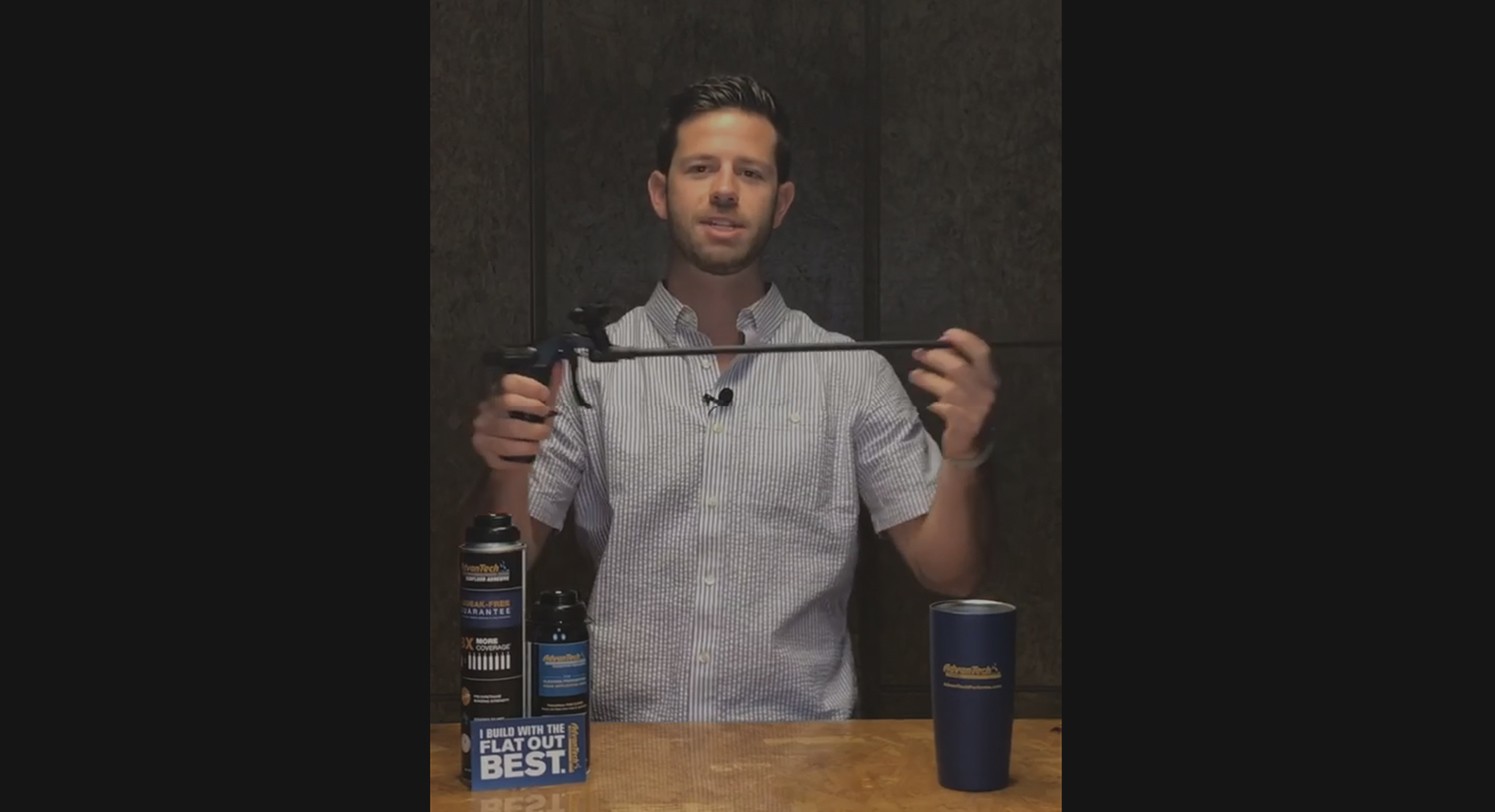 04 Product Reviews
See what other builders are saying.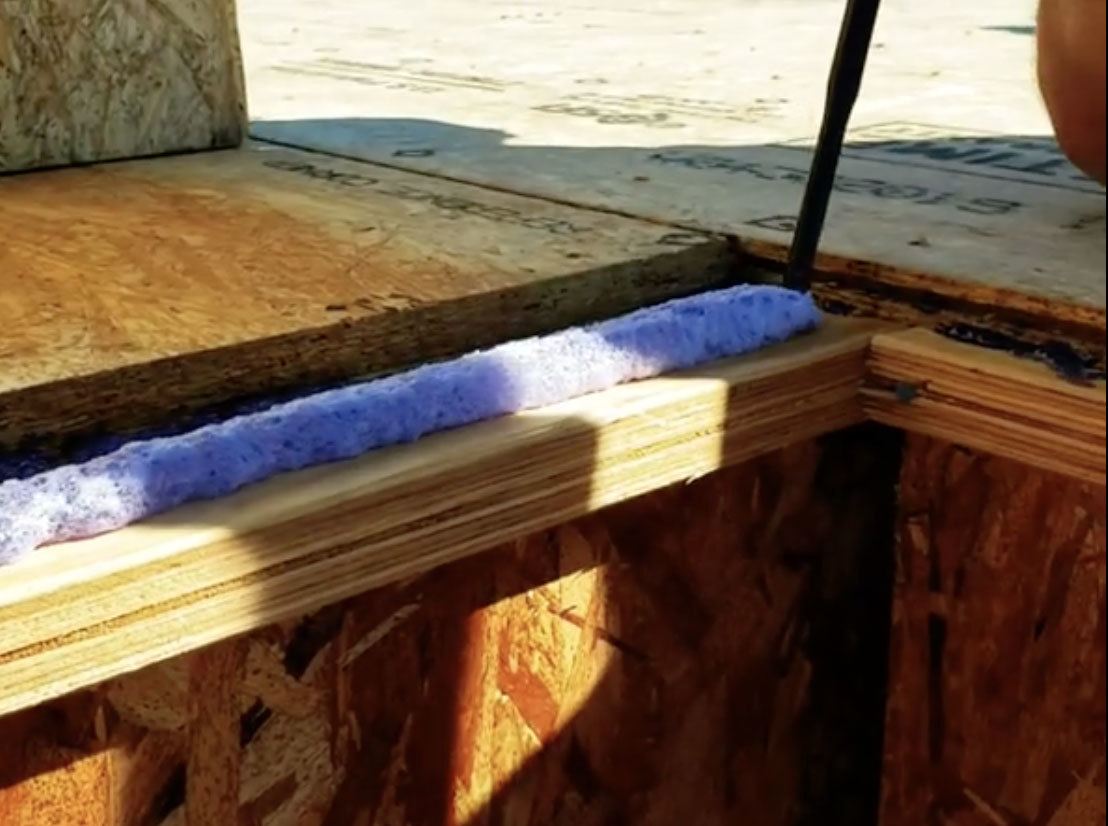 The science behind the #AdvanTech adhesive is super cool. A foam that quickly settles out into a gel/goo, great for working in wind. Joel McIntosh
@mcintosh.daughter
05 News & Articles
Behind the Build Blog