Revolutionizing the
way to tight, dry building enclosures.
01 ZIP System Family of Products
Breakthrough innovation that has transformed the future of building enclosures.
02 What Is ZIP System
A revolutionary structural roof and wall system that streamlines weatherization with an integrated air and water-resistive barrier.
Speed & Ease of Installation

ZIP System creates a quick and simple two-step installation that eliminates the need for housewrap and felt.

Continuous Air Barrier

Taped seams form a tight barrier against air leakage for a more energy-efficient building envelope.

Integrated Water-Resistive Barrier

Helps protect against water intrusion while still allowing the panels to properly dry.

Structural Durability

ZIP System panels are available with a Structural 1 rating[1], so you can get shear strength to meet seismic and high-wind-zone requirements.
03 The Evolution of Enclosures
For years, homes have been built the same way. Not anymore.
Throughout history, home construction has been shaped by two forces: water and air. In the early 2000s, Huber Engineered Woods set out to develop an innovative approach to building envelopes; one that offered durable structural performance combined with moisture and air protection in an easy-to-install sheathing system.
The result is ZIP System sheathing and tape, a revolutionary new approach to building enclosures that solves the age-old challenge of water, air and vapor control with a streamlined structural system offering integrated protection and a simple, fast installation.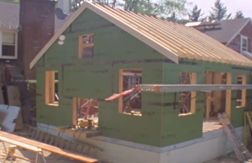 See ZIP System on "This Old House" with Joe Lstiburek
Play Video
Building enclosures have evolved. Have your materials?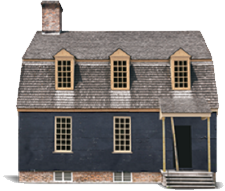 Builders use rosin paper treated with tar to increase indoor comfort and reduce air transfer.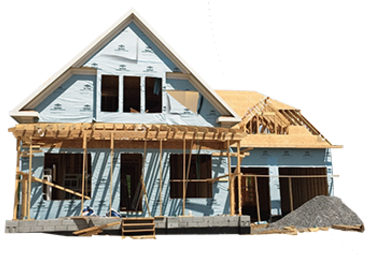 Builders begin using housewrap, but frequent tears and rips make moisture protection and air control unreliable.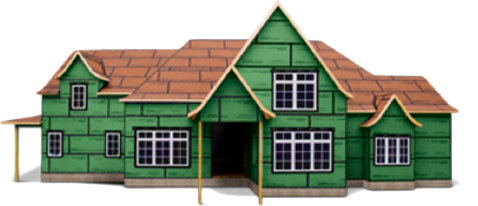 An engineered wood panel with a water and air-resistive barrier built in, revolutionary ZIP System sheathing and tape delivers integrated moisture and air protection in one easy-to-install sheathing system.
Proven Performance
See how ZIP System® building enclosures replaced the need for housewrap and felt.
By creating the integrated sheathing category over a decade ago, ZIP System sheathing and tape replaced the need for housewrap on walls and felt underlayment in roof applications. Rigorously engineered to streamline continuous air and water barrier performance in structural roof and wall assemblies, it has changed the way teams build. Integrating a weather barrier into a panel is different. We understand you may have questions. Here are two great sources: OverdrivenFastener.com or this Huber tech tip.
Read White Paper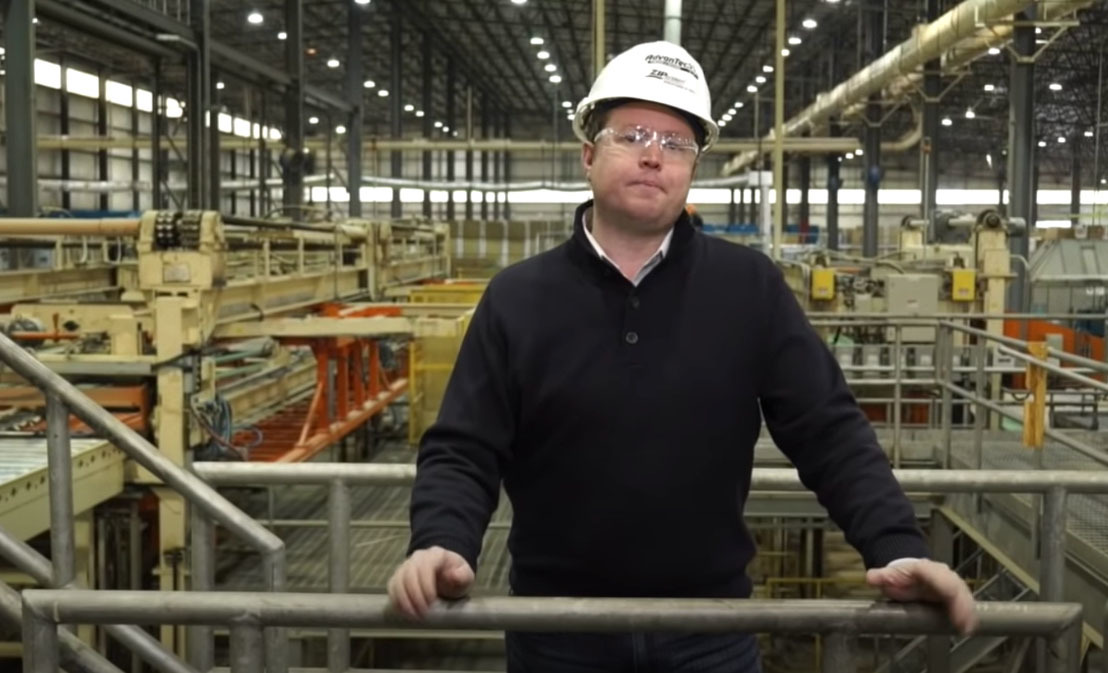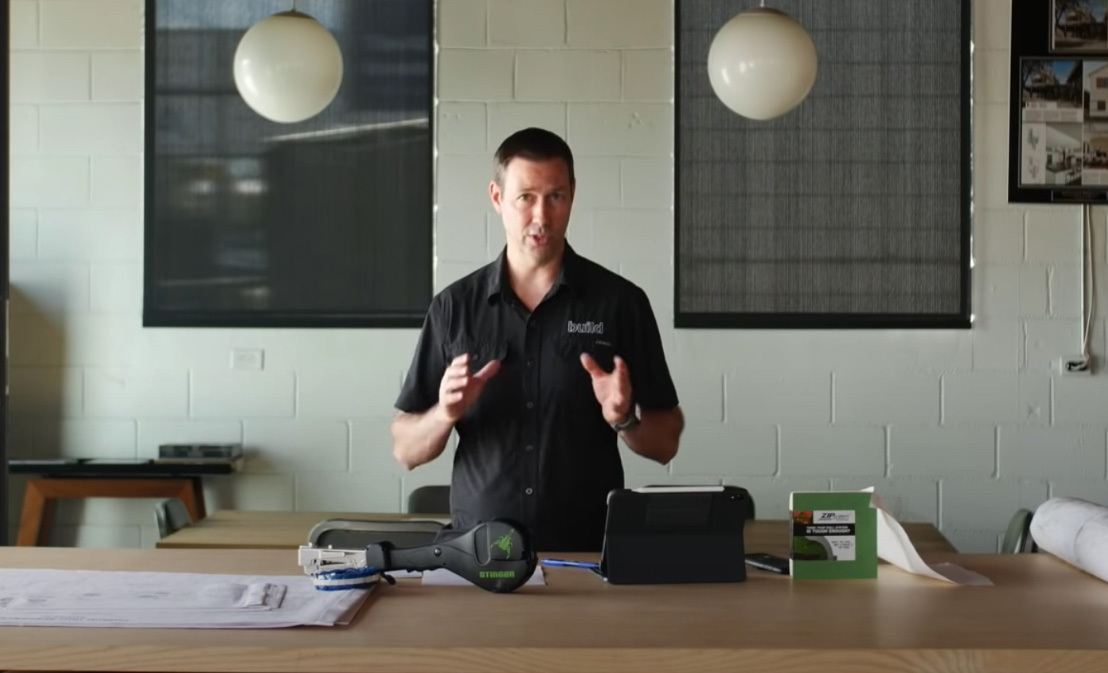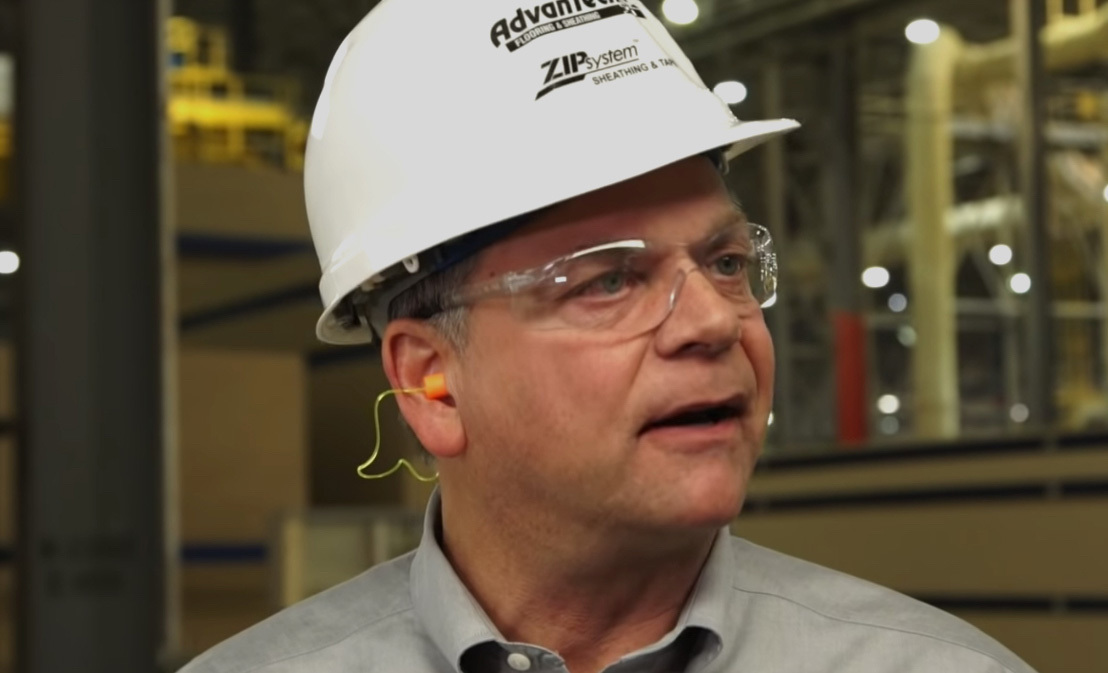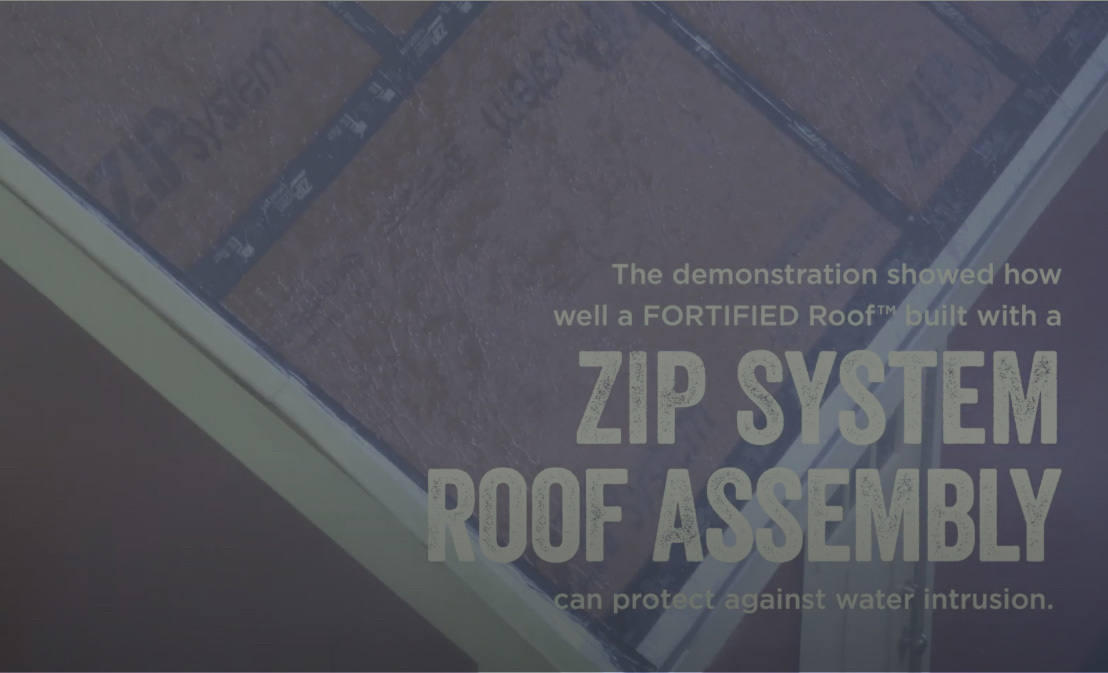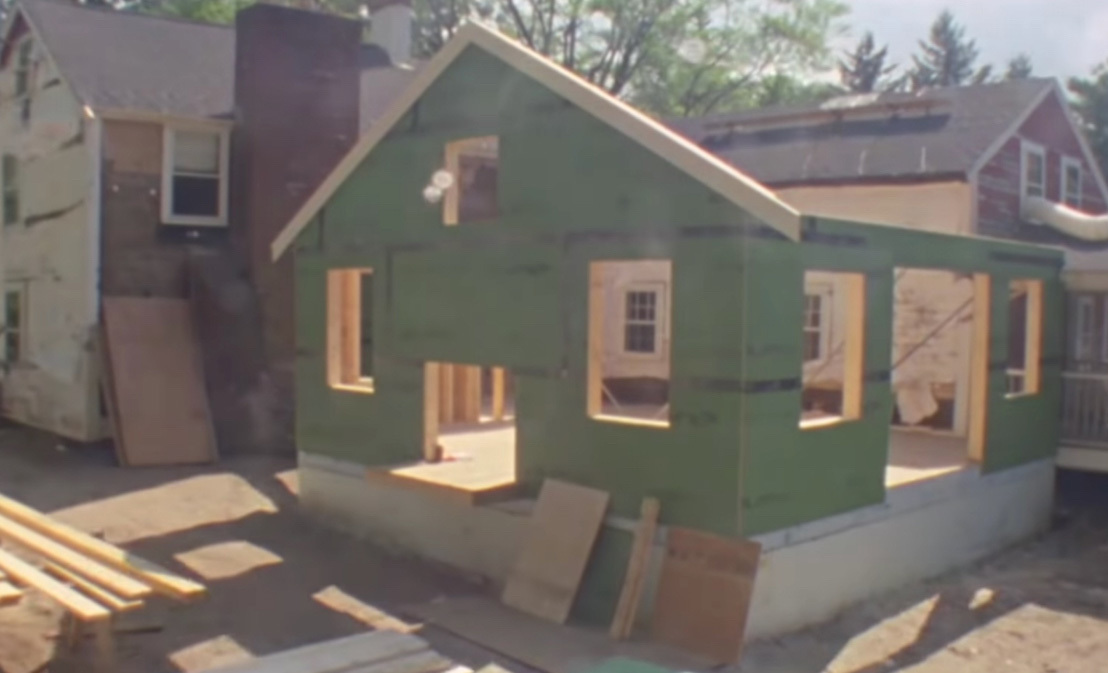 04 How to Install
Installation Videos
Watch simple step-by-step instructions and learn the proper techniques behind successfully applying ZIP System® wall sheathing, tape and sealing solutions.
Download Install Manual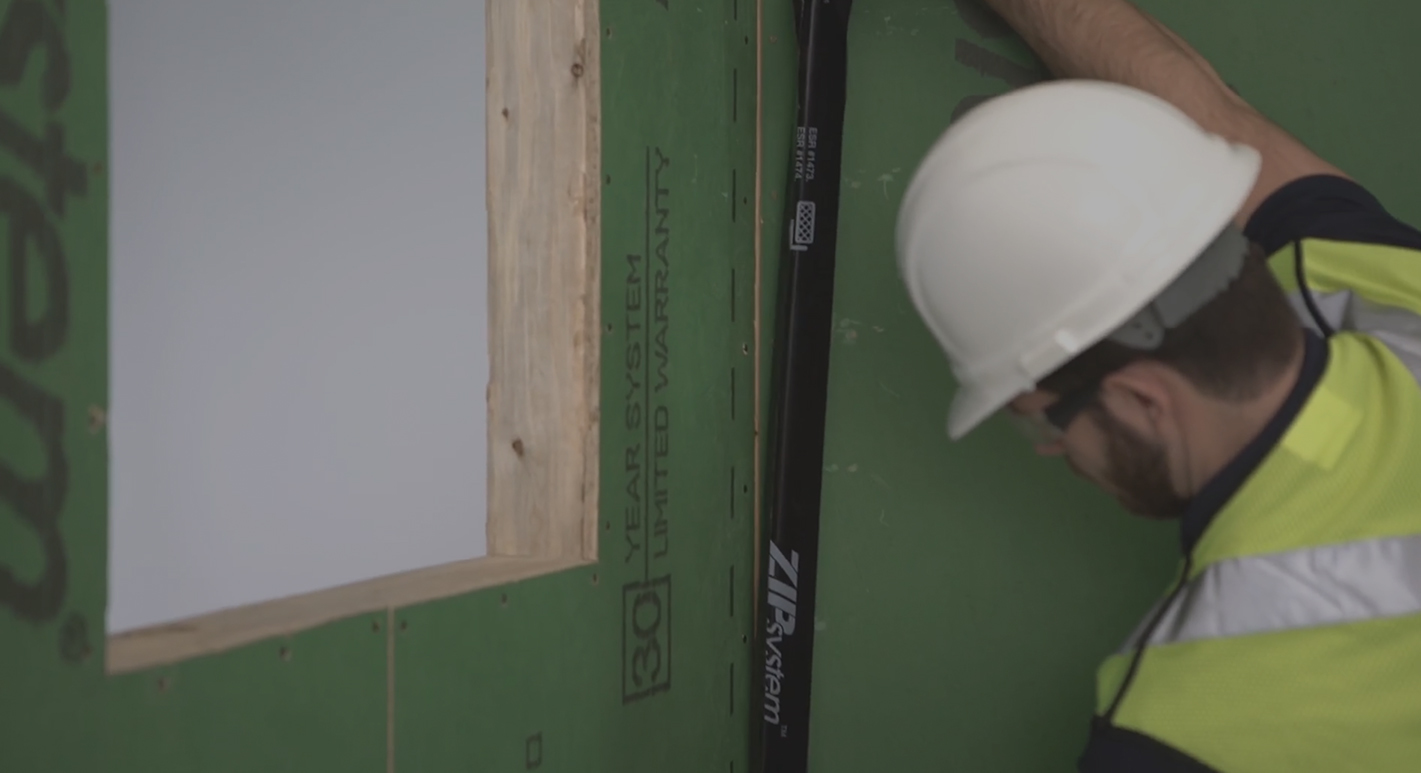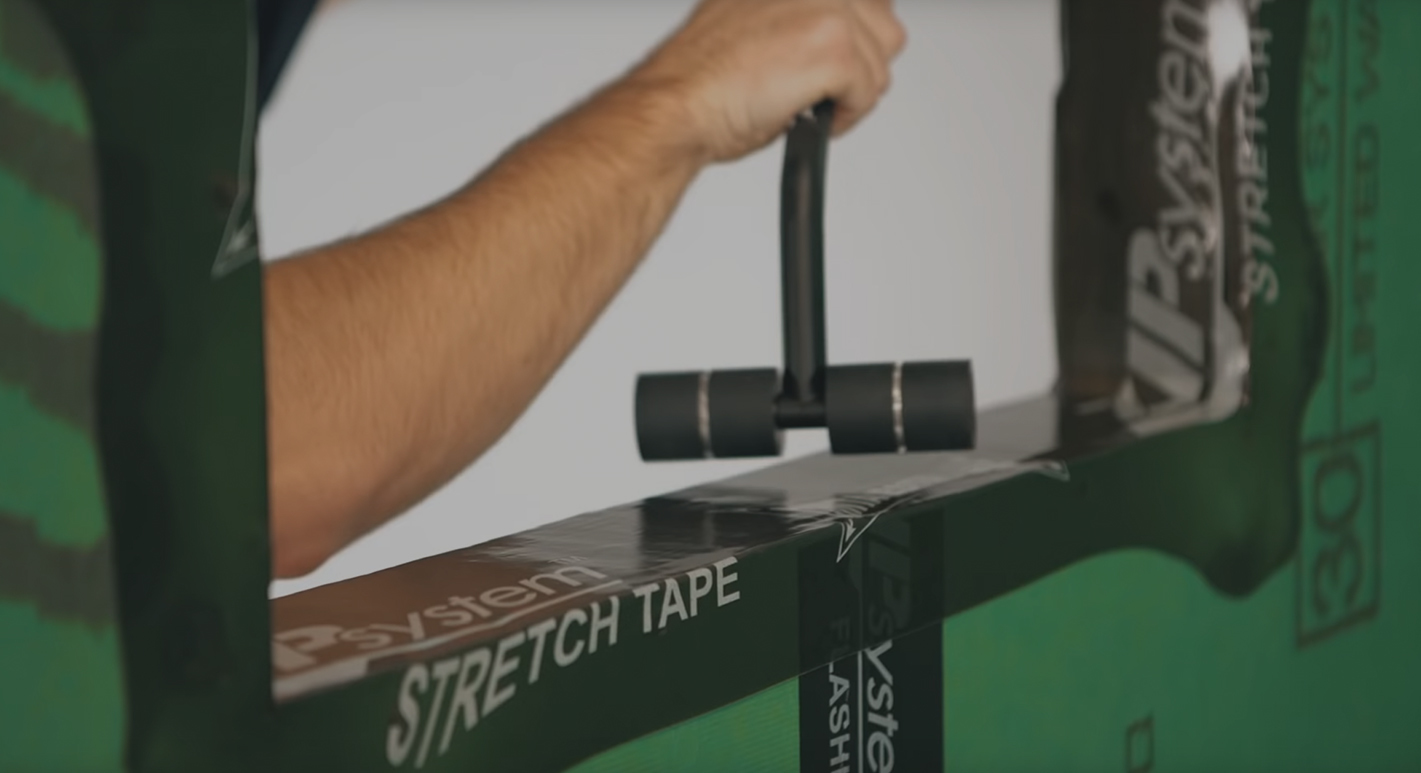 05 Product Reviews
Hear why industry-leading builders made the switch to ZIP System.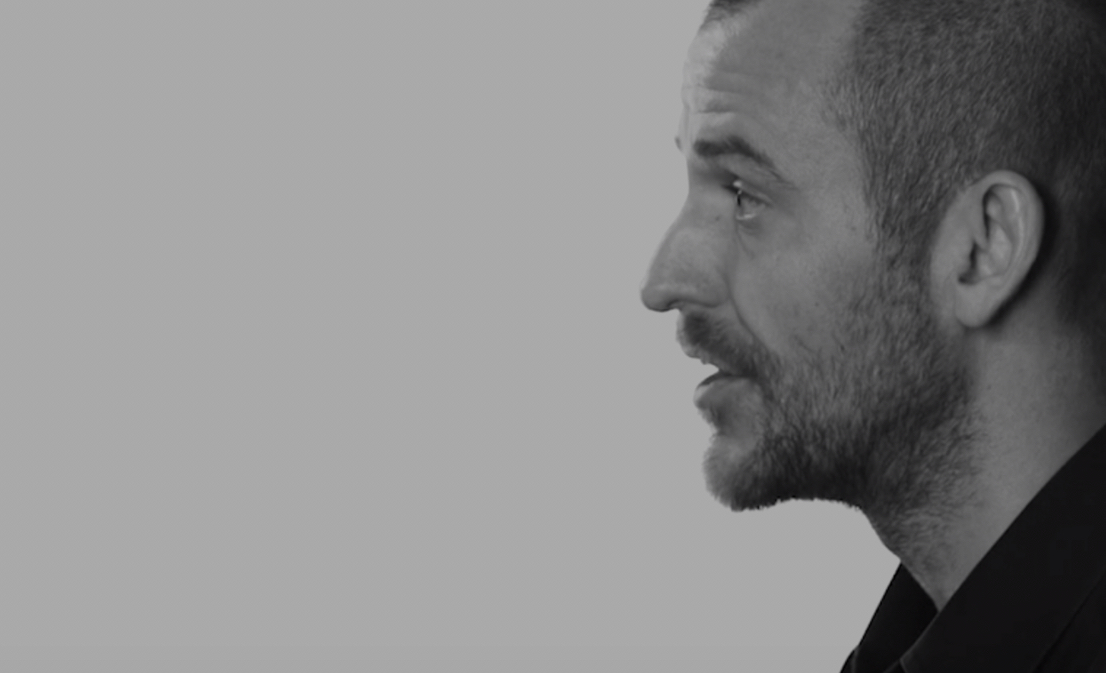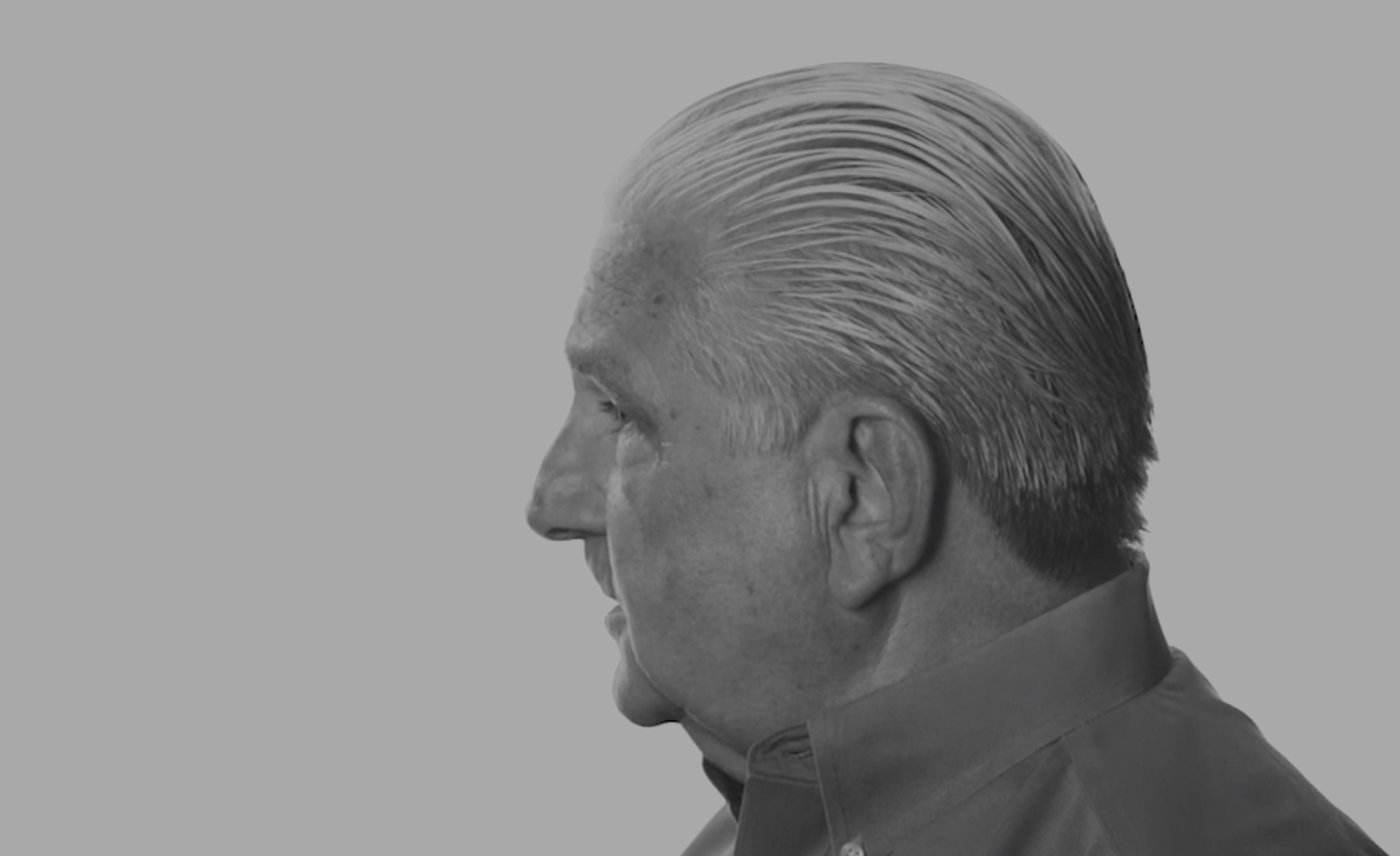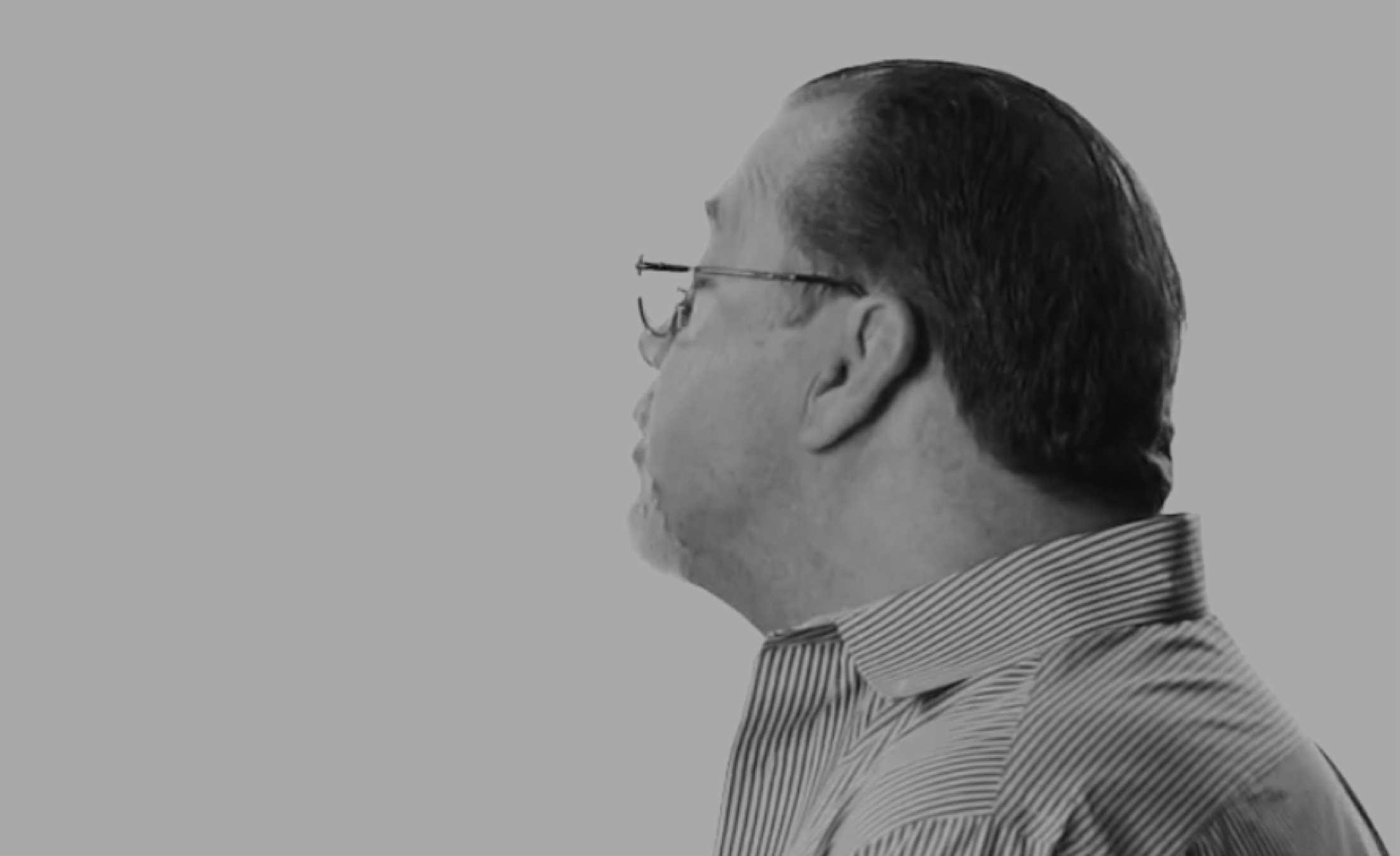 News & Articles
Behind the Build Blog