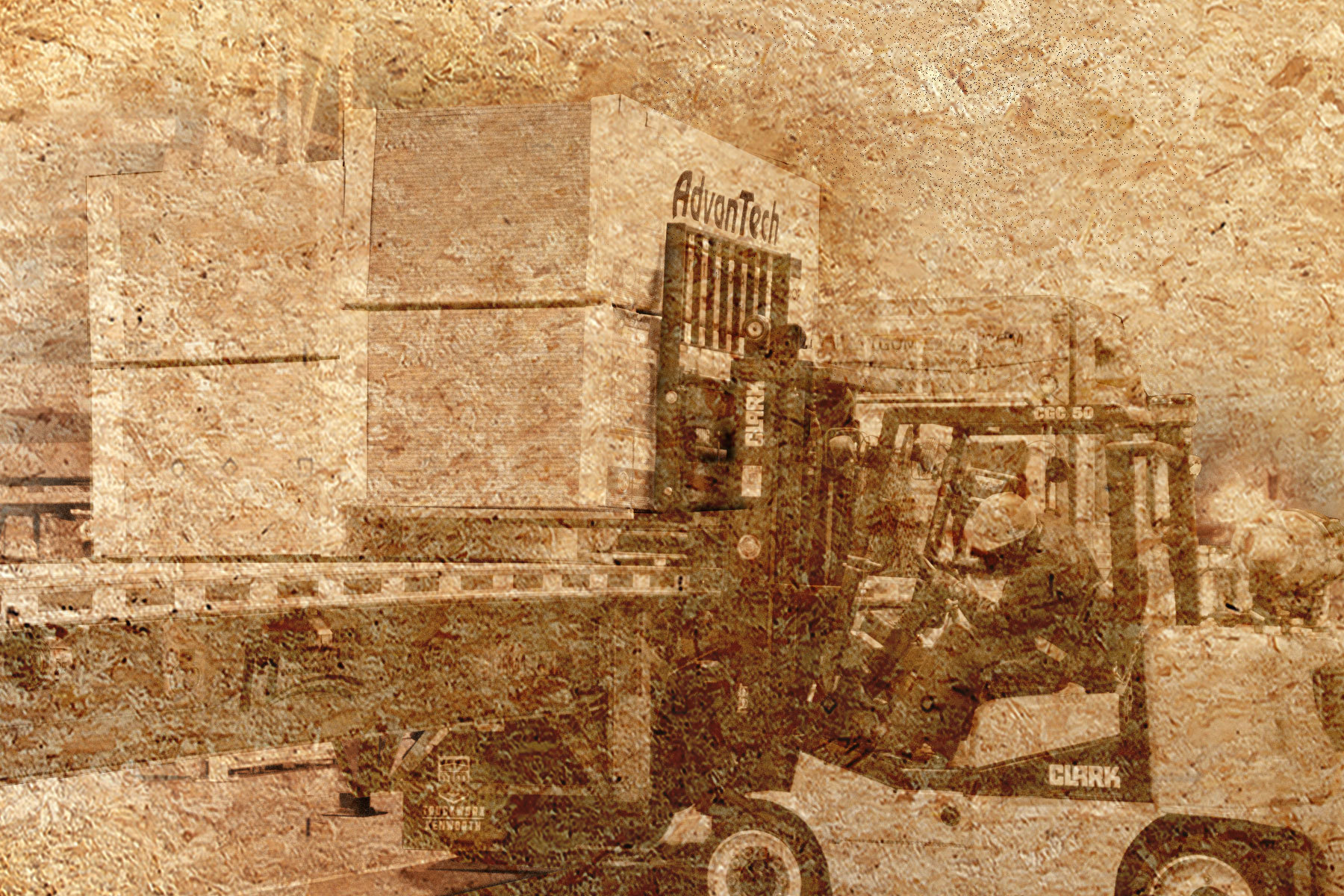 The Tie That Binds: Transportation Connects Businesses, Customers
3 Min Read May 16, 2018
Supply chain management can sometimes be the unsung hero in manufacturing sales and marketing organizations. This business function is the crucial tie that binds a company to its customers. A defining component of customer satisfaction, the management of product inventory, shipping and all of the communications that carry logistics is the foundation of long-lasting business partnerships built with trust.
"Transportation connects businesses to their customers," said Mike DiBenedetto, director of logistics and transportation for Huber Engineered Woods, maker of AdvanTech® subflooring. "As a result, the success of a company's transportation strategy is often measured by how well it delivers results."
DiBenedetto, who has previously worked in logistics services for FedEx and GE Plastics, has spent the past decade providing strategic and tactical transportation planning for Huber's distribution strategy. He credits the company's commitment to logistics planning for its successful dealer partnerships.
"Maintaining a world-class level of on-time shipping is part of our DNA," he said. "Our customer fulfillment service philosophy is rooted in our alignment with like-minded partners who are also committed to providing consistently high levels of safety, quality and efficiency."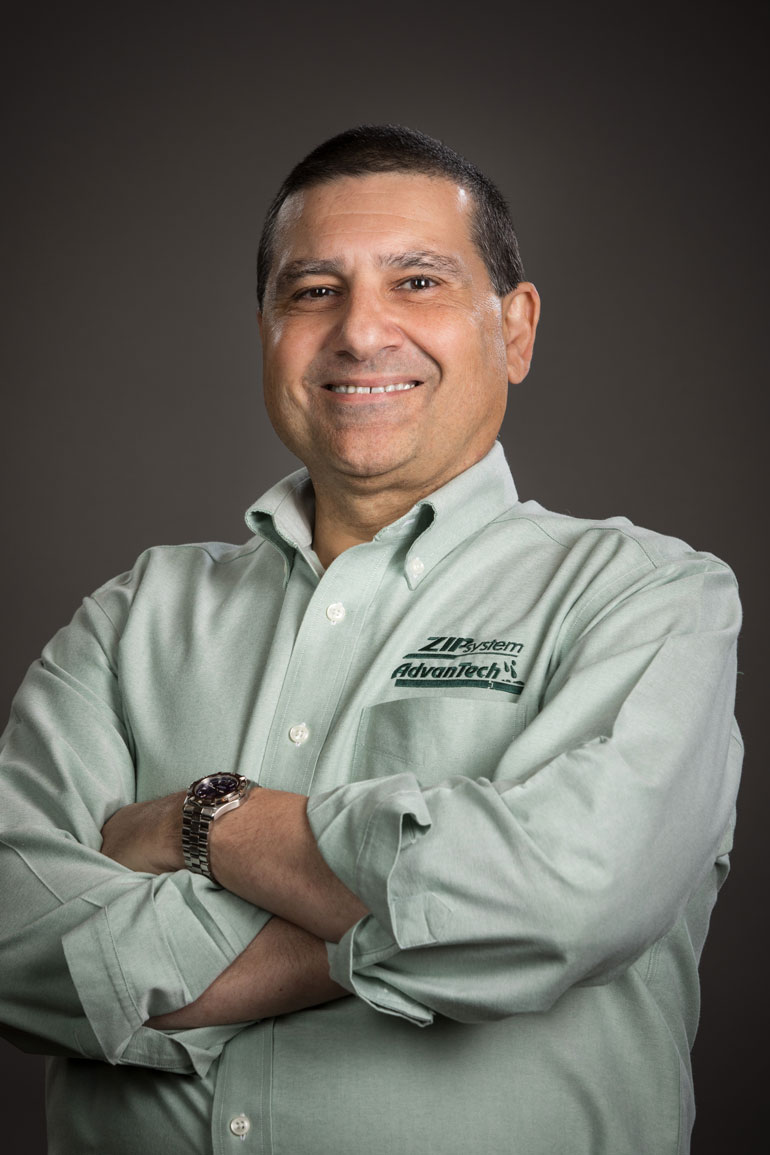 Innovation and excellence is a strength that runs throughout our business.
DiBenedetto explained Huber's approach to transportation planning never deviates from its focus on reliable product fulfillment even through difficult times, including a recent natural disaster in the Gulf Coast.
"An example of our ability to meet customer demand under a variety of conditions is when we recently flexed to cover more than our average weekly shipments over an extended period of time in the face of post-hurricane demand, high pricing and stressed trucking labor," DiBenedetto said. "Our dealers know they are stocking a superior product that is available when they need it. Thanks to our strong partnerships, we've been able to meet customer needs in difficult times."
Huber Engineered Woods operates manufacturing facilities in Maine, Georgia, Virginia, Oklahoma and Tennessee and services a nationwide network of dealers and distributors. Producer of premium engineered wood products, it is perhaps best known for introducing the first high-performance subflooring panel more than 20 years ago, with AdvanTech subflooring. AdvanTech® panels were the first wood panels to receive third-party code compliance documentation for above-code values for strength, stiffness and fastener-holding power, as published in ESR-1785.
"Innovation and excellence is a strength that runs throughout our business," DiBenedetto said. "We take great pride that our customers provide feedback year after year that our service and product performance exceed expectations."
To learn more about how Huber's logistics services can better connect you with your customers, contact your regional sales manager or visit HuberWood.com/Contact-Us.