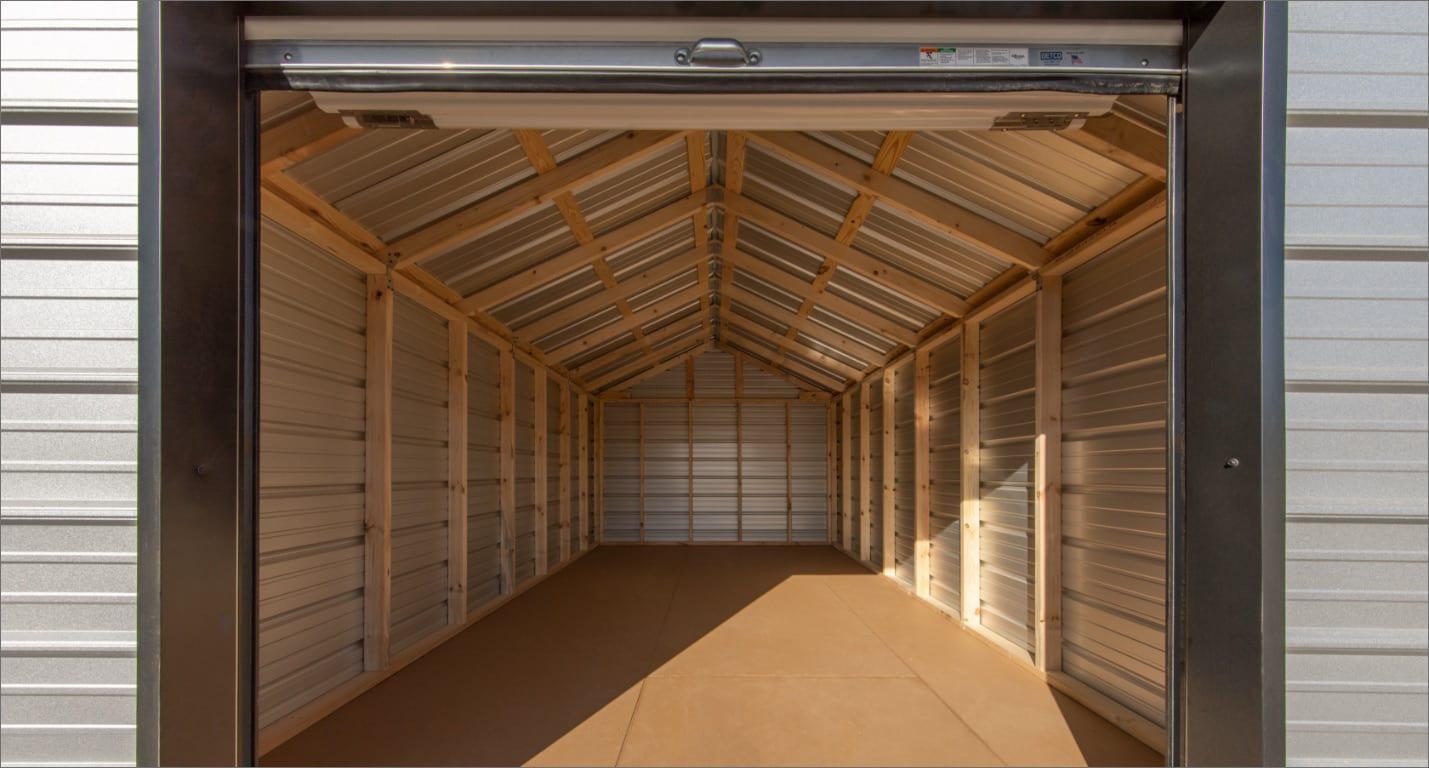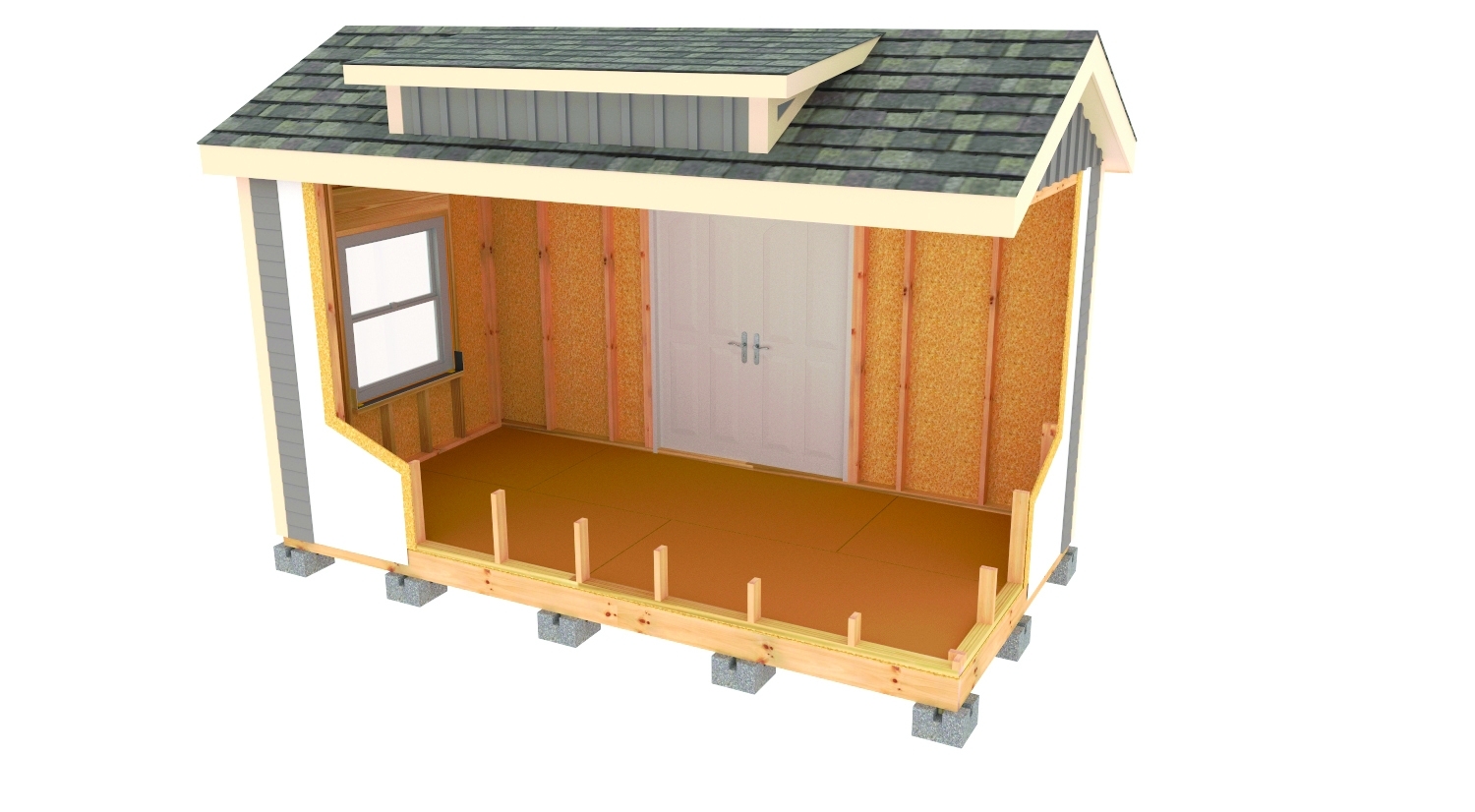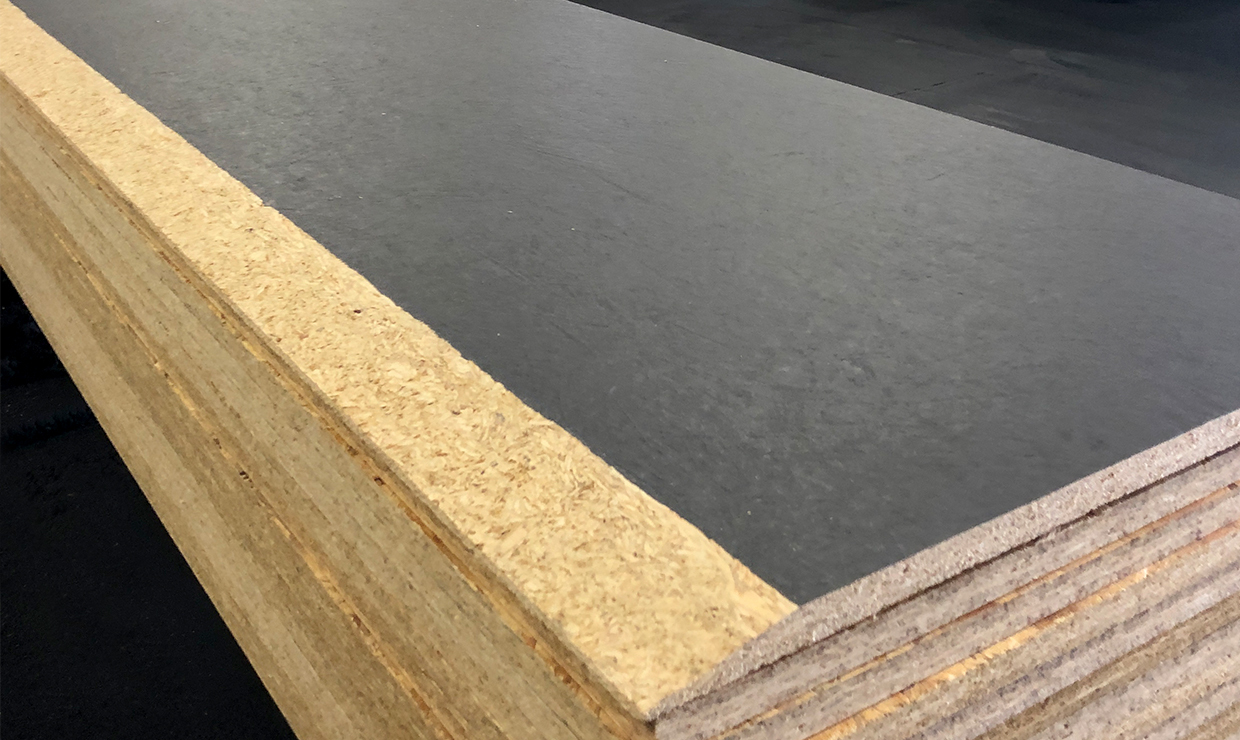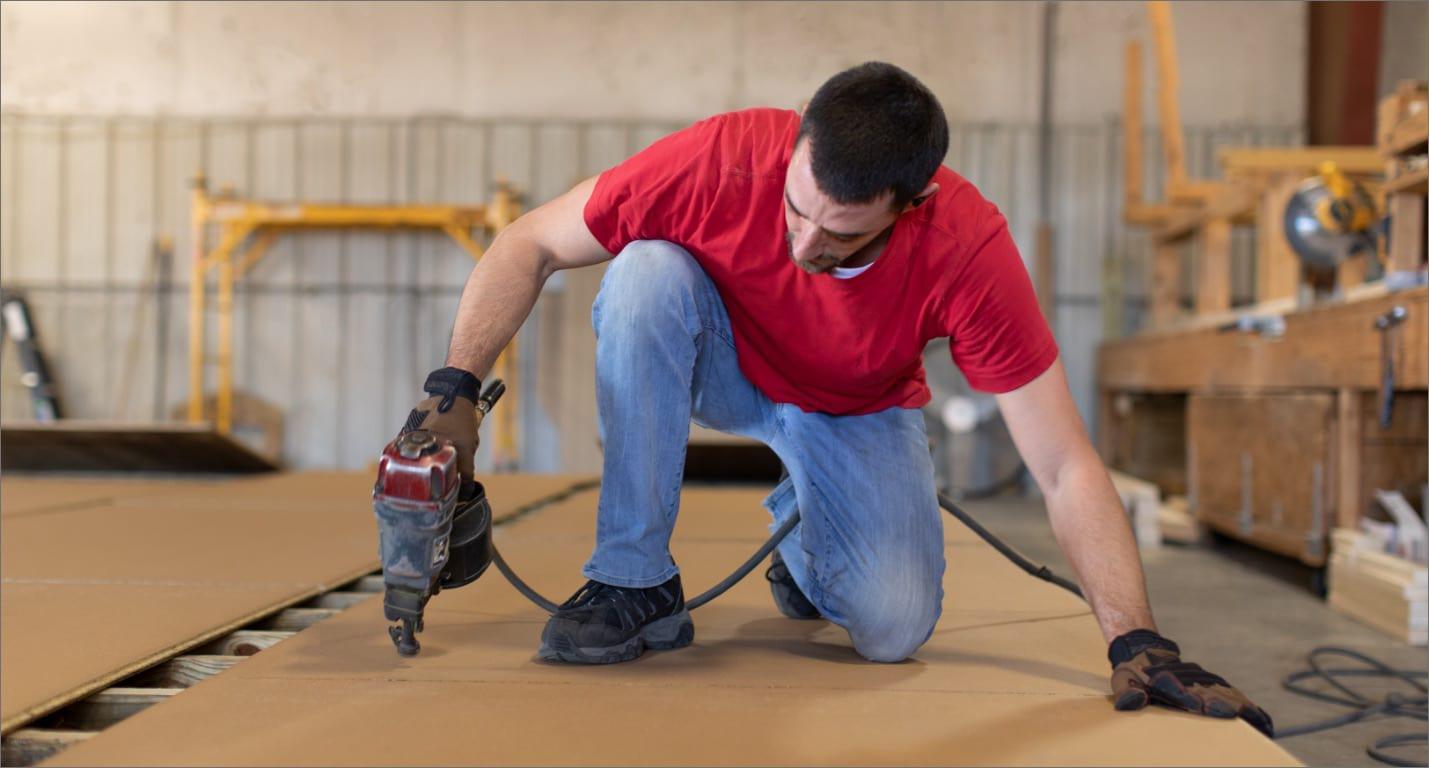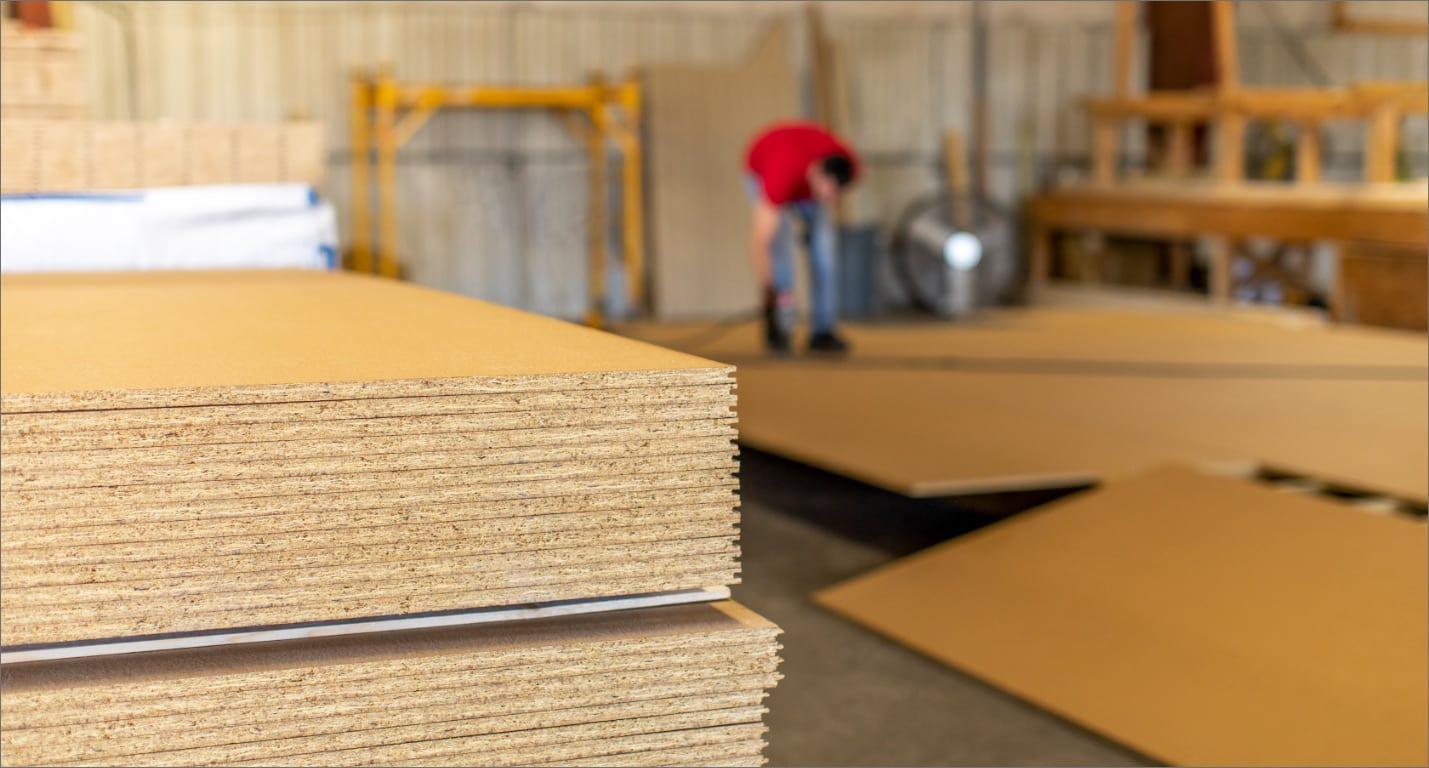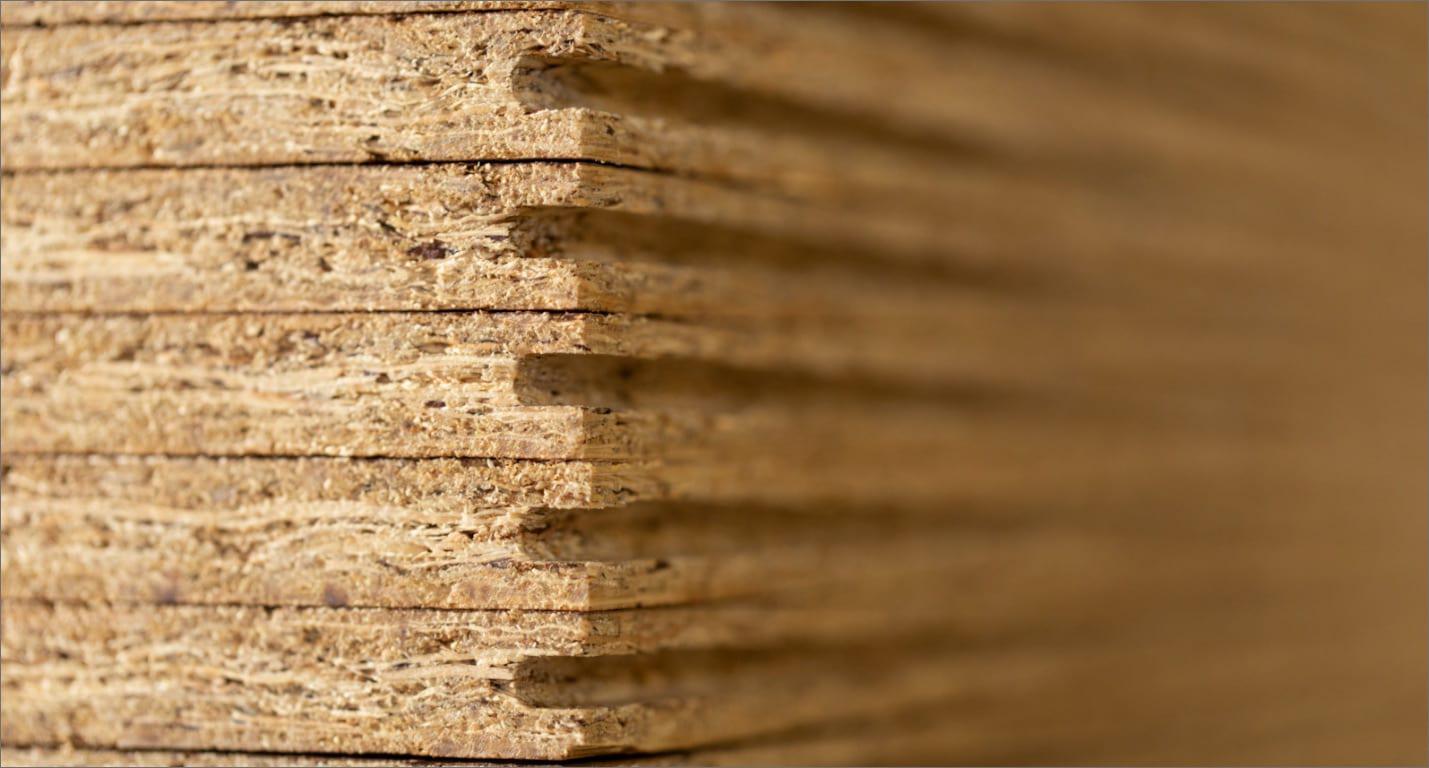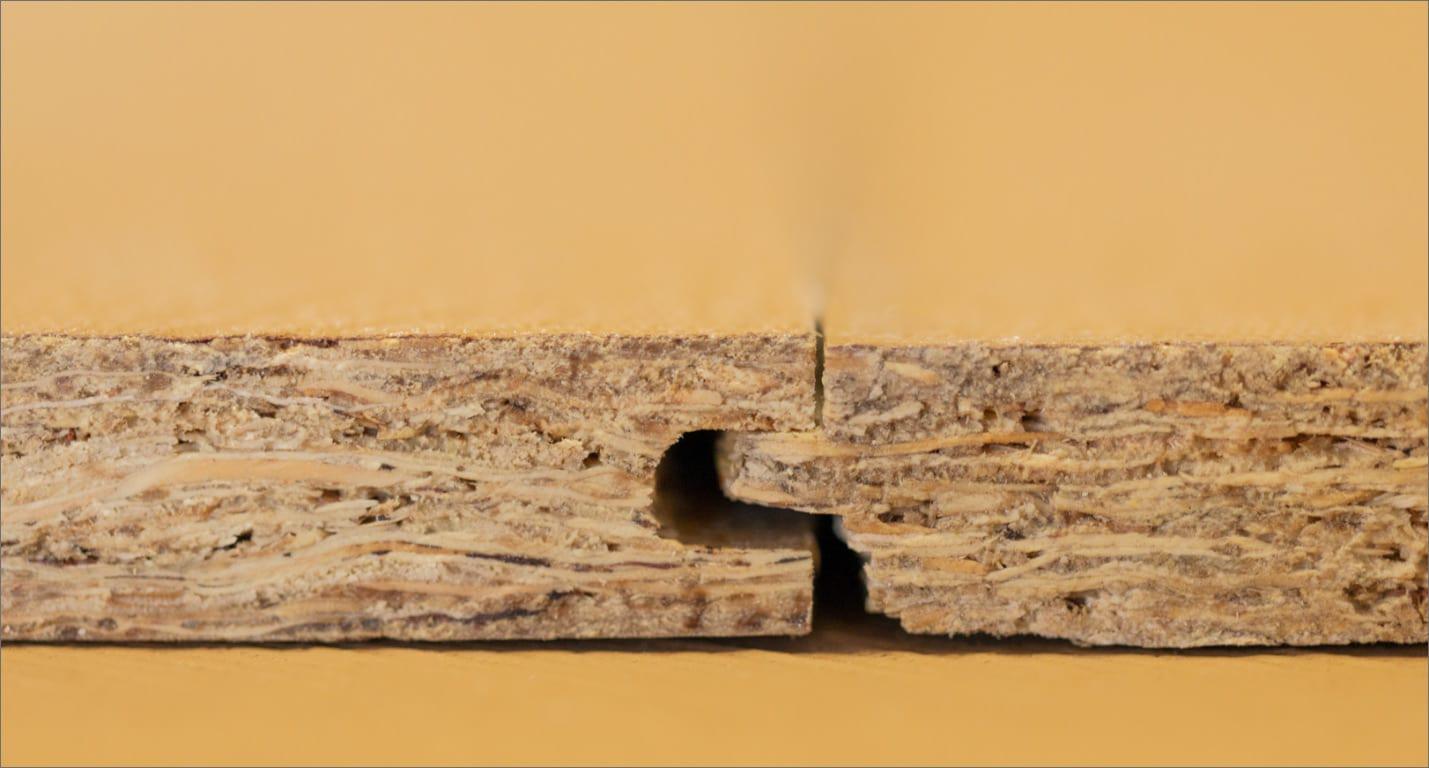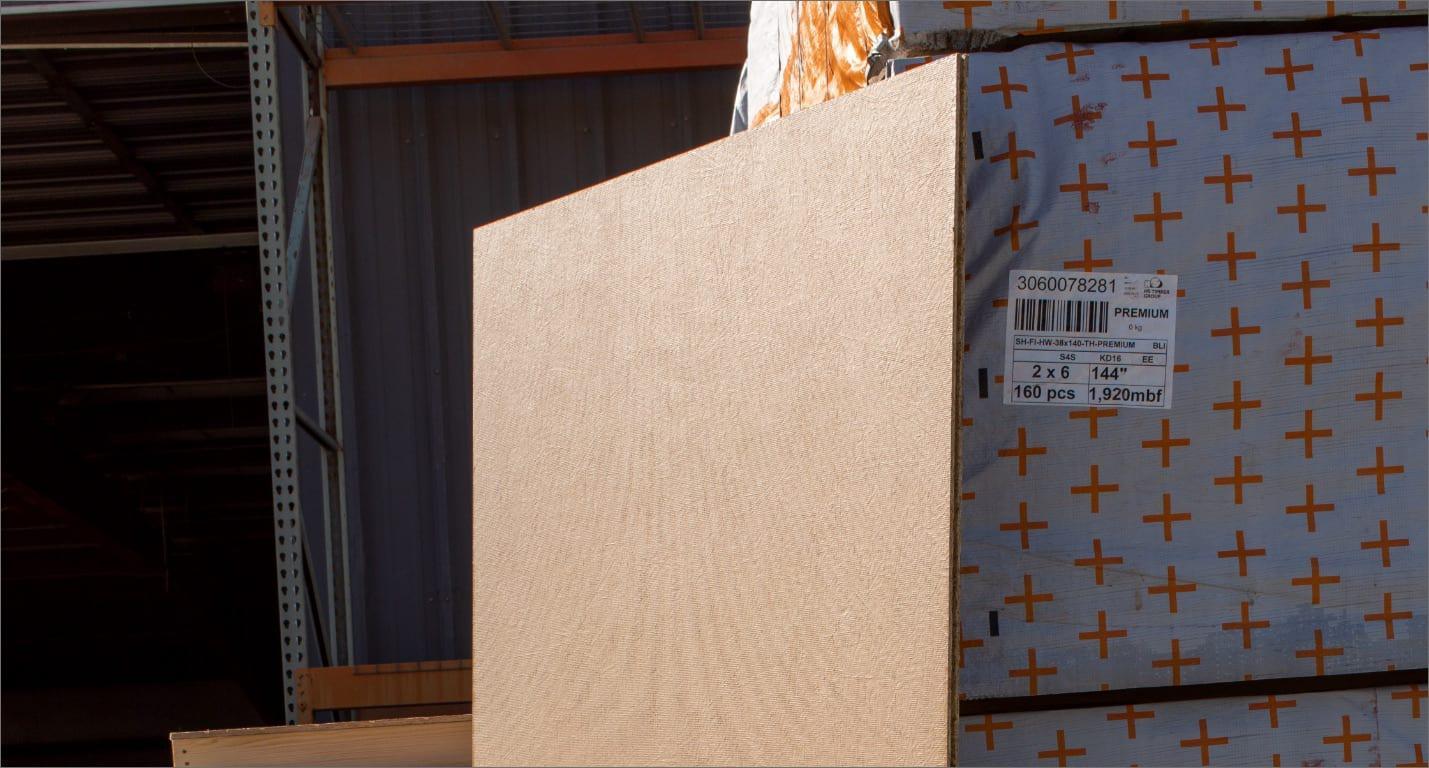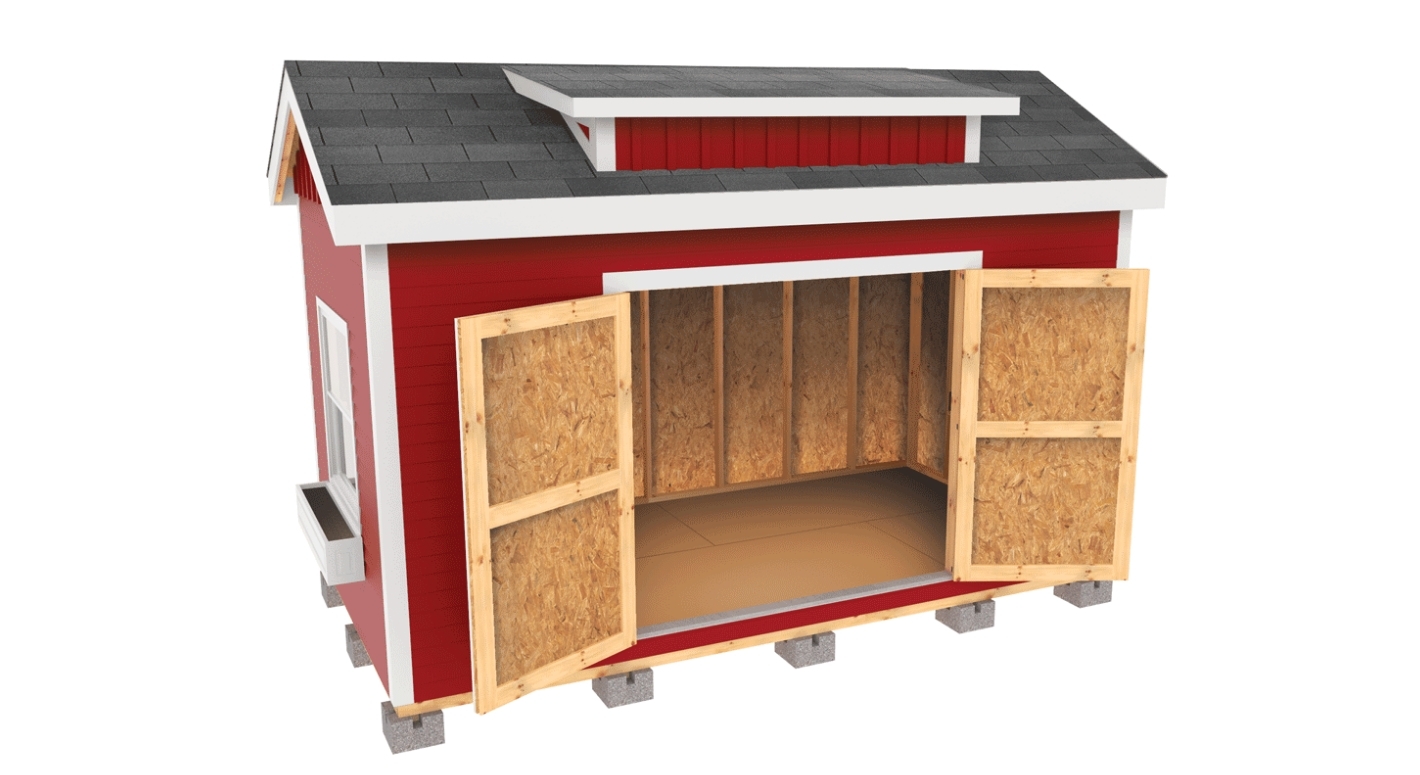 PerformMAX®
PerformMAX engineered wood products are manufactured to be stronger and more dimensionally stable than plywood. These moisture-resistant products increase quality and efficiency in many industrial applications including transportation, furniture, countertops, cabinets and more.
For More Information, Contact Shawn O'Connor at shawn.oconnor@huber.com

Why It Works
A smart, versatile solution.
Integral Smooth Surface

Gives a paintable "finished" appearance that is ideal for a variety of design applications.

Protective Overlay

Blocks stains from wood extractions and provides an appealing matte black or tan surface.

Low Moisture Absorption

Moisture-resistant resin technology minimizes linear expansion, thickness swell and warping.

Structural Integrity

No core voids, solid edges, stronger fastener-holding properties and no delamination provide excellent machining characteristics.

25-Year Limited Warranty

Backed by a 25-year limited warranty[1].

Meets FMVSS No. 302 Requirements

Passes all testing requirements for motor vehicle standards.
02 Composition & Materials
Composition & Materials
PerformMAX panels are manufactured by blending precisely cut wood strands with our advanced resin technology. The strands are then oriented in a four-layer process in which two core layers are oriented perpendicular to the two surface layers. A very durable resin-impregnated overlay is applied to the surface and the combination of strands then the overlay is pressed under high heat and pressure to form an extremely durable panel.