If you're building a multifamily or light commercial project, register your project and (if applicable) complete a preconstruction meeting to access the full range of benefits for your build, from technical consultations to product warranties with limited transferability.
Terms, conditions and program requirements vary by product warranty. See individual warranties for full details.
Benefits that don't just make business sense — they follow the rule of common sense.
Our Enhanced Experience streamlines the management of product warranties for your build and may provide limited transferable protection on your investment in high-performing building materials. See the individual warranties linked below for full details.
Products manufactured prior to October 4, 2021, are subject to different warranty terms.
Click here for more information.
Benefits
You don't just get our products. You get our people.
Technical Documentation

Receive an installation checklist and specification materials for specific product applications sent straight to your inbox.

Preconstruction Meeting

Schedule a preconstruction meeting to set your crews up for success and meet applicable warranty requirements.

Transferability Options

Registered projects may be eligible for warranties with limited transferability. Some product applications require a preconstruction meeting. See individual warranties linked below for full details.

Ongoing Support

From our fleet of local sales teams to our online technical library and our live application specialist hotline, we've got your back.
Warranties
Explore available warranties for multifamily and commercial product applications.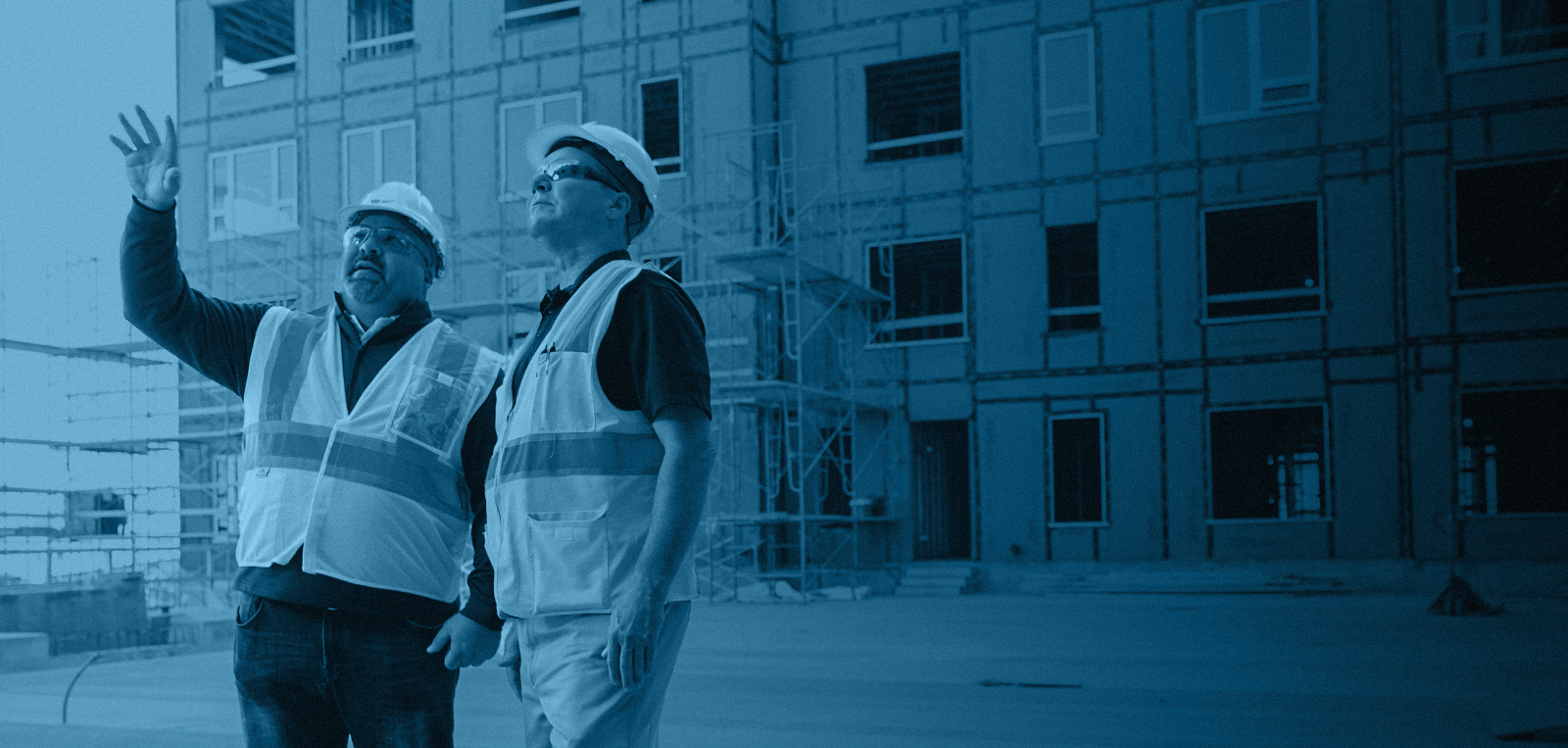 We've got your back.
Hardworking doesn't just describe our products, it's a hallmark of our team of experts. From technical design support to installation guidance, we're here for you.