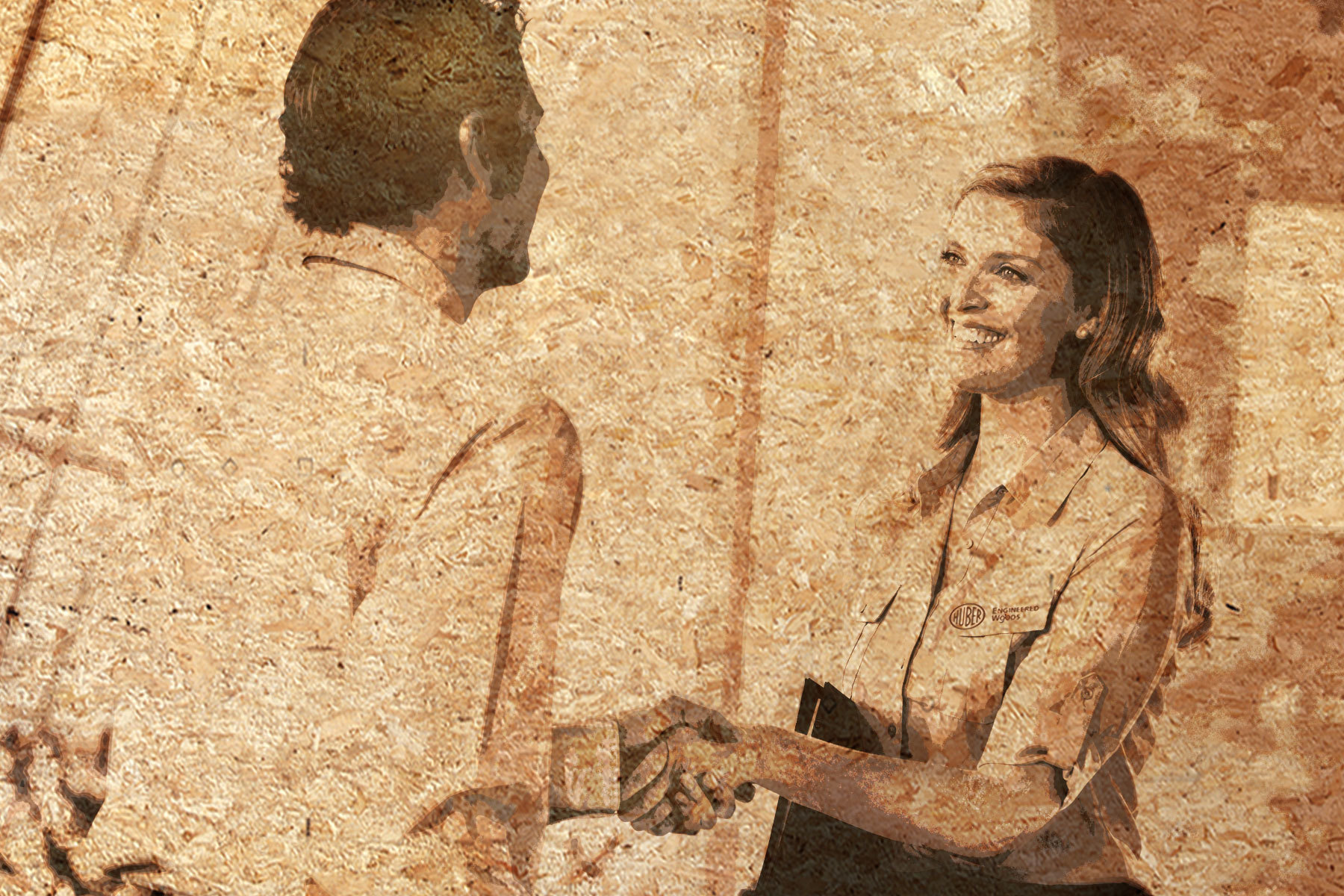 Trusted Advisors: Sales Team Serves as Extension of Dealer Partners
2 Min Read June 4, 2018
Katie Gallagher is always on the go. A regional sales manager for Huber Engineered Woods, if she's not on a jobsite, she typically can be found at a lumberyard in Vermont or New Hampshire, where she keeps makes sure her customers have the tools they need to close a sale.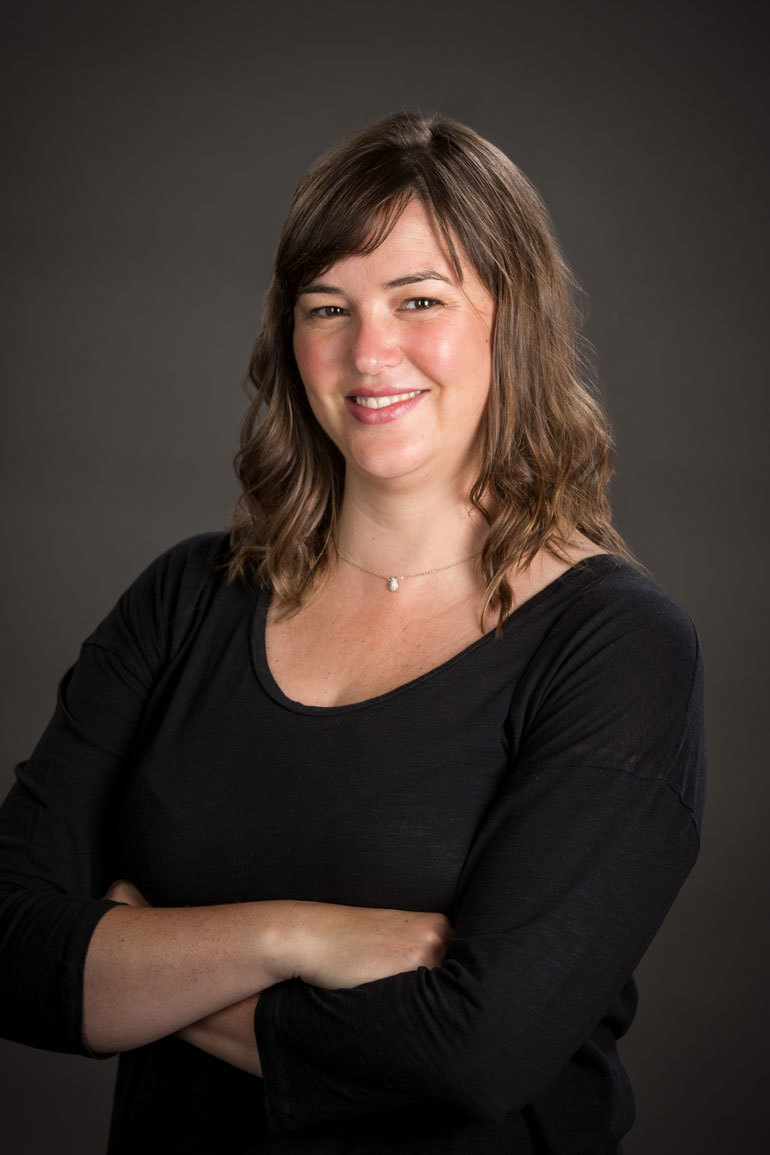 "In the New England region, a typical lumberyard will have less than a dozen outside sales representatives," Gallagher said. "Our business partnerships with them run deep to the point that our respective sales teams become extensions of one another. This approach magnifies our ability to service our dealers and positions us as trusted advisors on AdvanTech subflooring applications."
Huber's nationwide sales team embodies the cross-functional expertise that its customers have come to expect from the company. From sales and marketing support to logistics services and technical support, regional sales managers are trained to position Huber products, including AdvanTech® subflooring, for best uses in real-world conditions. This level of rigorous product training in turns allows the sales team to train their dealers so they are better equipped to sell products to their customers.
"I consider my dealers part of the Huber family and I spend time with them because I want to better understand what they are hearing from their customers," Gallagher said. "I can then keep dealers on top of the competitive advantages our products have for their customers and can quickly connect them with the right resources at Huber for technical, logistical and marketing support."
Gallagher noted that another benefit to dealers who partner with Huber is the quick turnaround in delivering products, which in turn allows them to respond more quickly to their customers. She can also assist in scheduling lumberyard events, provide fresh merchandising and keep product availability and costs competitive.
"Our dealers appreciate our quickness in getting them the products they need, and they know that if they call us on a Thursday, they'll likely have their AdvanTech panels by the end of the following week," Gallagher said. "I appreciate our dealers' need for quick-turn product delivery because I realize they are trying to manage their customers' needs."
For an introduction on how Huber's sales team can strengthen your relationships with your AdvanTech® subfloor customers, contact your regional sales manager at huberwood.com/contact-us.