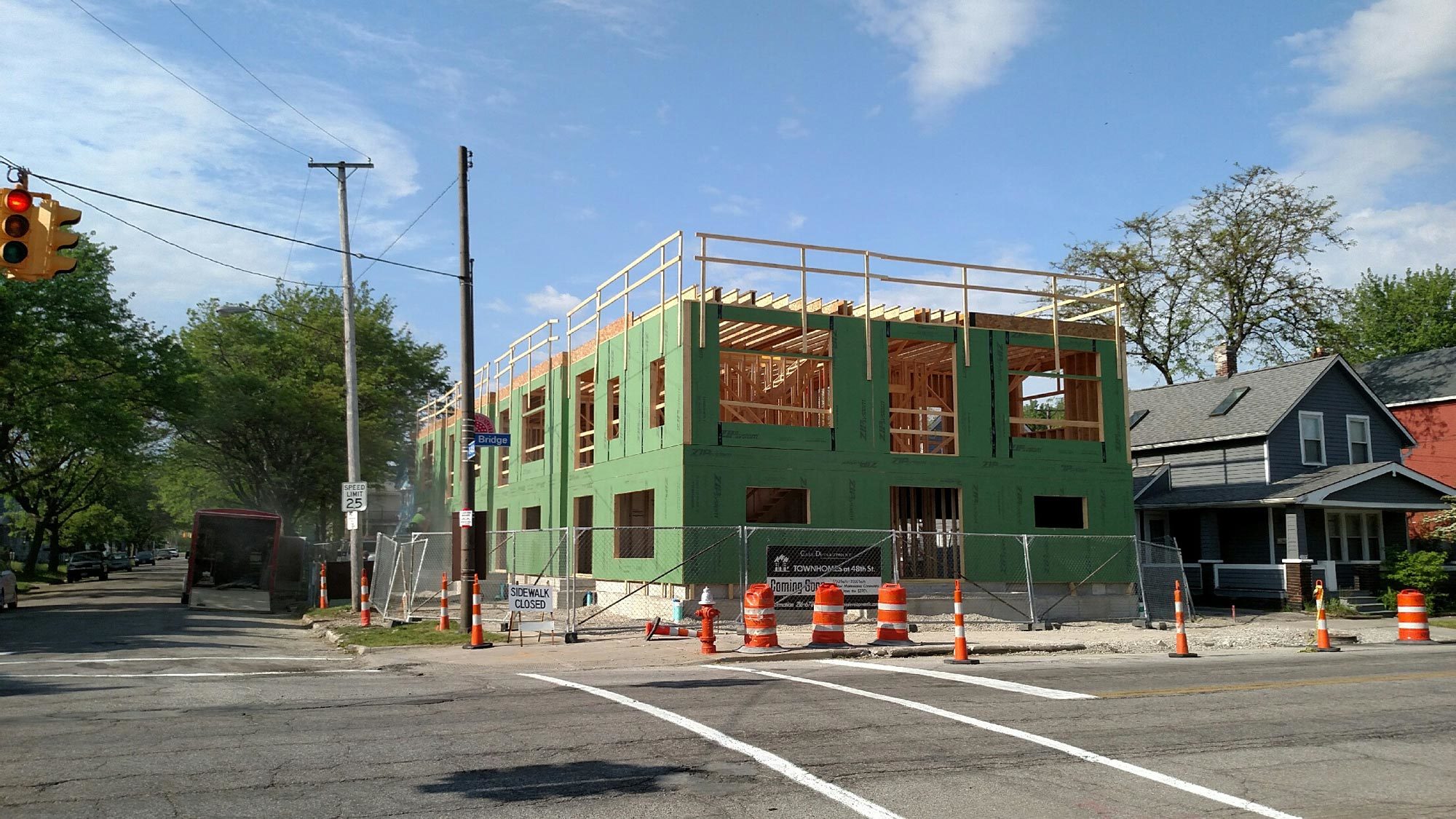 Maintaining Building Schedules with Confidence
3 Min Read August 17, 2018
Mike DeCesare, owner of Case Development LLC, is a self-proclaimed cheerleader for Cleveland, Ohio. He founded his company in 2009 with the goal of raising the standard for small- and mid-sized residential developments in Cleveland's west side, where individuals and families are seeking a quality urban lifestyle.
In 2009, Case Development started work on a 23-unit townhouse that, at the time, was the largest new construction in the city.
"Call it luck or call it incredible foresight, but we started the largest complex in the history of the company just as the housing crisis was ending," DeCesare said.
After experiencing one of the most difficult periods of time in the housing industry, DeCesare stressed the importance of efficiency on the jobsite.
"Most of our product is presold," DeCesare said. "We're working with our customers on a defined timeline and it's important for us to meet the schedule they expect."
Case Development's first experience with ZIP System® sheathing and tape was on its 23-unit townhouse project in 2010. DeCesare decided to try the integrated sheathing system after learning about its ease of installation.
"ZIP System sheathing and tape basically sells itself," DeCesare joked. "Previously, we were using conventional OSB with wrap, rounding the building twice — first with the sheets and then again with wrap. With ZIP System sheathing and tape, the air and water barrier is built in to the panel, which translates to one less time around the building, speeding up the install."
Once ZIP System sheathing and tape is installed, DeCesare says the building is virtually watertight and allows them to begin work on interiors.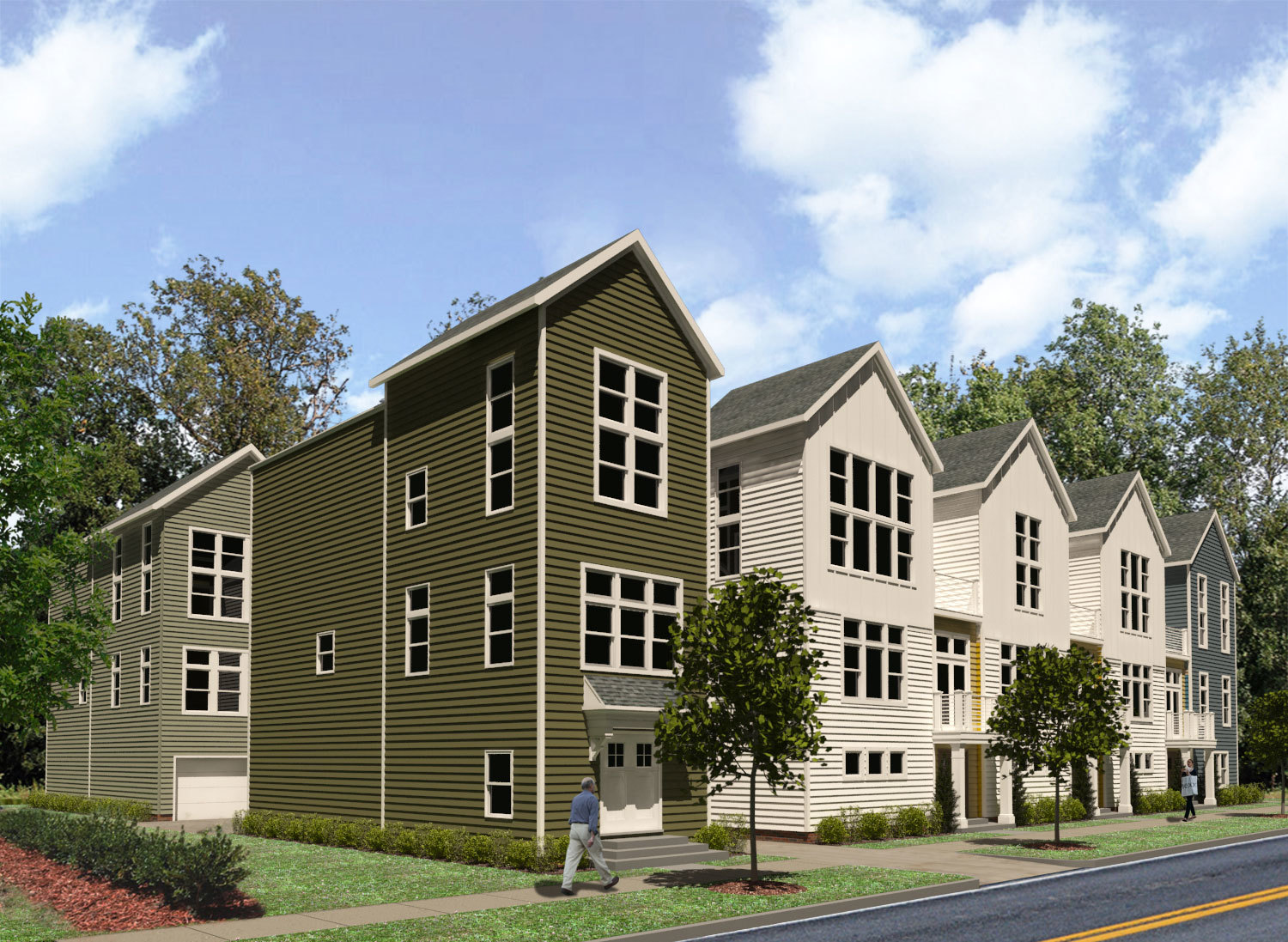 "When we promise a finish or closing date, we do it with a lot of confidence and a lot of that has to do with the ZIP System® enclosure," DeCesare said. "In the last 57 units, we've only missed one promised date on one unit by one day. It's remarkable and it is entirely due to working once the building envelope is done."
In addition to ease of installation and saving crucial time on the jobsite, DeCesare trusts the performance of ZIP System sheathing and tape over traditional building wraps.
"We've all driven by jobsites where the housewrap is blowing in the wind," DeCesare said. "It's hard to make an energy-efficient envelope when you can't secure the exteriors. With ZIP System sheathing and tape, we know as soon as those boards are up and the seams are taped, we're good to go."
Since making the switch, Case Development has used ZIP System sheathing and tape on every single townhouse development and single-family home project.
To learn more about how ZIP System® products can save time on your jobsite, visit ZIPRevolution.com.
*Photos courtesy of Case Development, LLC.