Back to Home Building Crossroads
Featured Speaker
Steve
Baczek
President at Steven Baczek Architect
Steve Baczek not only designs homes, but he also counsels and advises other architects and builders when the going gets tough. He lectures and offers green-building seminars all over the world.
About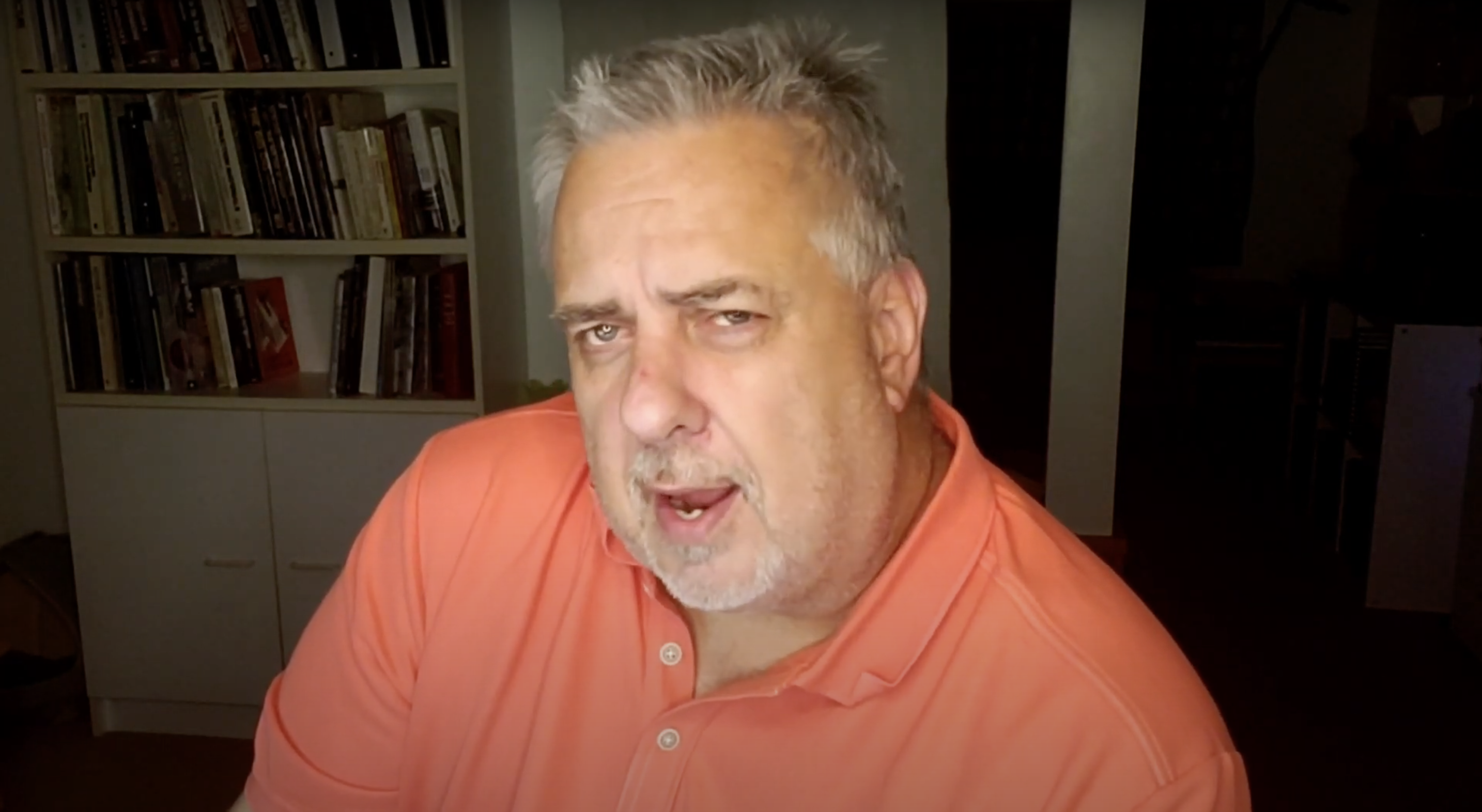 To contact Steve for any counsel or advice, use his website or his Instagram account.
Bio
Steve Baczek is a nationally recognized architect who has designed and developed custom residential structures for over 26 years. His work is routinely found in numerous local and national media outlets. He has designed hundreds of projects across the spectrum of energy performance, comfort and durability, including many of the nation's top energy-conscious homes.

Notable projects include a handful of passive homes, such as the nation's first certified passive house retrofit under Enerfit, numerous zero-energy homes and retrofits, and many deep energy retrofits.

His commitment simply equates aesthetics and durability with high performance. In addition to his design work, he routinely provides detail and content for use in publications, books, webinars and associated education formats, most notably as the author of over 1,000 details for Green Building Advisor. He can also be found at various conferences around the country, talking and sharing his knowledge on the bridge of architecture and sound building science.
"I believe there is nothing more valuable than to share one's experiences with those around us to lift the industry to new heights."