Back to Home Building Crossroads
Featured Speaker
Christine
Williamson
Building Scientist
Christine Williamson teaches building science and construction to architects, developers, contractors and other professionals in the building industry.
About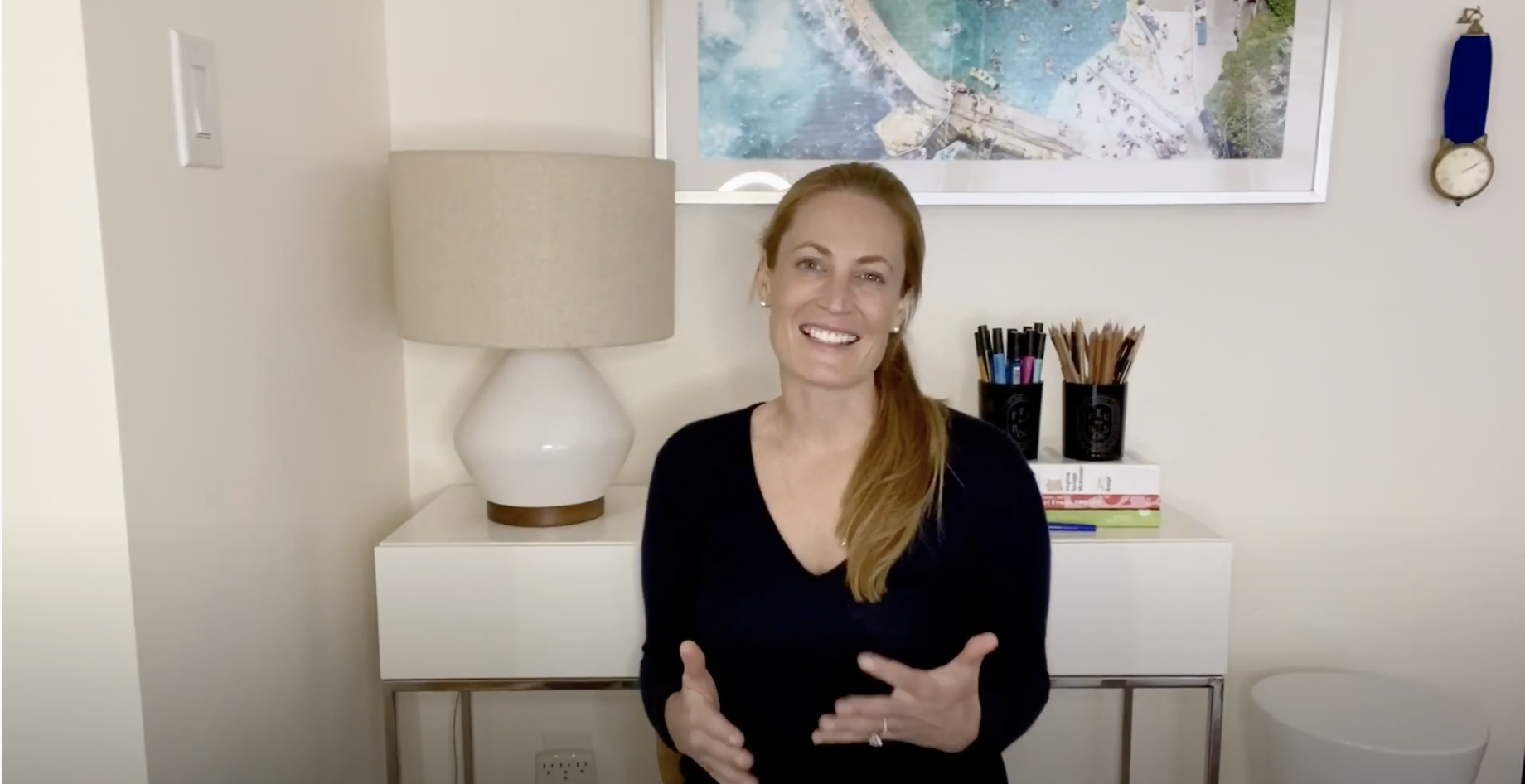 Contact Christine about technical questions through her Instagram account. If you are interested in hiring her to teach or to consult, use her website.
Bio
Christine Williamson has spent her career in building science forensics, discovering why buildings fail and working with owners, builders and architects to remedy the problems. Her new construction consulting helps architects use building science not only to mitigate risk of failure, but also to help them make their projects as energy efficient as they are beautiful.

She is the founder of the Instagram account @buildingsciencefightclub, an educational project that teaches architects about building science and construction.

She graduated from Princeton University and studied at Boston Architectural College before completing her Master of Architecture at NewSchool of Architecture & Design.
"Building science is hard, yes, but it's not impossible, and you don't have to be awesome at it — you just have to not be terrible and to know when to ask for help. You've got this."