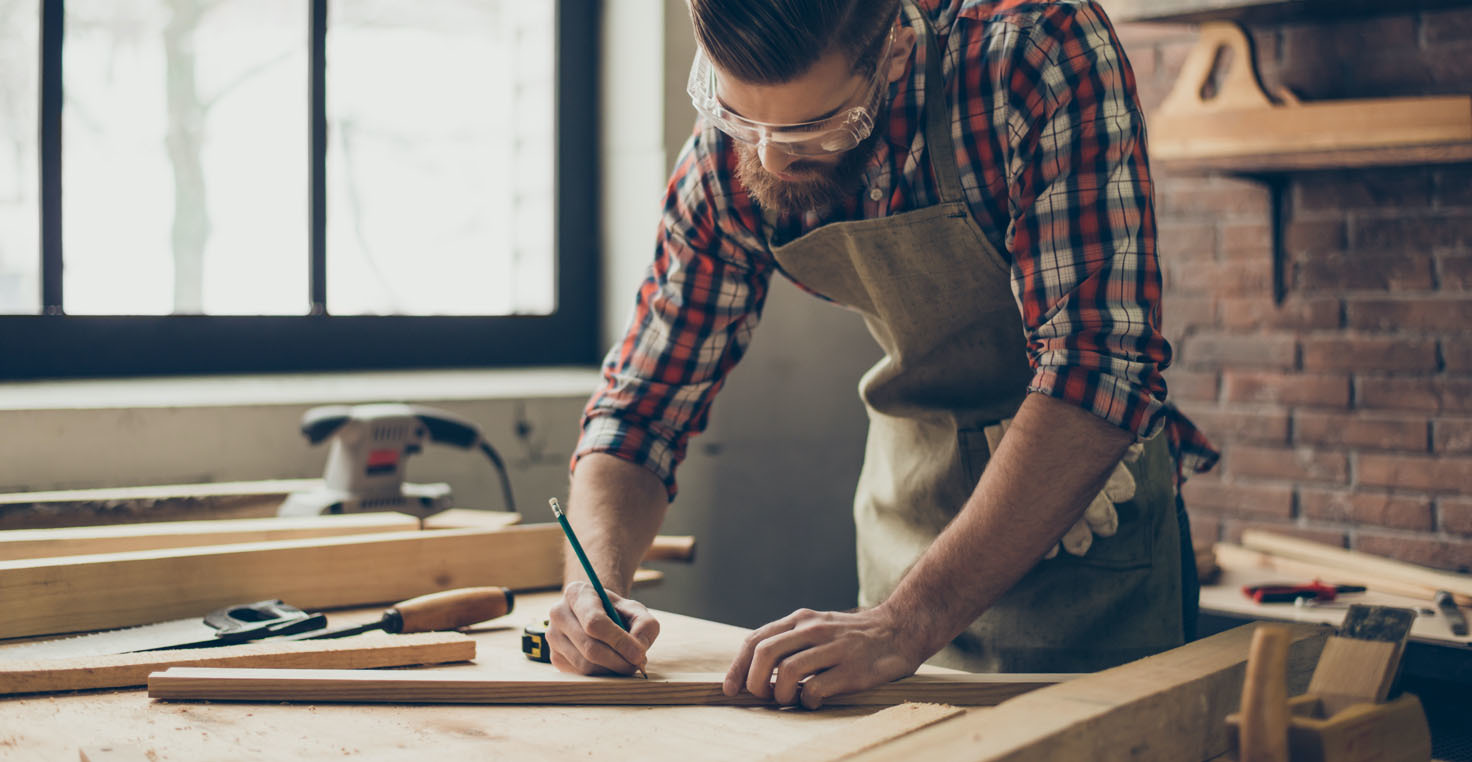 TruSpec®
TruSpec is a precision engineered wood product designed specifically for the architectural door and millwork industry. Each product is manufactured by thermally fusing cross-oriented wood strands with a water-resistant adhesive, offering a stronger, flatter, more stable product versus competing alternatives.
Please contact Huber Engineered Woods at 1.800.933.9220 to speak with a sales representative.
Why It Works
Stronger, straighter and more uniform to the core.
Moisture Resistant

Advanced water-resistant adhesive system creates a strong, stable product that's urea formaldehyde-free too.

Dimensional Stability

Exceptional dimensional stability resists warping, cupping, twisting or bowing.

Excellent Strength

Exceptional screw-holding capability and split resistance. Provides performance equal to or greater than that in conventional stile assemblies.

Exceptional Stiffness

We've combined exceptional strength and stiffness with easy machining and glueability for trouble-free manufacturing and performance.

No Core Voids

Consistent product quality and uniformity means no low-density pockets, core voids or defects, providing increased yields and better assemblies.

Environmentally Friendly

Made from fast-growing, renewable softwood and hardwood species from self-regenerating forests or plantation-grown trees. Contains no urea formaldehyde.