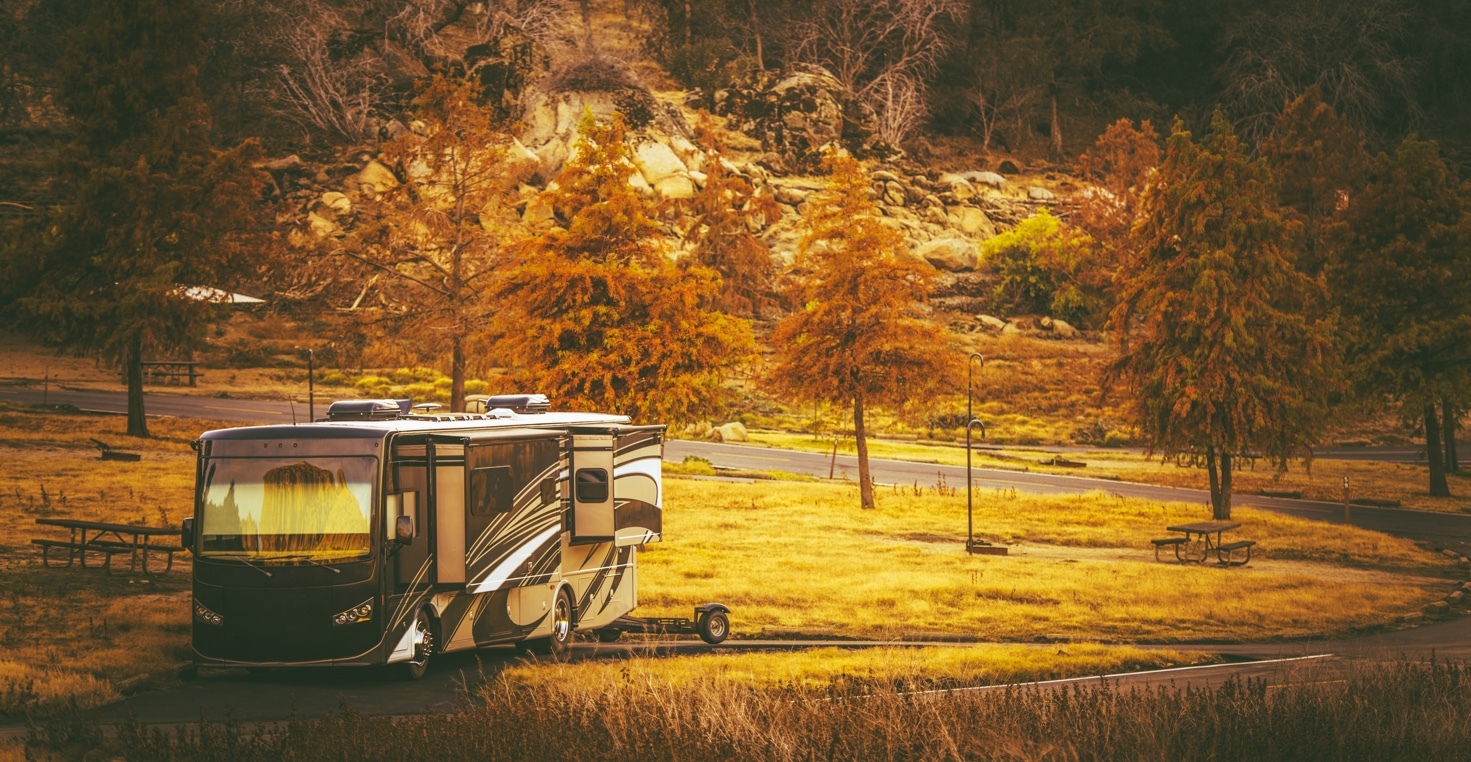 Huber Industrial Panel™
An engineered wood panel specifically developed for industrial applications. Manufacturers will find that Huber Industrial Panel (HIP) product features provide excellent benefits that are not typically found with commodity OSB or plywood panels. Manufactured on our state-of-the-art continuous press, HIPs are available in oversized panels up to 288 inches in length.

Please contact Huber Engineered Woods at 1.800.933.9220 to speak with a sales representative.

Why It Works
Not your average OSB or plywood panel.
Moisture Resistance

Water-resistant adhesive system creates a strong, stable product without worry.

Dimensional Stability

Dimensional stability resists warping, cupping, twisting or bowing.

Strength & Stiffness

We've combined exceptional strength and stiffness with easy machining and glueability for trouble-free manufacturing and performance.

No Core Voids

Consistent product quality and uniformity means no low-density pockets, core voids or defects, providing increased yields and better assemblies.

Environmentally Friendly

Made from fast-growing, renewable softwood and hardwood species from self-regenerating forests or plantation-grown trees.

CARB Exempt

CARB 1 and CARB 2 exempt.

25-Year Limited Warranty

Backed by a 25-year limited warranty[1].