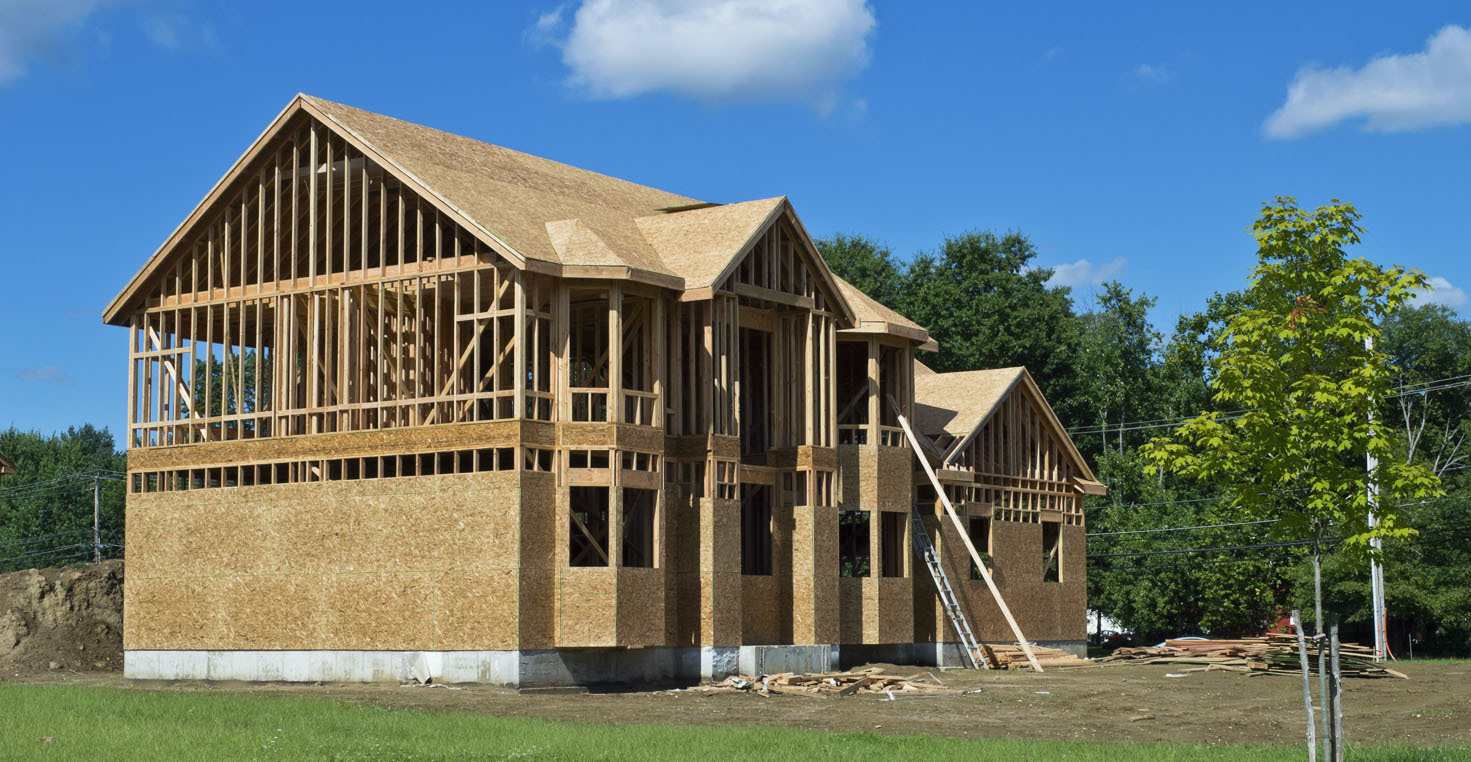 Huber Blue™
Huber Blue is available for roof and wall sheathing uses in two-layer systems. This easy-to-install product can be used with the same spans and thicknesses as plywood building applications.
Why It Works
Utilized extensively across residential construction.
Good Weatherability

Helps reduce warping, buckling and sagging.

No Core Voids or Knotholes

Consistent product quality and uniformity means no low-density pockets, core voids or defects, providing increased yields and better assemblies.

Structural Integrity

Strength and stiffness for more stable roofing and wall applications.

25-Year Limited Warranty

Backed by a 25-year limited warranty[1].