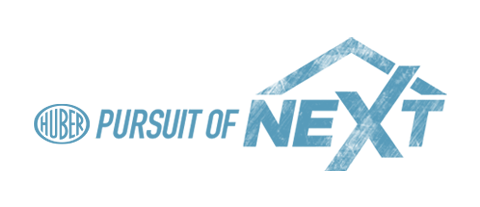 Join us at the 2023 International Builders' Show in Las Vegas, Nevada. Connect with industry professionals, hear from building experts and explore new products as we seek to improve building through the pursuit of next.
Video Premieres From Our IBS Booth
See videos premiering now at our IBS booth.
Keep up with Huber Engineered Woods in 2023 through our monthly e-newsletter
Sign Up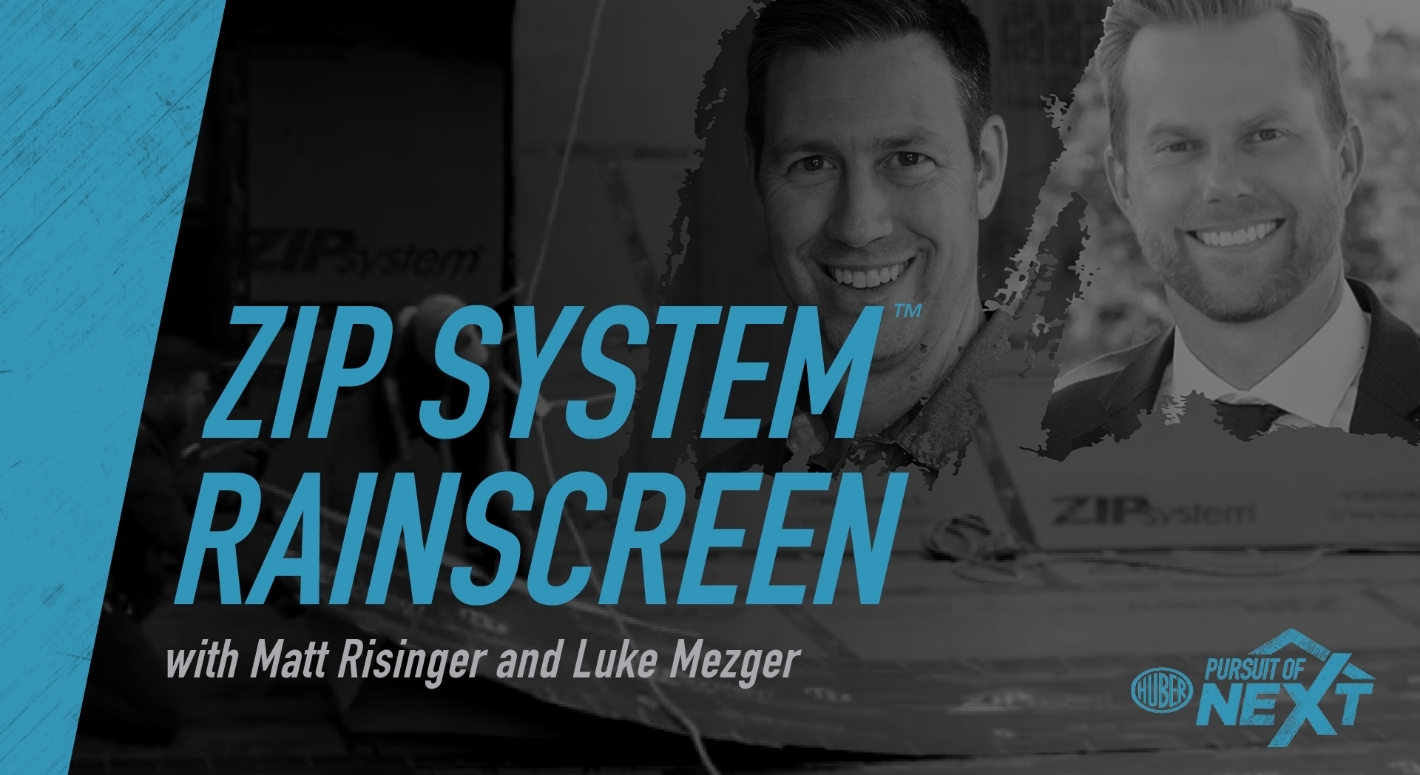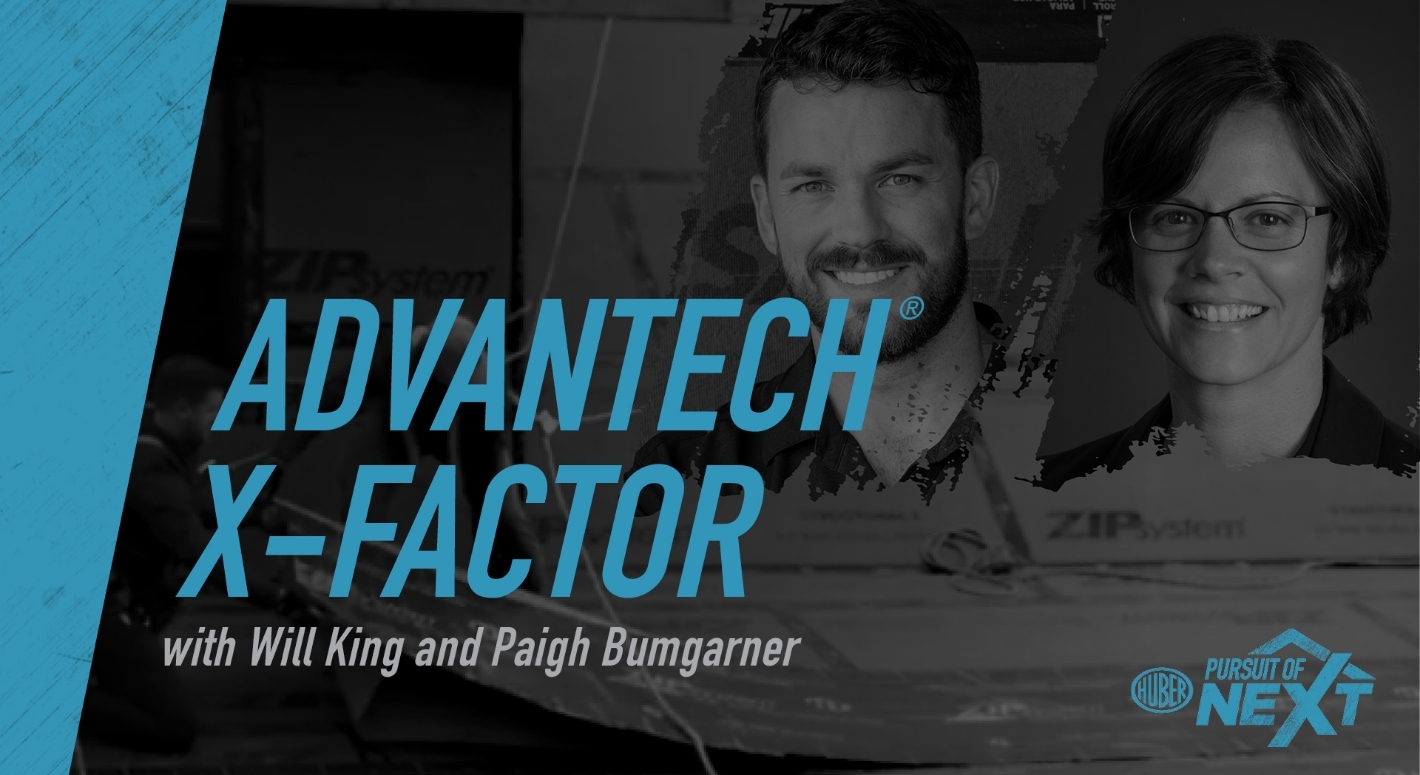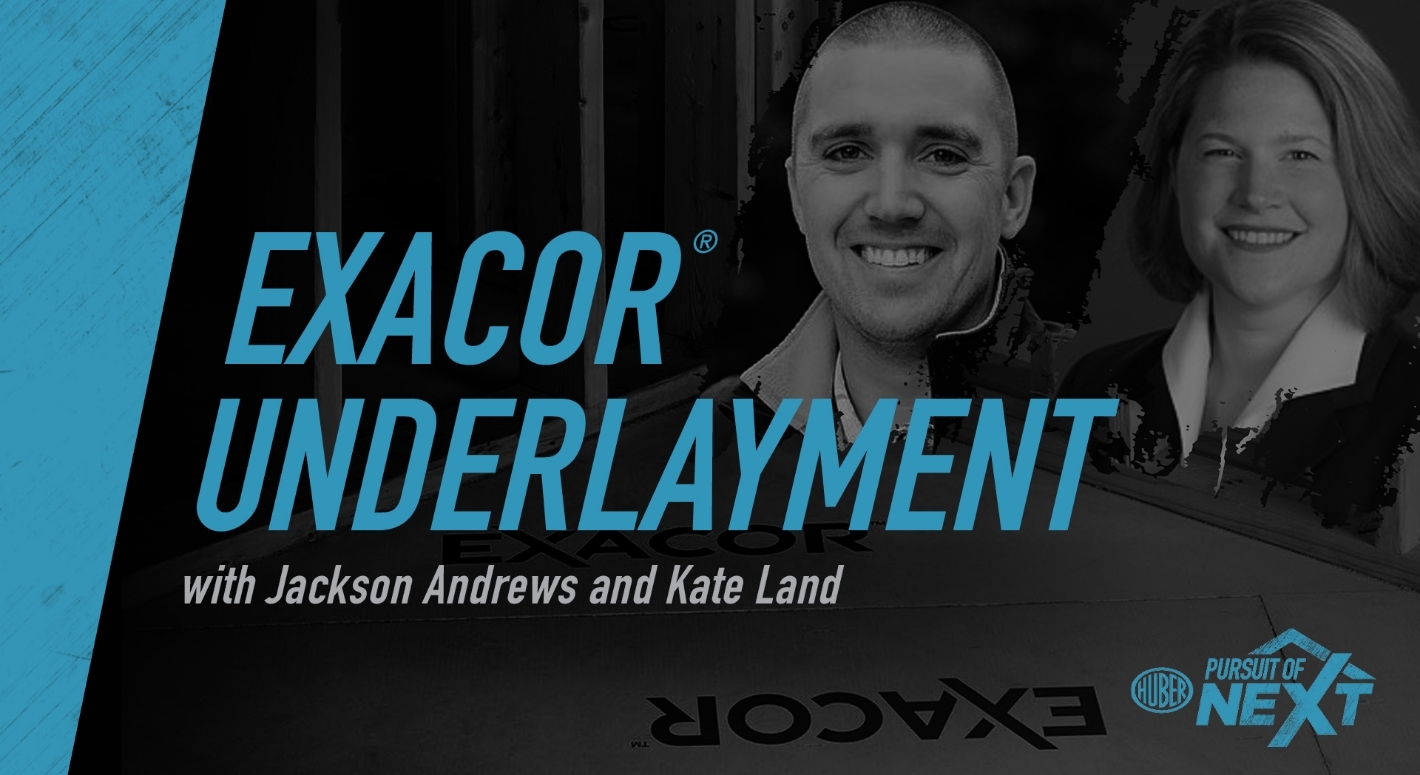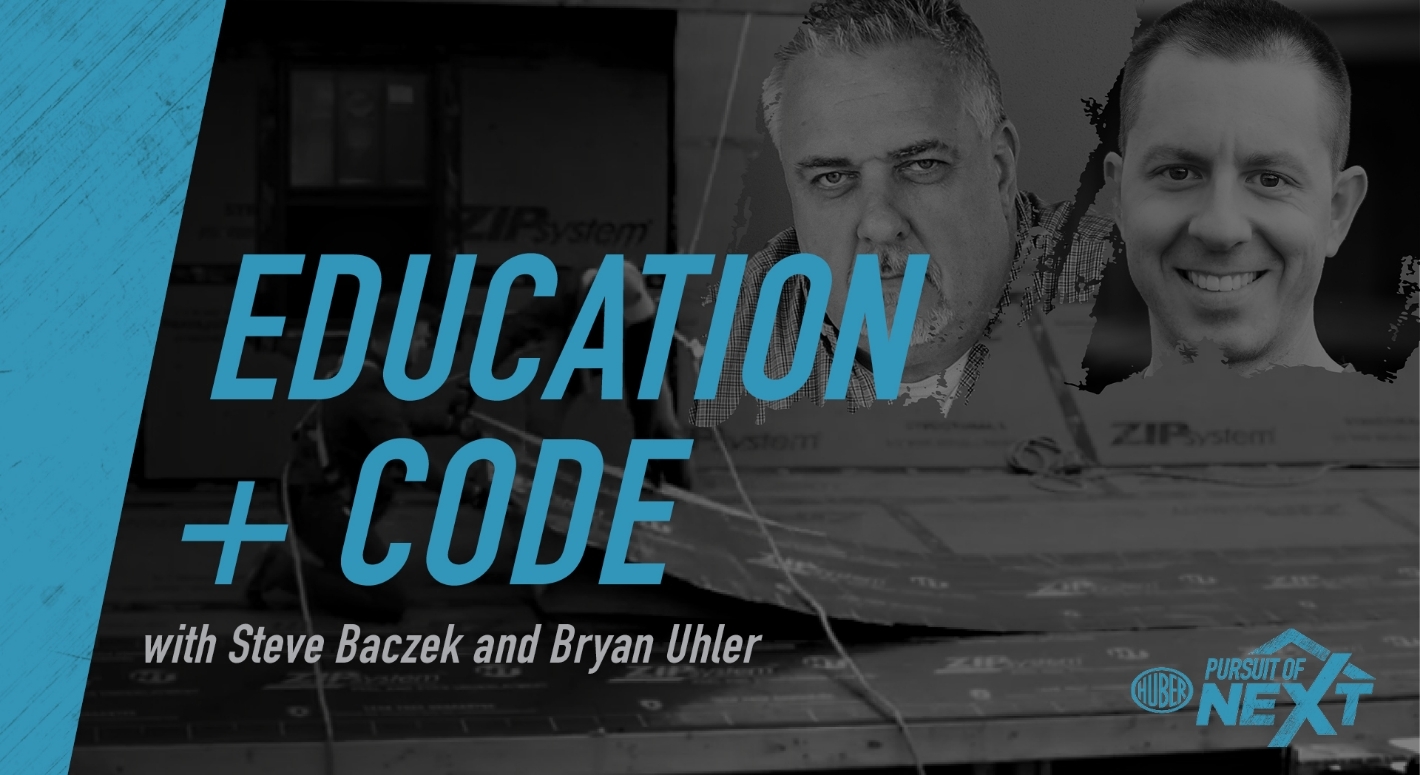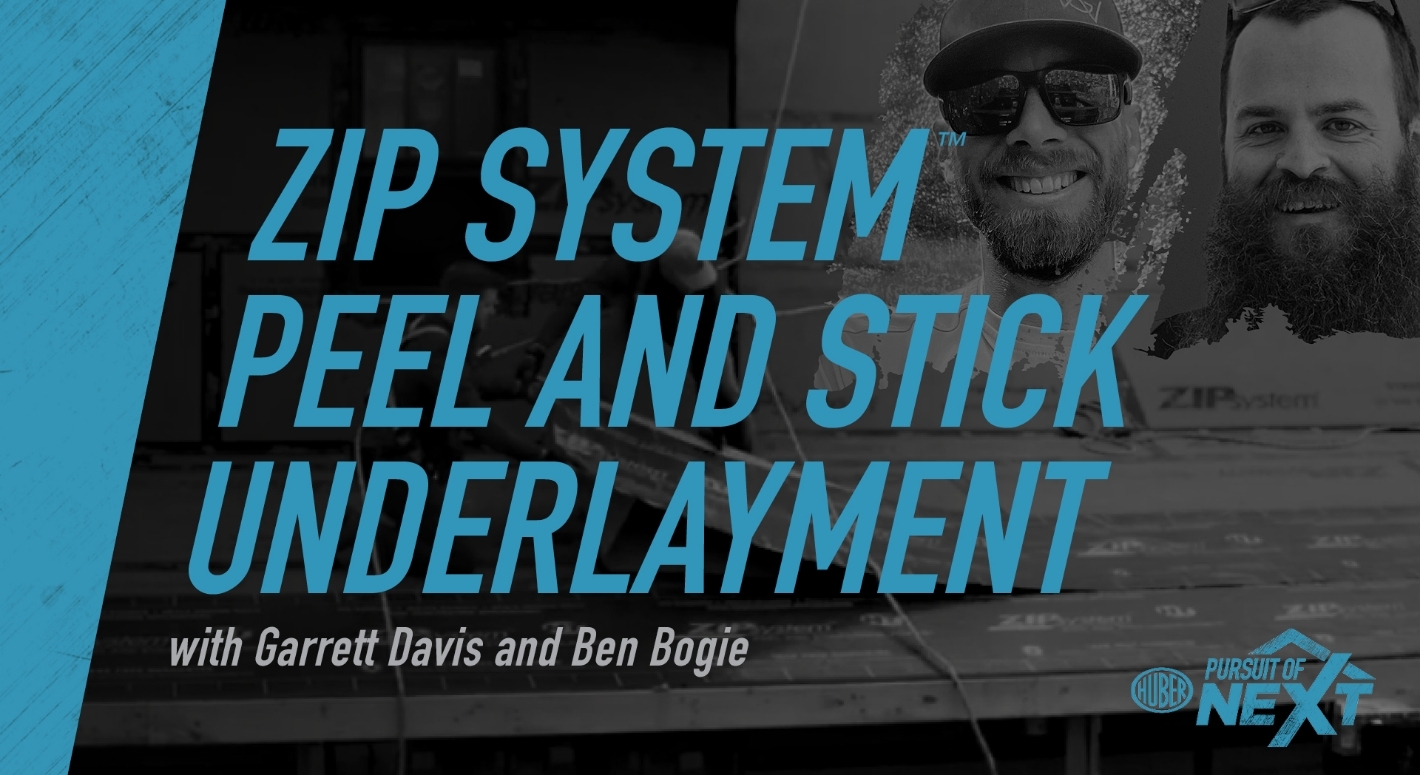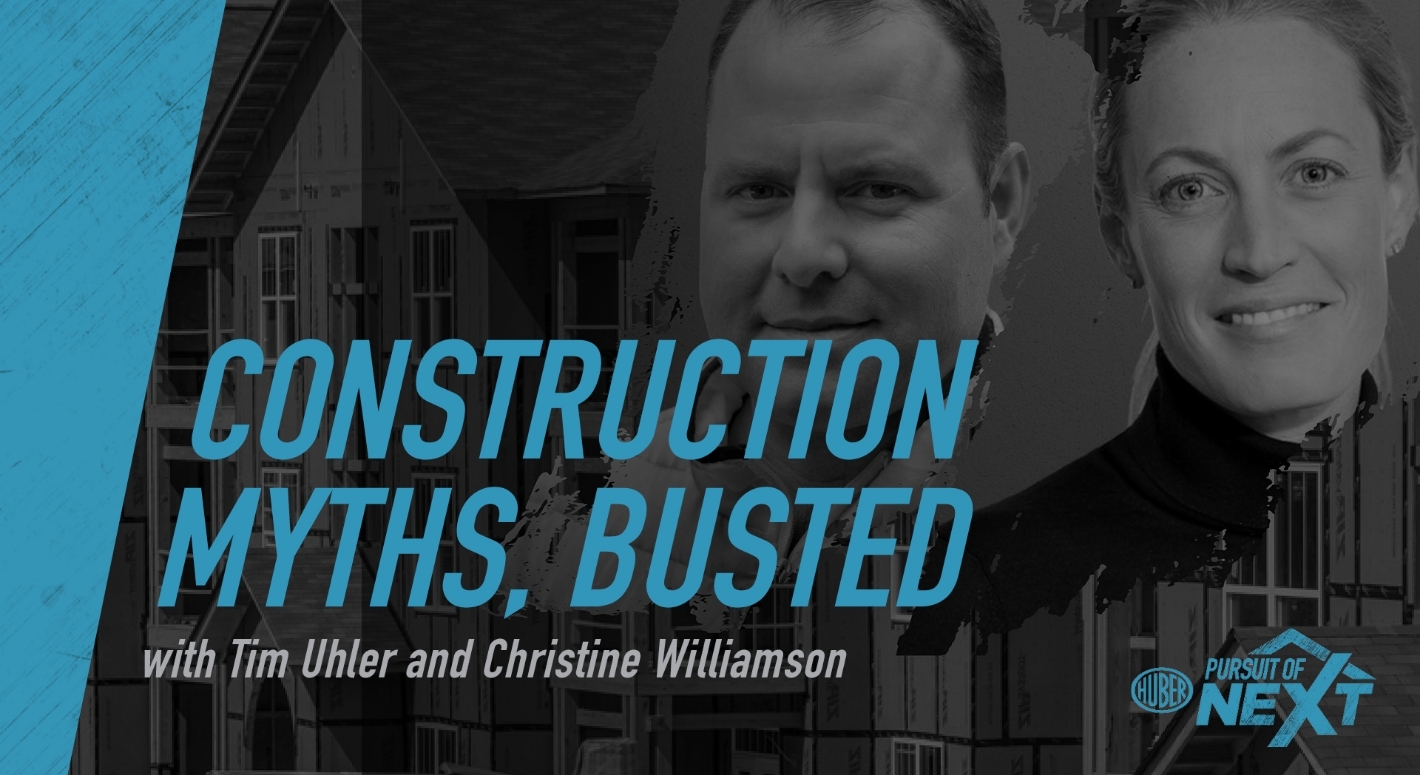 Event Highlights
Best of Social Awards
Join us as we celebrate the builders who have helped ignite a passion for better building online in their own unique way and show appreciation for our growing digital community.
Product Reveals
This year, we are taking it to a whole new level with incredible product debuts and demos. Be among the first to hear about what these innovative products can do for your business.
Industry Expert Appearances
Hear from industry experts and innovative builders about how to combine building science and quality materials to create resilient builds using a robust business model.
One-on-One Consults
Speak to a Huber representative and get custom-tailored recommendations for combating your jobsite challenges, meeting the code of any region and easily specifying products.
Tuesday, January 31, 2023*
10AM
UNBUILD IT PODCAST
Steve Baczek, Jack Bruton and Peter Yost

–

12:15PM
ZIP SYSTEM™ Product Reveal
Matt Risinger and Luke Mezger
–
1PM
ADVANTECH® X-FACTOR
Will King

–

2PM
EXACOR® UNDERLAYMENT
Jackson Andrews

–
3PM
BUILDER FAMILY FEUD
Erik and Jamie Perkins vs. Bryan and Tim Uhler
Wednesday, February 1, 2023*
10AM
EDUCATION + CODE
Steve Baczek and Bryan Uhler
–

11AM
BUILDING SCIENCE TRIVIA
Christine Williamson, Steve Baczek and Jake Bruton
–
1PM

ZIP SYSTEM™ PEEL AND STICK UNDERLAYMENT
Garrett Davis and Ben Bogie

–

2PM
CONSTRUCTIONS MYTHS, BUSTED
Christine Williamson and Tim Uhler
–

3PM
6TH ANNUAL BEST OF SOCIAL AWARDS
Matt Risinger and Friends
*Schedule subject to change
Speakers
Matt Risinger
CEO and Chief Builder at Risinger Build, The Build Show Host on YouTube
Erik Perkins
Owner of Perkins Builder Brothers
Christine Williamson
Building Scientist
Tim Uhler
Lead Carpenter at Pioneer Builders Inc.
Steve Baczek
President at Steven Baczek Architect
Jake Bruton
Owner of Aarow Building
Peter Yost
President at Building-Wright
Will King
Owner of High Cotton Homes
Bryan Uhler
Vice President of Pioneer Builders
Luke Mezger
Owner of Mezger Homes
Jackson Andrews
President of Jackson Andrews Building and Design
Ben Bogie
Project Manager at BPC Green Builders
Garrett Davis
Owner of G.W. Davis Company